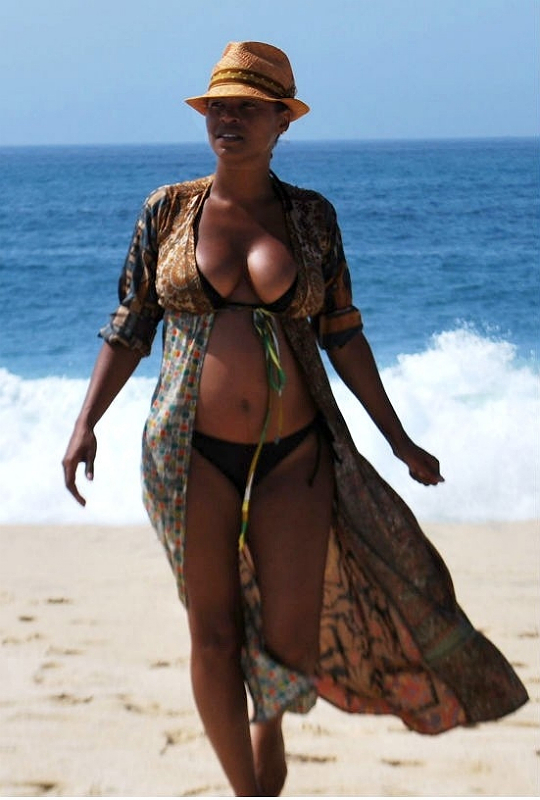 UPdate: Actress Nia Long has confirmed that she and professional basketball player Ime Udoka, 33, are expecting their first child together this fall.
"This is the most exciting time in our lives," Long and Udoka tell People in a statement. "Words can't explain how thrilled we are by the new addition to our family. We feel truly blessed and appreciate all the well wishes and prayers."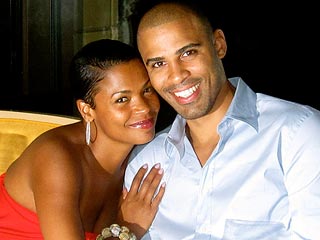 Original Post:
Nia Long is pregnant with her second child. BET reports, "Actress Nia Long showing off her baby bump in Cabo San Lucas, Mexico. The three-time NAACP Image Award winner looks fresh and beautiful on the beach with her bundle of joy on the way. Long, who is known for big-screen classics like Love Jones and The Best Man, has a career that has spanned over 20 years. The Brooklyn native is the mother of an 11-year-old son and can currently be seen in the critically acclaimed Mooz-Lum, which hit DVD yesterday."
Congrats to the mom to be!
Photo: BET.com