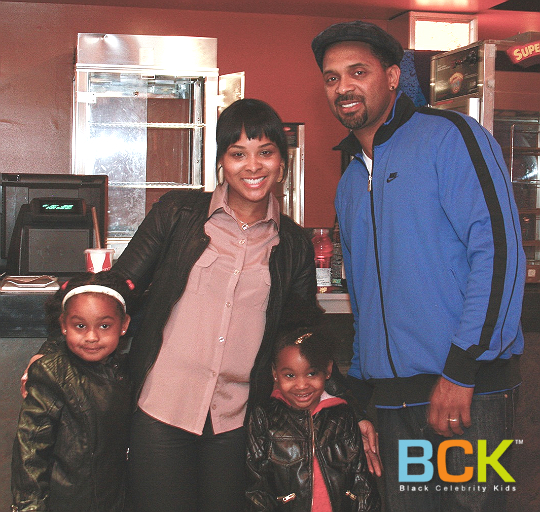 Mike Epps, his wife Michelle, and their daughters were spotted at the Mars Need Moms Los Angeles premiere last night.
Mike is a stand-up comedian and actor best known for playing Day-Day Jones in Next Friday and Friday After Next.
Mars Needs Moms opens in theaters this Friday, March 11.
Photos:Teri Lacy