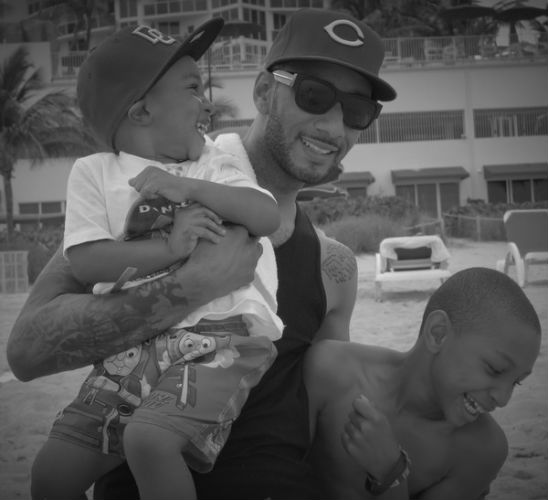 Swizz Beatz and his sons Nasir,11, and Kasseem,4, are slated to appear on an all-new episode of the PBS KIDS GO! series, "The Electric Company", to promote literacy. The episode will premiere on February 21st.
Swizz says of his appearance on the show:
"It was a honor to be able to have some educational fun with my sons. I feel the more parents step up and be a support system for their kids the better the world can be. I support 'The Electric Company' for creating a outlet that can help the young generation."
Click here if you can't see the video.