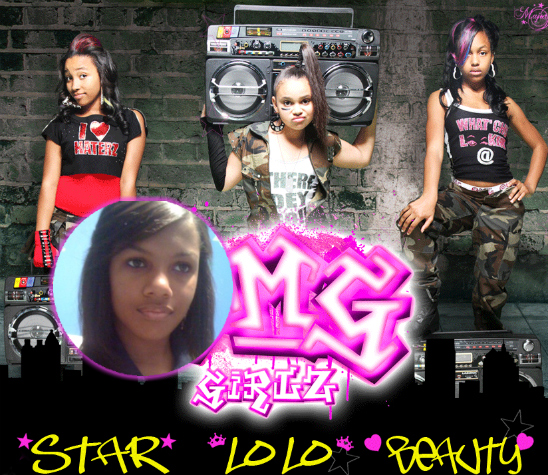 The OMG Girlz have added a new member to their line-up following the departure of the group's original member  Lourdes "Lolo". Tiny Tameka Cottle, the group's mentor, has confirmed Breaunna aka Baby Doll as the newest OMG girl.
Tiny said via Twitter, "Hey fam. Follow the newest OMG Girl @Babydoll_OMG_. She's such a sweetheart & my new doll! Can't wait till you see the OMG Girlz now!"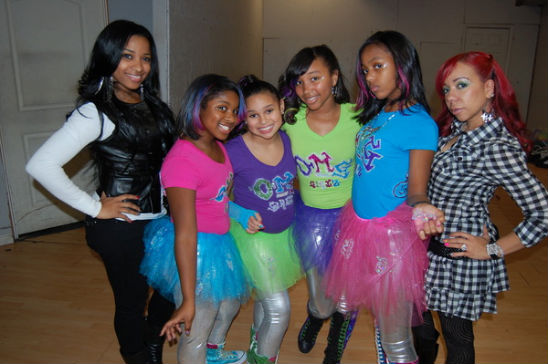 Originally a quartet, the group became a trio when Reginae Carter,12, rapper Lil' Wayne's daughter, left the group. 11-year-old Lolo was the next to leave after she was deemed too young for the group.
Zonnique Pullins and Bajha are now the only remaining members from the initial line-up.   The group now consists of Zonnique, Bajha and Breaunna.