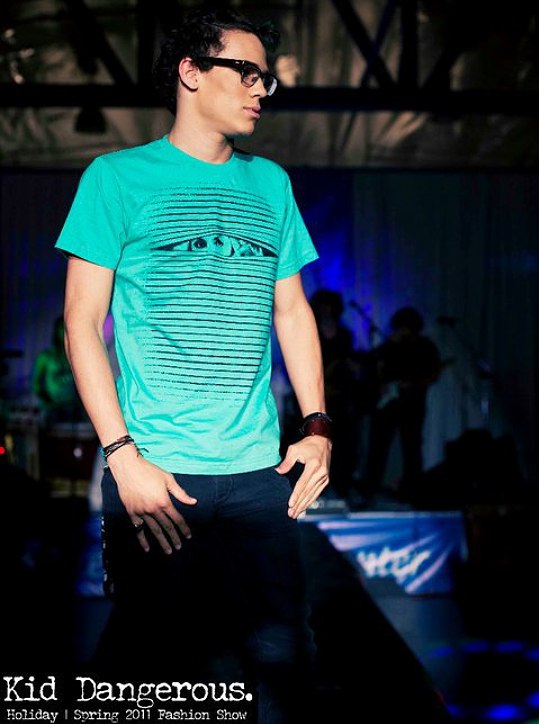 Austin Williams,20, the son of actress Stacey Dash, is the latest celebrity kid to hit the runway. In this picture, Austin walks the runway for clothing line Kid Dangerous' Holiday/Spring 2011 Collection.
So far, Austin has done several campaigns for different clothing lines, but no word as to whether or not he has been officially signed to a modeling agency. What do you think? Does Austin have the potential to become a big-time model?
More pictures below!
Photos: HannahLuxDavis