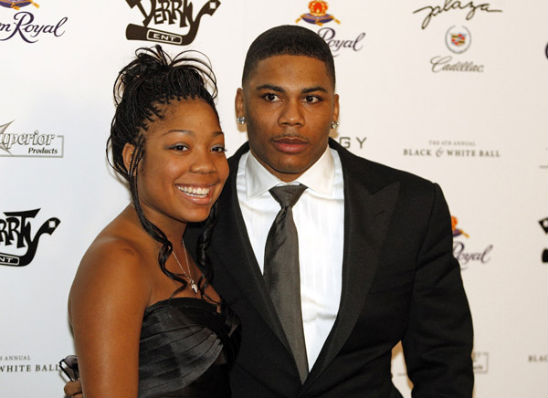 There comes a time when every parent must ask, "Is my teenager ready to date?"   That time has come for rapper Nelly, who is the father of a teenage daughter.
"As any other father would, I'm dreading it. It's the worst thing ever![laughs] It's my baby, I'm ready to put her in a closet until she's 30. But you try to be realistic about things, you have a talk with her and let her know that she's priceless, and when you're priceless don't put things in your way that may devalue who you are and what you stand for.  That's what determines how people look at you, so in that sense so far so good."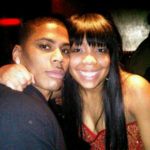 Besides teaching his children-he has a daughter Chanell,16, and a son Cornell Haynes III,11,- to think of themselves as "priceless", the dad of two also teaches his kids to live a healthful life.
"They're very active, my son plays football, my daughter loves basketball and they both box. They come from a pretty athletic background as far as families go. Sports has been on both sides of their family, whether it's my side or their mother's side, so their involvement in sports just came naturally and through the love of it, so that's what they do."
Click here to read more from Nelly's interview
The busy dad has an album, Nelly 5.0, which is now in stores.
"It feels good any time you can drop an album, but this album means that I'm still here. I don't know that I've ever left, but some people might think that because of the type of success you might have had on other projects. That's understandable and how the game goes, so there's no reason to bitch about it, you just move on. Now it's like I'm just doing me, I haven't really changed anything."