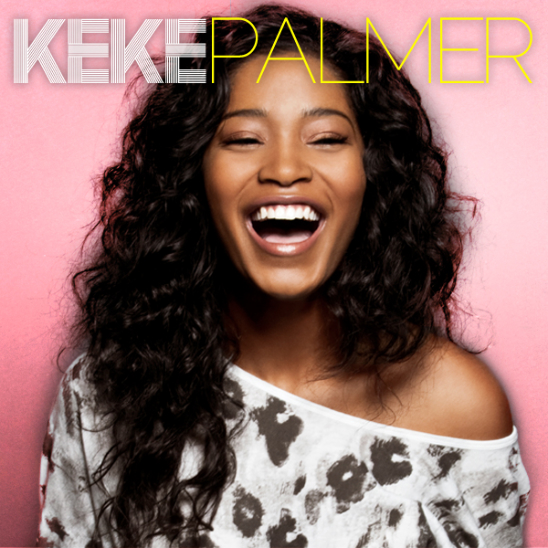 Teen star Keke Palmer,17, has released the full audio to her new song "Shut Up, Stop Lyin", off  her upcoming sophomore album.
CLICK HERE IF YOU CAN'T SEE THE VIDEO
Keke is currently in the studio with Executive Producer Rodney "Darkchild" Jerkins; she will be releasing her sophomore album via. Interscope Records next year.
Also be on the lookout for Keke's web series "Keke On The Reel" premiering this November via her YouTube channel: www.youtube.com/kekepalmervideos