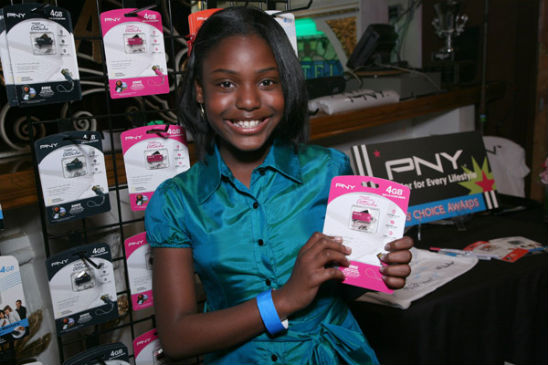 Avion Baker was one of a few young stars to attend Melanie Segal's Kids Choice Lounge for Save the Children – Day 1 on March 24, 2010 in Los Angeles, California. Avion  is a child actress/singer who has been featured in television shows True Blood, ER, to name a few. Click here to watch a video featuring Avion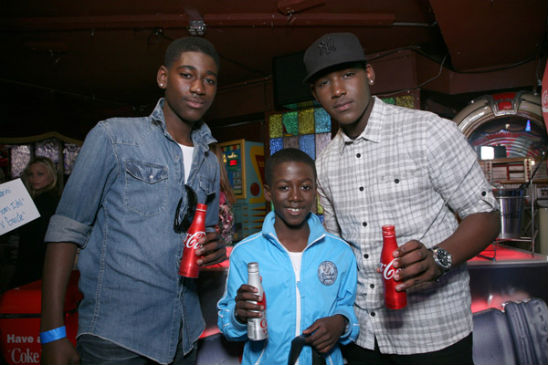 Brothers Kwame, Kwesi, and Kofi were also in attendance.Click here to see archived pictures of the brothers.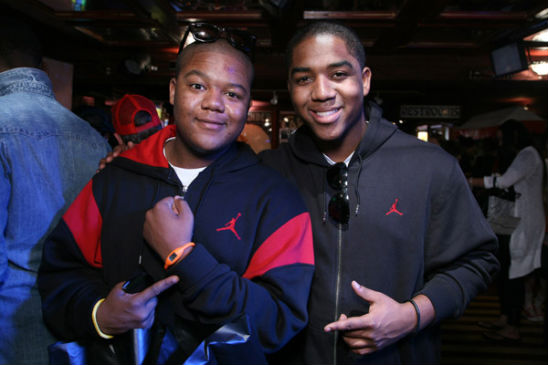 Also in attendance were brothers Kyle and Christopher Massey. Great fun!