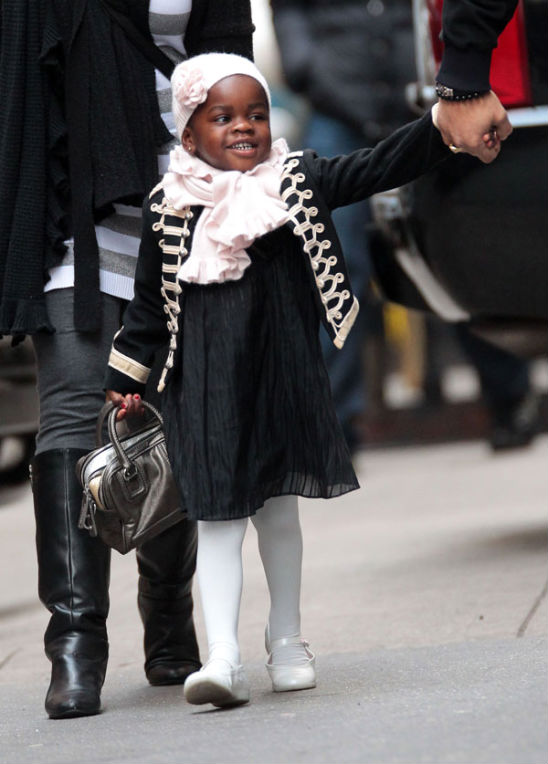 Four-year-old Mercy looked fashionable while on a Kabbalah outing with her family on Saturday.  For her outing, Mercy wore  a  Stella McCartney band jacket, a matching hat and scarf, a mini purse, and a knee-high black dress.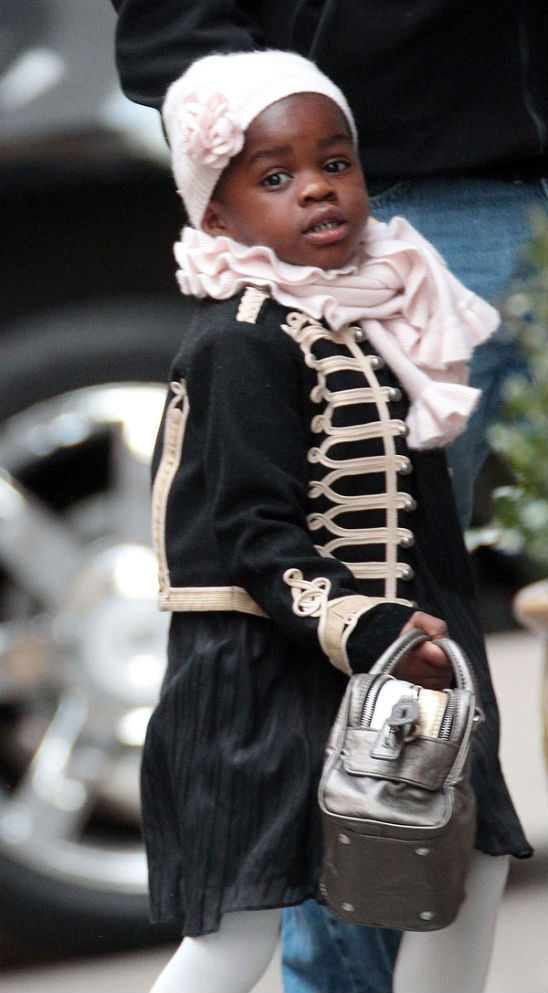 Also on the outing were singer Madonna(not pictured), and her other children David, and Lourdes.
Perhaps Mercy is following in her big sister's fashionable footsteps? See more pictures of Mercy now!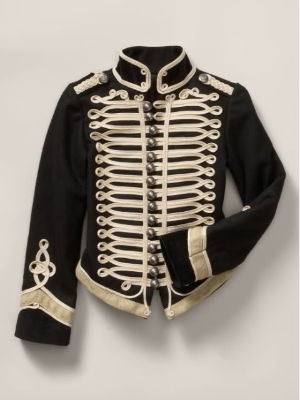 Click here to take a closer look at the Stella McCartney Band Jacket