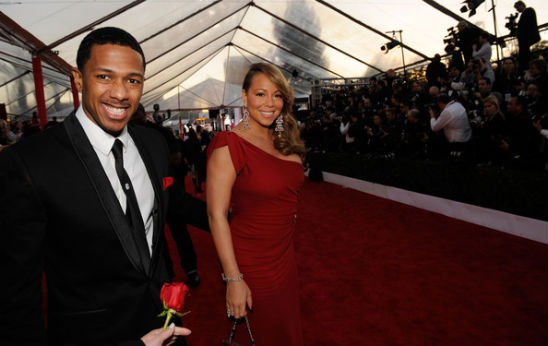 Chairman Nick Cannon and singer Mariah Carey plan on definitely having kids one day… soon.
"We absolutely plan to have a family," Nick said to MTV.com. "But we gotta prioritize, because that's a major, major priority. That's like the only priority in life, when you think about it, is starting and raising a family. We wanna make sure everything is out of the way and that we don't have any distractions."
Currently, both Mariah and Nick are distracted with with work.
"She's on tour right now, I'm doing a bunch of stuff, so eventually we want to be able to say, 'It's time to have a kid,' and set everything up," he said. "But we're definitely moving toward [having children]. We got our house in L.A., and we got a house [in New York], established and close to schools. So we take all of that stuff into consideration."
The couple will celebrate their second wedding anniversary in May.