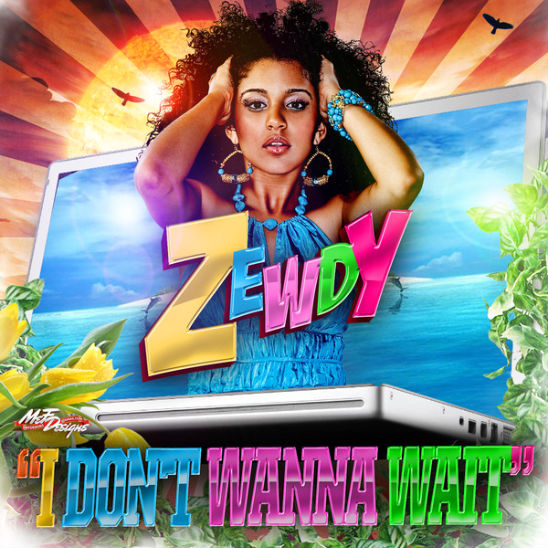 Is Zewdy the next Beyonce or better?  Zewdy Awalom,19, is an up-and-coming  R&B singer whose voice has been compared to that of singer Beyonce. Here is mini-bio of Zewdy courtesy of Absolutepunk:
Born in New York City, in the early morning of July 4th, 1990, to an Ethiopian mother and an Eritrean father, Zewdy grew up in Union, New Jersey, where she polished her natural vocal skills, singing with her R&B vocalist/song writer/guitar player father and her sister, using Karaoke machine at home and singing along with the radio. Even at the age of two, she had a perfect pitch and could learn a song after only a couple of takes. At the age of four, she used to amaze visitors at home by playing any tune on the piano by ear.
Although Zewdy names Beyonce Knowles as her idol, there's a host of other artists she admires, such as Stevie Wonder, the late Donnie Hathaway, Mariah Carey, and Christina Aguilera, to name a few. She confesses, " I like the contemporary stuff, but my true love lies in the old school."

Zewdy sings Halo by Beyonce
Click Here to listen to Zewdy's debut single "I Don't Want To Wait."
"I love music, I love singing.. it is my PASSION! But what drives me to be a famous and successful recording artist is my desire to help my people in Ethiopia, Eritrea" & the underprivileged around the world !!!"~Zewdy
Check out:
Zewdy's YouTube channel
Zewdy's Myspace
Don't Miss Out! Allow Notification Click Here..