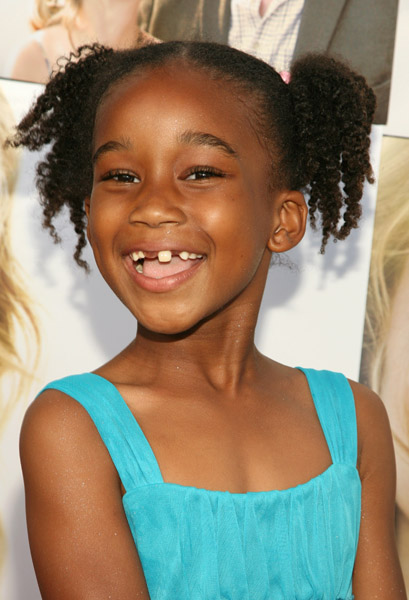 Well, now is your chance to talk to the young starlet! Kortney Nash, who has been featured on television series Everybody Hates Chris,will be discussing her role in the highly anticipated sequel, Transformers: Revenge of the Fallen tonight.
The "interactive live interview" with Kortney Nash is on 5.27.09(today) @ 10 pm est and can be heard on the Internet only via www.blogtalkradio.com/stardish
This is a chance for fans to call in an speak to the young actress.  The telephone # to call into is 347-945-5423.