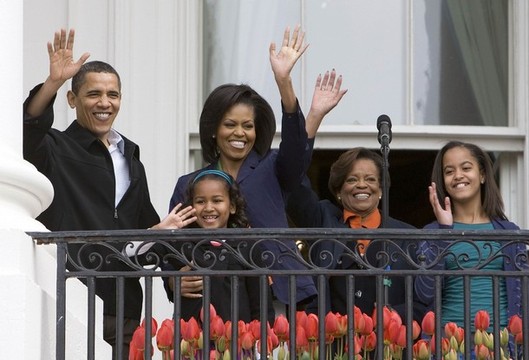 President Barack Obama and his family celebrated Easter a day later(today April 13th) during the annual White House Easter Egg Roll on the South Lawn of the White House on April 13, 2009.  The first family had loads of fun reading to a group of children, participating in an egg toss and so much more.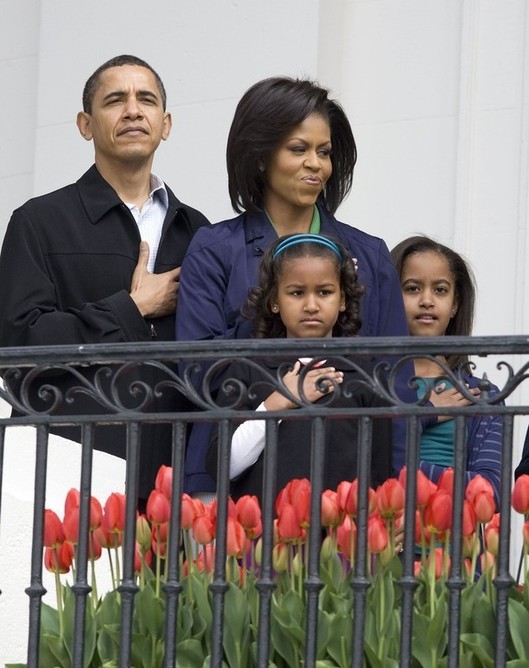 The annual "White House Easter Egg Roll" dates back to 1878 and is named for races where children push colored eggs across the grass using wooden spoons.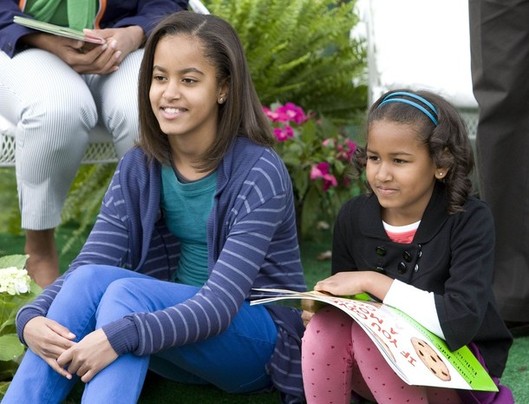 Malia,10, and Sasha,7, even read to the children. See tons more pictures of the entire family now!
GettyImages