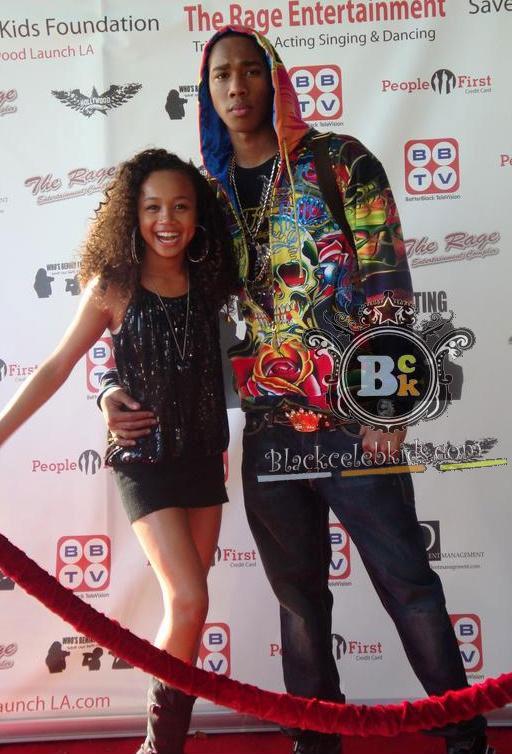 A picture is worth a thousand words. Did anyone see the emblem "BBTV" in the photograph?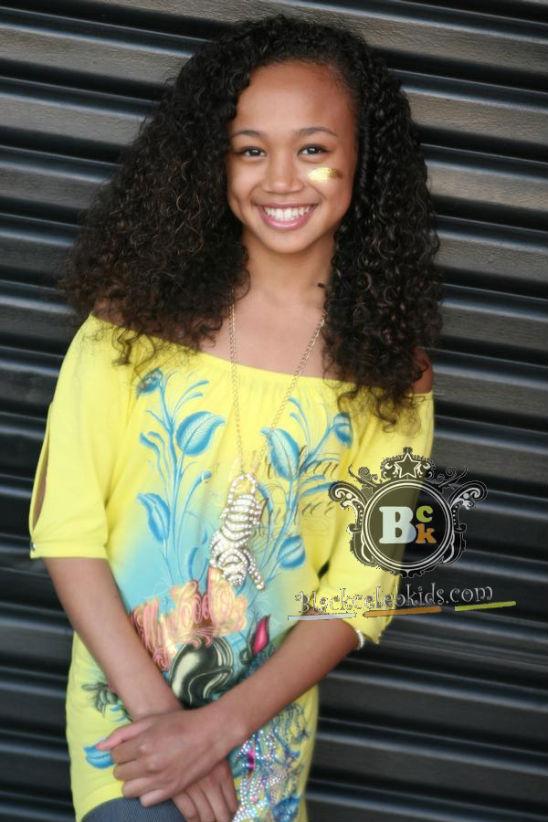 12 year-old Cymphonique Miller is a triple threat: she can sing, dance, and act. In addition, she is an Honor roll student! Although she is the daughter of rapper/entrepreneur Master P a.k.a Percy Miller, Cymphonique prefers "to make a name for herself." Visit www.cymphonique.com to learn more about the young star.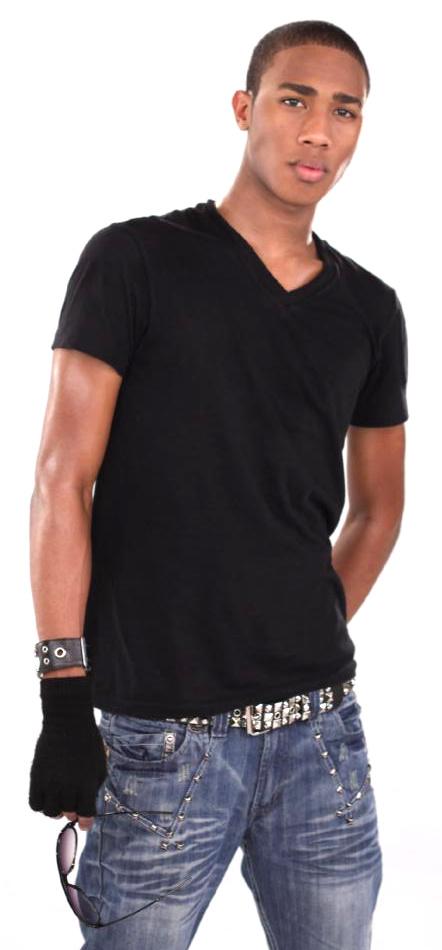 Like his sister, 17-year-old Veno Miller is a triple threat and an excellent student. The young star has a self titled album called "Veno" due out this summer. Visit OfficialVeno.com to learn more about him. Both Veno and Cymphonique will be featured on their dad's television network  BBTV this year.
BCK says: BCK was very surprised to learn that these young people are  the children of Master P. ak.a Percy Miller. BCK only knew of his seven kids: lil' Romeo a.k.a Romeo, and Vercy(Young V), Intylyana Miller, Tytyana Miller, Itali Miller, Hercy Miller, and Mercy Miller. Veno and Cymphonique's mother is from the Philippines.
{Thanks Betty Green}