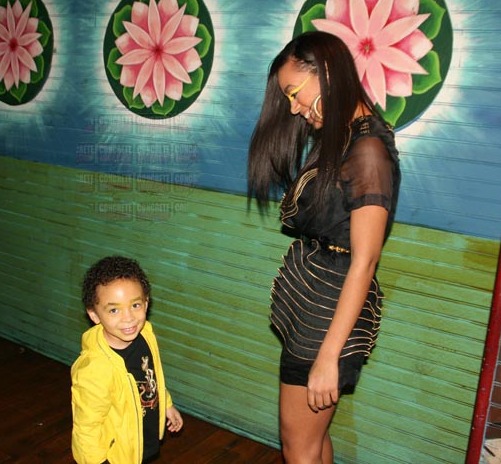 Singer Solange Knowles and son Daniel Julez Smith are pictured backstage at the House of Blues in Chicago. Solange along with her fellow industry mate Estelle performed on Wednesday night. So what did Julez do while his mom performed on stage? Click to find out the answer and one more picture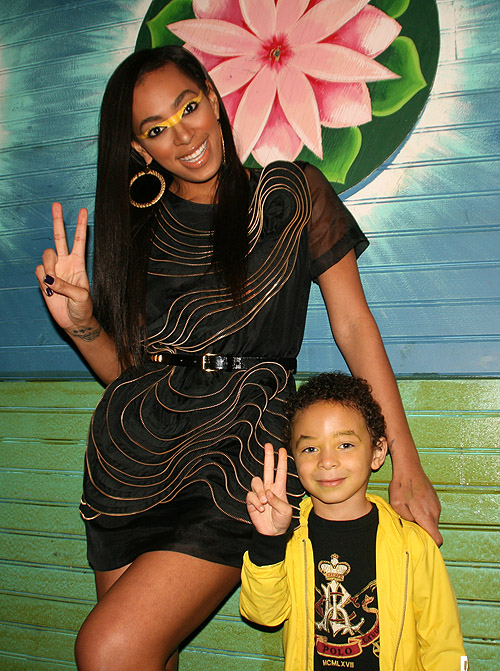 Little Julez surfed on the internet while his mother performed, of course. What do you expect a four-year-old boy to do with his time?
Click here to see more pictures from the show!
Source:Concreteloop.com