ARE YOU AN UPCOMING STAR ?

BCK is dedicated to promoting the next generation of talented individuals. If you're an up and coming talent (actress, singer, entrepreneur, movie director, dancer, fashion designer, model, artists, preacher etc..) or you know of a talented young person, then please feel free to email us at info@bckonline.com with the subject heading "Upcoming".
All submissions must be original content that you own the rights to.
Submissions must be 300-500 words
If you include images, make sure you own rights to them
Images must be high-resolution and be at least 1456 pixels wide.
Include any website(s) or social networking sites in bio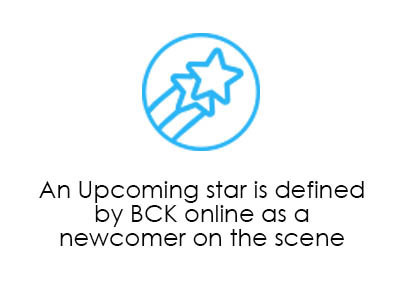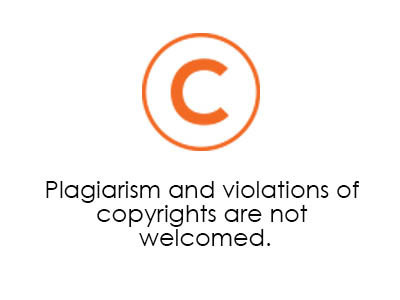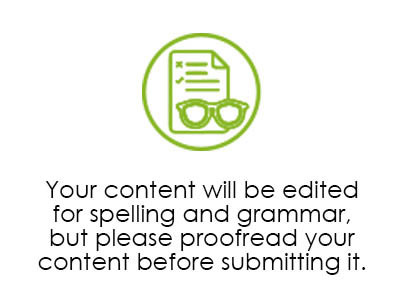 * All materials submitted become the property of Bckonline.com. By submitting your work to us, you are giving Bckonline.com the non-exclusive right to publish your work in any format, including all print, electronic, and online media. We reserve the right to edit or abridge your work at our sole discretion.