Parker Whitfield, the daughter of Dondre Whitfield and Salli Richardson-Whitfield, wrapped up prom season in style as she attended her prom over the weekend. Accompanied by her boyfriend Brando Fuqua, Parker was a vision of beauty in a multi-colored draped silk corset gown designed by Iris Serban.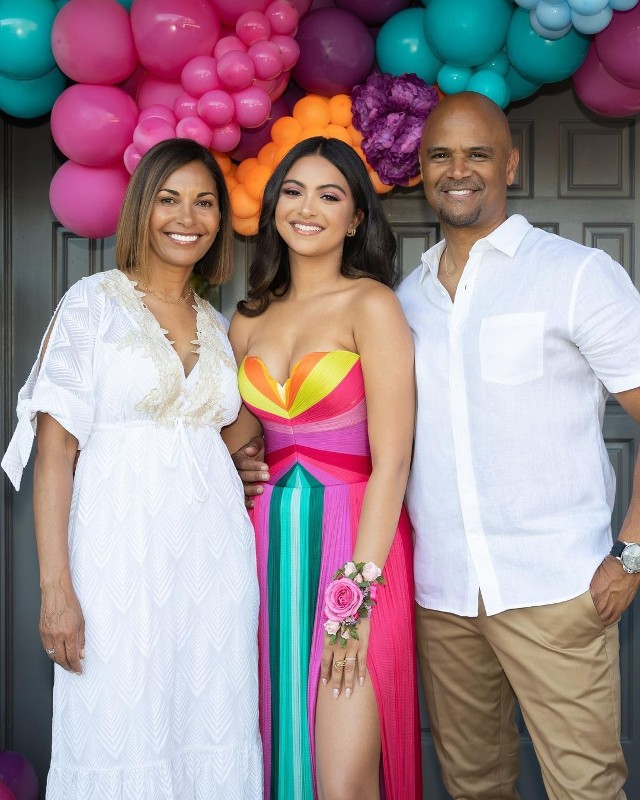 Taking to Instagram, Parker's parents expressed their immense pride, exclaiming, "We ended prom season with a bang. @parker.whitfield, your mom and dad are so proud of you. Enjoy your time in college. We couldn't have asked for a better daughter. @nolimitfuqua, I know you make your mother and father just as proud."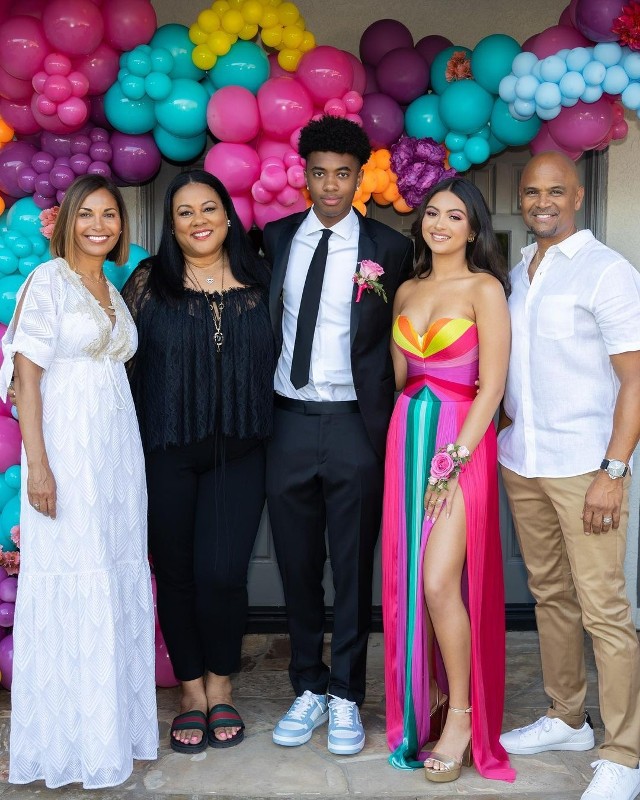 The previous week, the tables were turned as Parker accompanied her boyfriend Brando Fuqua to his prom. Dondre Whitfield took to Instagram to express his sentiments about the occasion, stating, "Yup. It's that time of year. Prom night! My baby and her bae. It's a very RARE occasion that a Dad is completely PROUD of who his daughter brings home. And particularly, ME! Considering the work that I do with young males and writing a book on manhood. (@MaleVsMan) But this young man is special. Not surprising considering the loving parents that produced him @antoinefuqua and @iamlelarochon."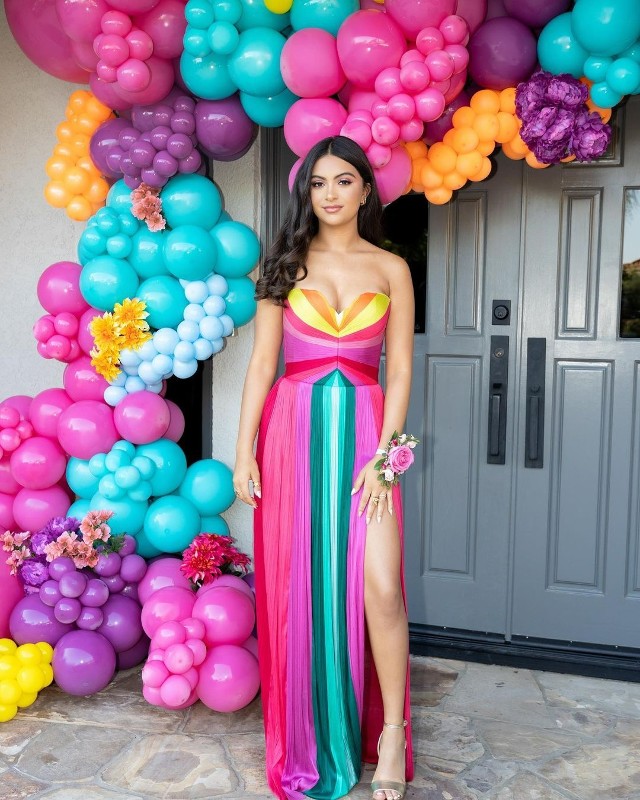 As Parker prepares to embark on her college journey, she has made the decision to attend Spelman this fall. Dondre shared a cherished conversation he had with his daughter, revealing, "One day, Parker asked me, 'Dad, what do you think I should do about my schools?' I told her that all of her choices would offer her a great EDUCATION! I then told her to choose a great EXPERIENCE!!!"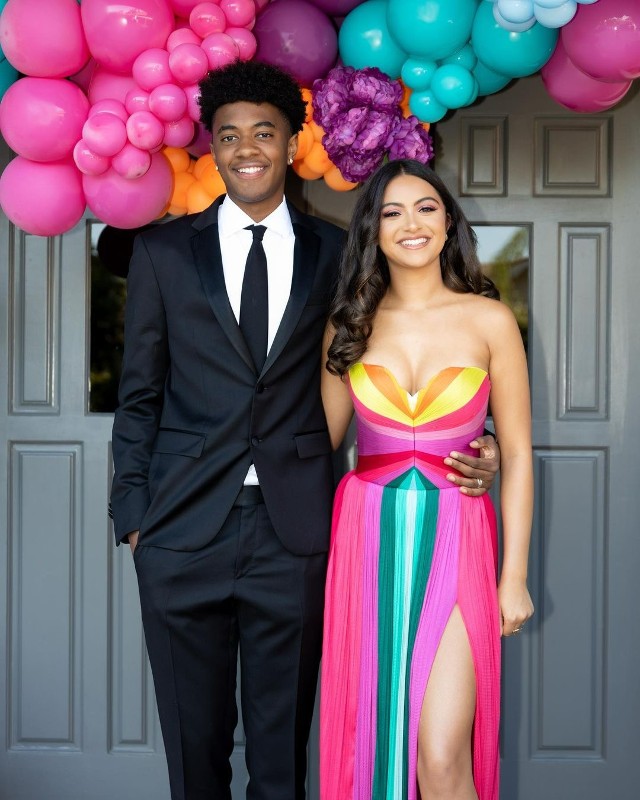 "We are so excited that Parker has chosen @spelman_college as her 'great experience'! It will undoubtedly offer her a top-tier education, sisterhood, and citizenship," Dondre added.
Photos: . Photos: Yak Productions