What is the point in having one baby shower when you can have two? Naturi Naughton and her husband, Xavier "Two" Lewis, enjoyed a second baby shower in celebration of the forthcoming birth of their son this past weekend.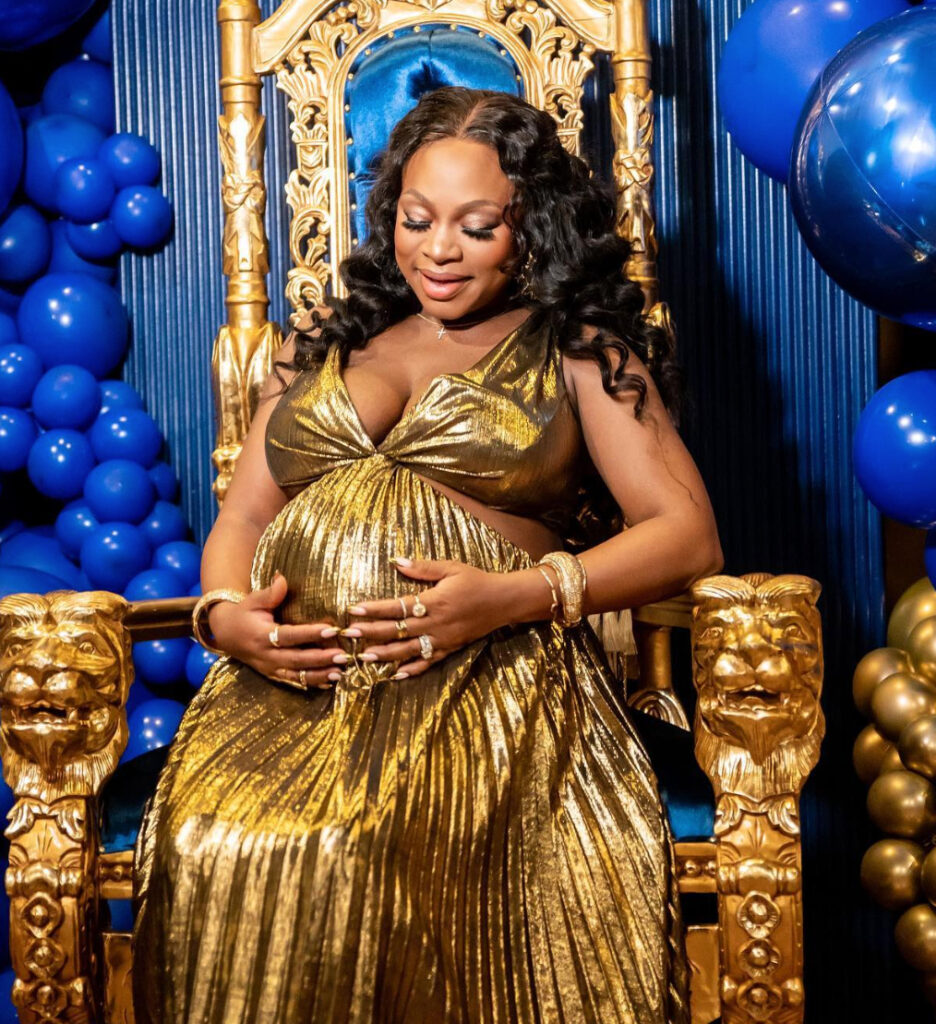 "Had to have two baby showers for #LittleTwo," Naturi told her social media fans. "We appreciate all the love from our #Atlanta Fam," the actress continued. "Thanks @ellybevents for planning the most beautiful baby shower for us!"
Naturi Naughton and her husband received loads of love from Adrienne Bailon-Houghton and others at a New York City baby shower a few weeks ago. Naughton and her baby bump were the center of attraction at a party fit for a king or queen.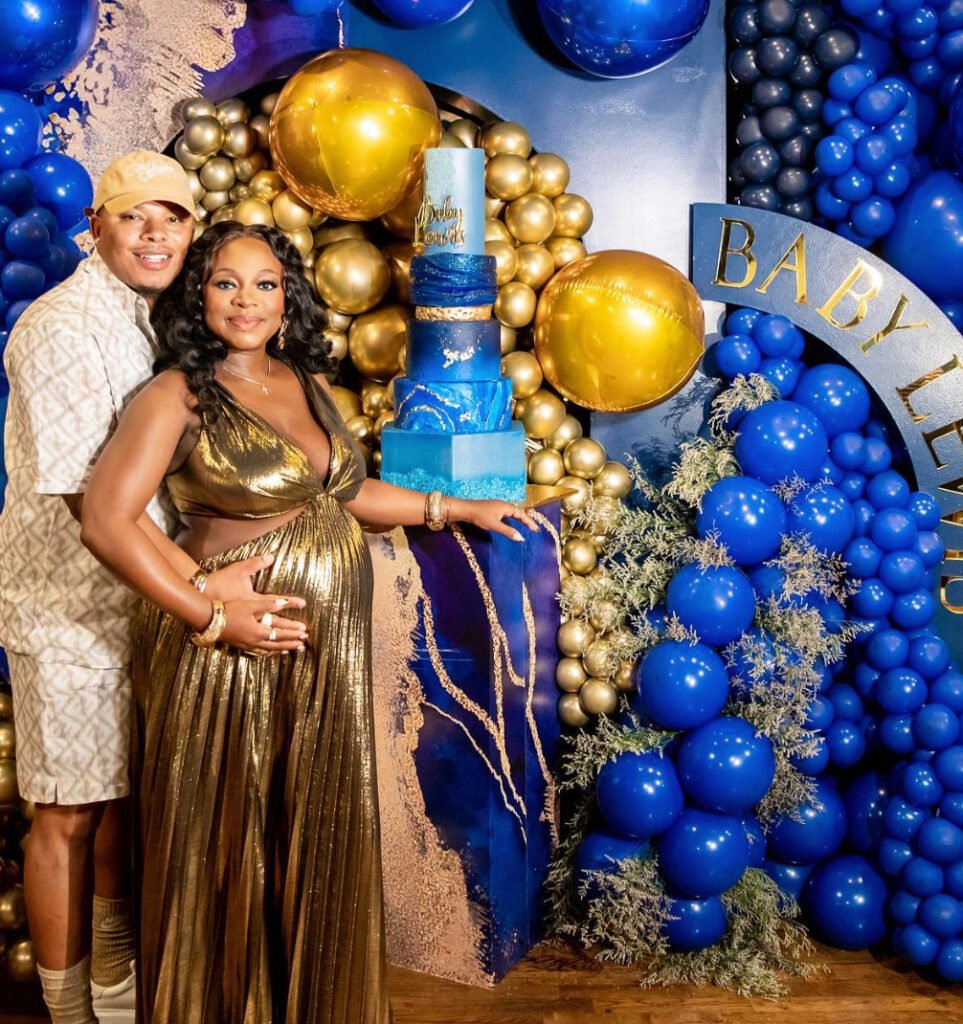 "So much love and so much fun," Naturi said of the event after the festivities convened. "Thank you @taviamd for planning and bringing it all together! [Thank you as well] to my assistant @ms_shelly for always executing!"
ESSENCE magazine covered Naturi and Xavier's baby shower in New York. The actress spoke with the media source about her pregnancy journey.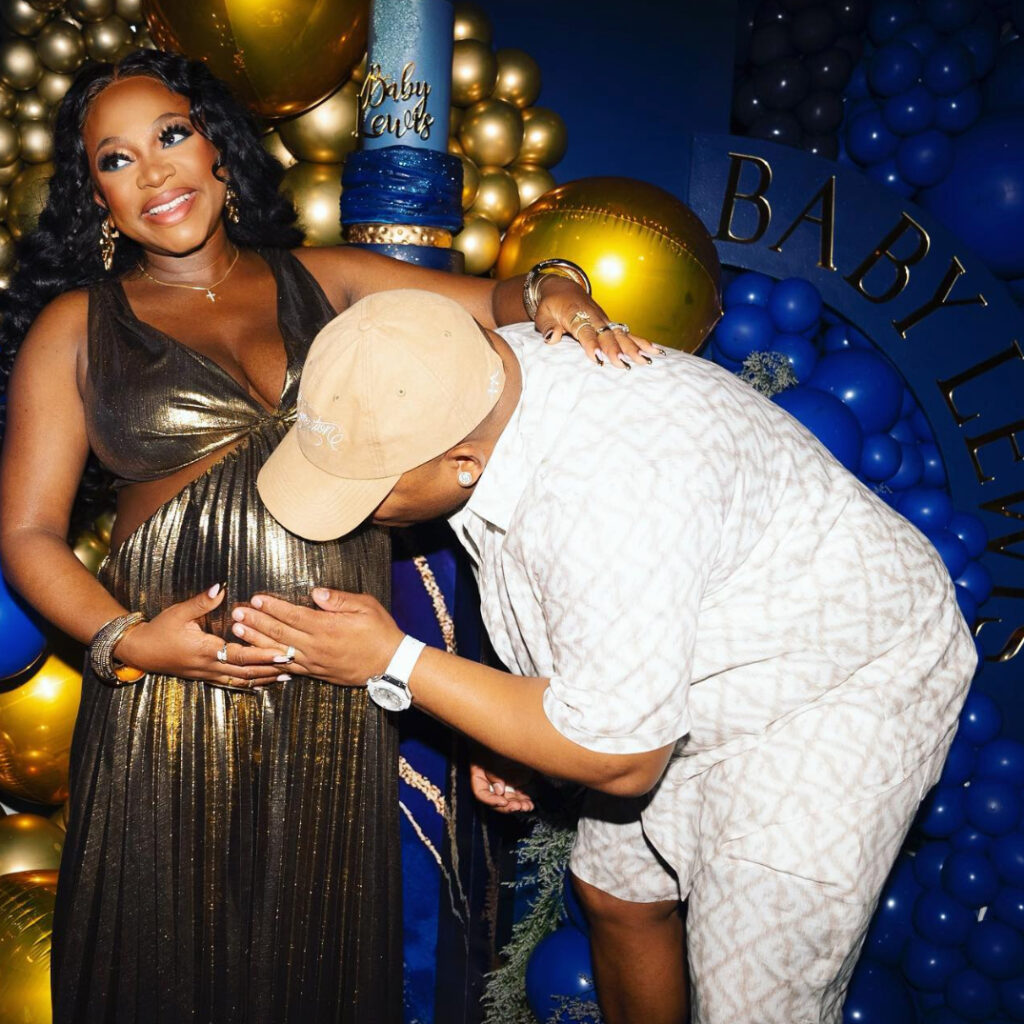 "I've been working a lot, outside the home but also just working on getting the nursery together and different things we've got going on," Naturi said of her maternity work schedule. "But I'm definitely starting to slow down now," she added.
Xavier Lewis expressed amazement at his wife's ability to balance work with home life. "Watching her do all these different things, like shoot an action movie, going on stage and singing in front of everybody, working out every day and still being a great mom to Zuri, it's very empowering," the entrepreneur shared.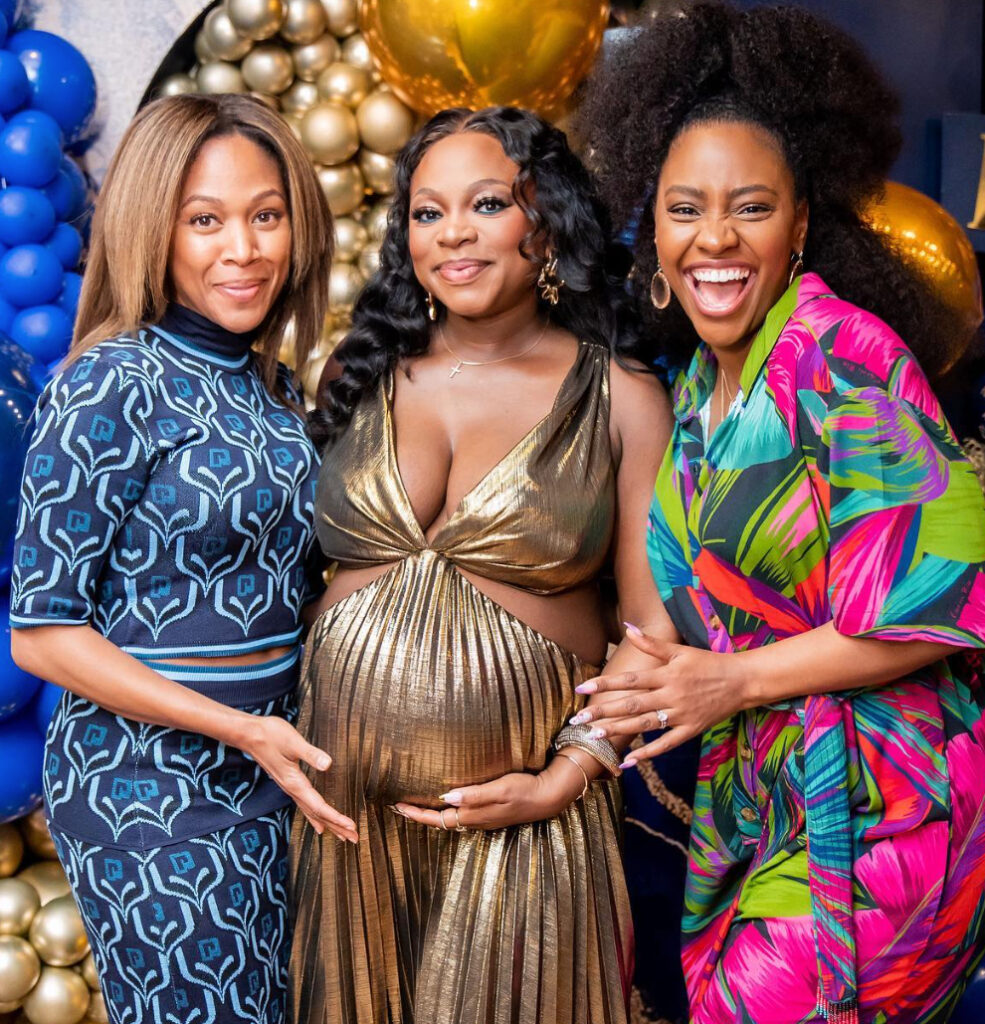 "To see a woman go through this from somebody I just saw with a flat stomach to getting a growing body, it's amazing to see up close. It's very godly, very close to God."
Naturi and Xavier are expecting their son to arrive in the coming days. The little one will join Naughton's daughter, Zuri, at home.
Photo: Inije Photography and FosterLew