Erykah Badu's daughter, Puma Sabti Curry, had the experience of a lifetime at Met Gala 2023. The young star shared pictures from her epic night with social media fans.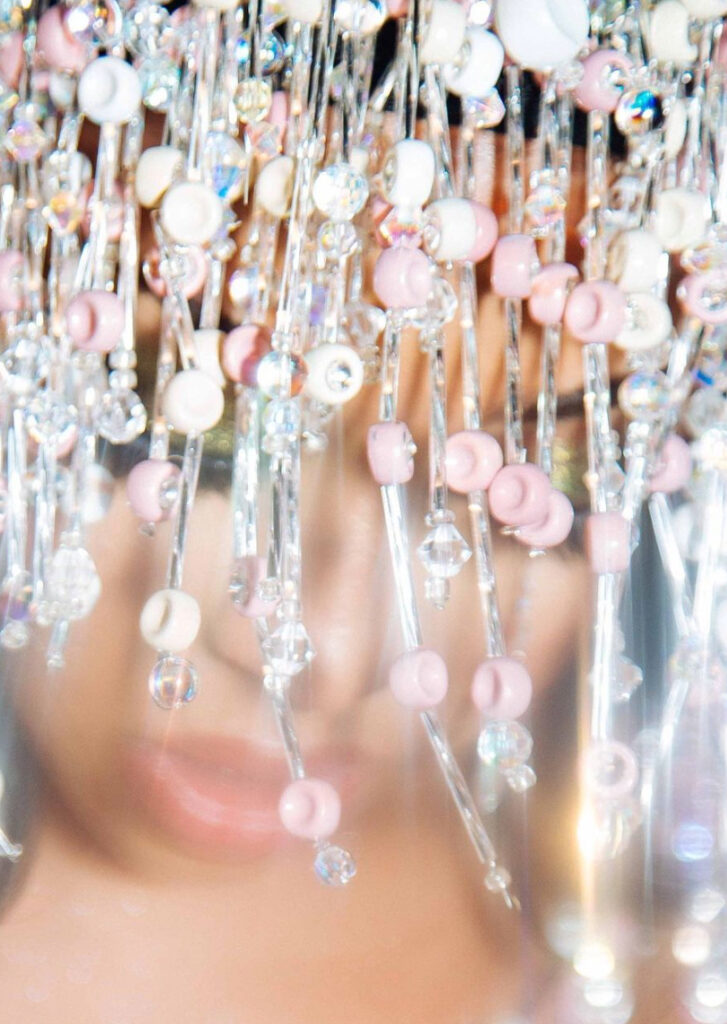 "What a night," Puma said of her experience at Met Gala 2023. The youngster attended the star-studded event with her mom this past Monday (May 1). Puma's night out with fashion icons such as Erykah Badu was even more monumental as it was the first time the young adult attended the event.
Puma, in many ways, is full of surprises just like her mom. Not only does she sing but the young adult also dabbles in fashion and style. It was just last month that Puma and Erykah Badu celebrated the soft launch of BADU for Marni in New York City.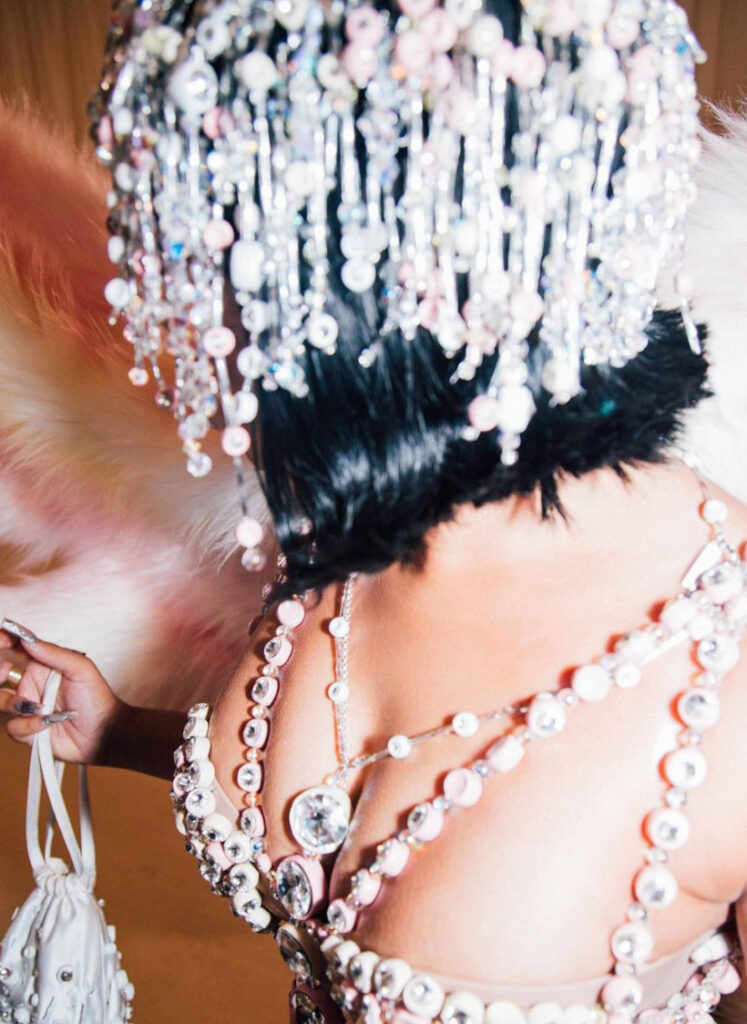 "Last Night in New York @asliceofbambi Francesco Risso and I had a soft Launch party for my first collection with @marni -BADU for Marni," Erykah shared with her social media fans this past Sunday (Apr. 30). "We celebrated all the hard work and easy breaths," Badu added.
"Thank you fam for dropping by to touch us," the recording artist wrote to family and friends who attended the event. "I love you [Puma Curry] for always supporting me," Badu shared. "I see my value in you," the singer wrote to her daughter. "Let's go Francesco!"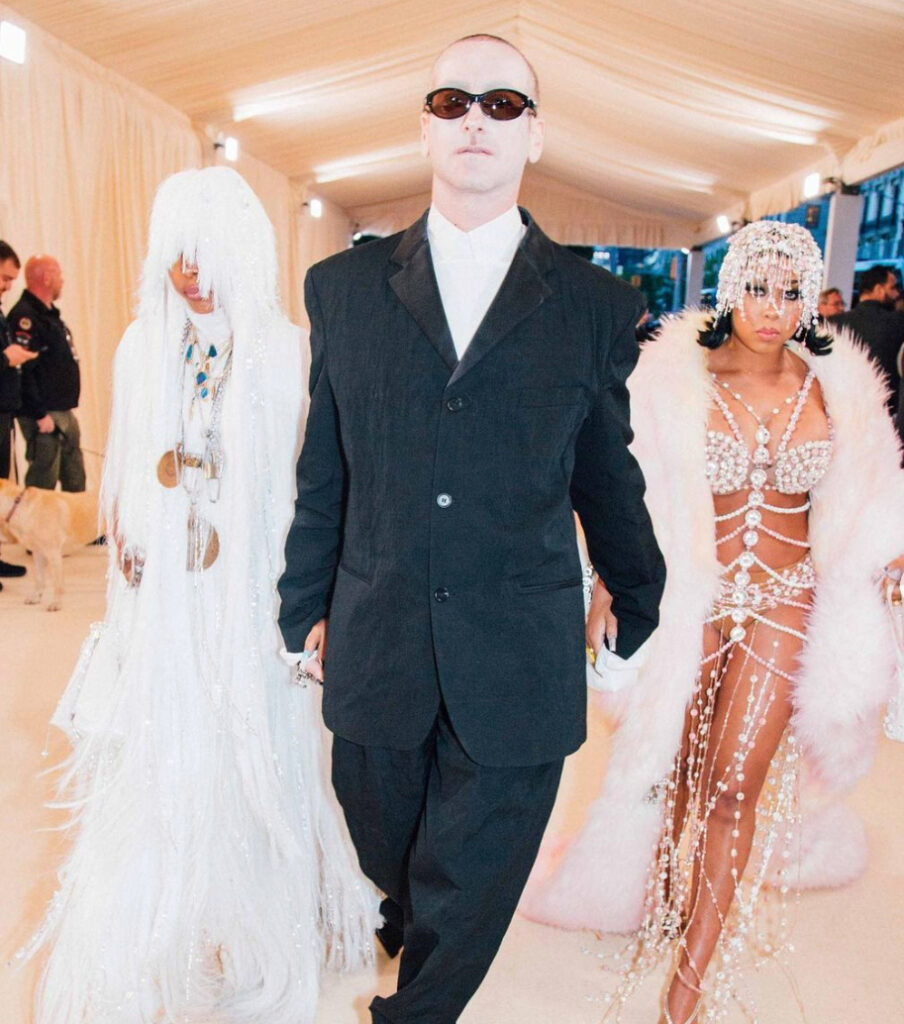 Many fans see much of Erykah Badu in Puma as well. The young star's voice, in particular, has garnered a fanbase online. Dozens believe Puma is ready to record and release an album of her own because of her vocal abilities. The youngster, however, continues to cover other mainstream artists who inspire her to embrace her creativity.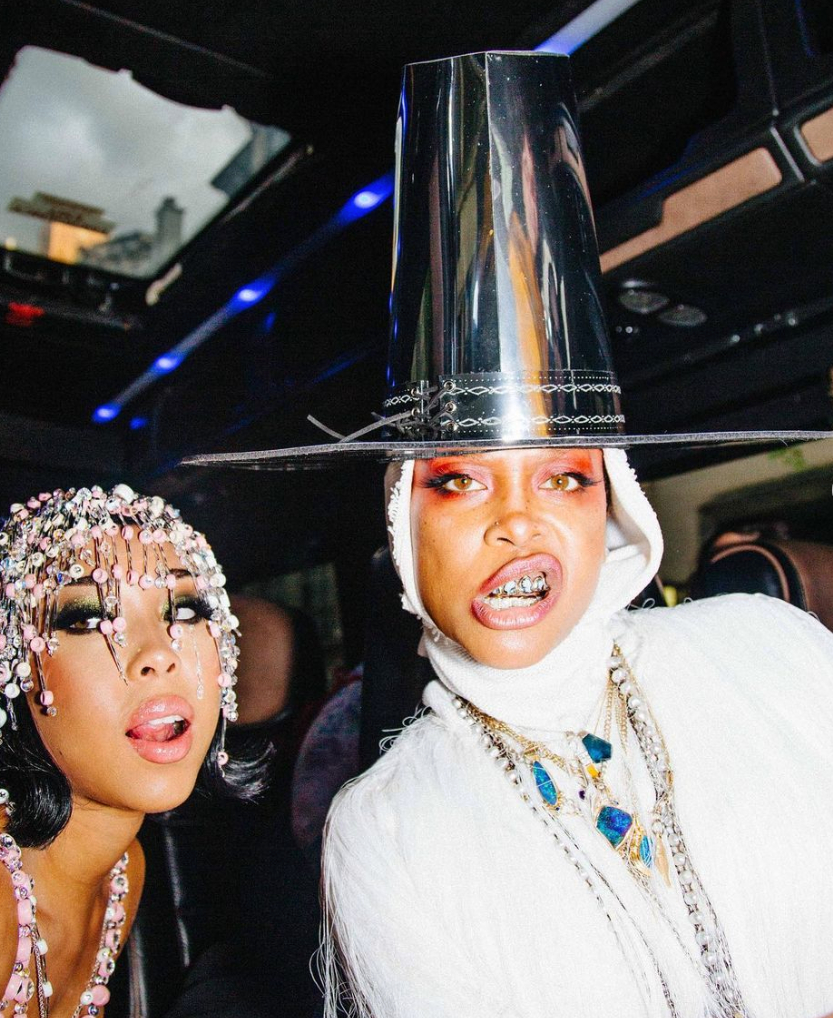 Will Puma pursue a career in music, fashion, or both? Fans will have to keep following the budding star to find out!
Photo: Puma Curry/Instagram