Parents and kids alike are counting down the days to summer vacation. As plans are in the process of excitedly being made, reality sets in, meaning that vacation will entail hopping on an airplane with a toddler or young kid. As daunting as that may be, here are a few tips from the flight experts at Parents.com to help navigate any and all things flight related like a pro!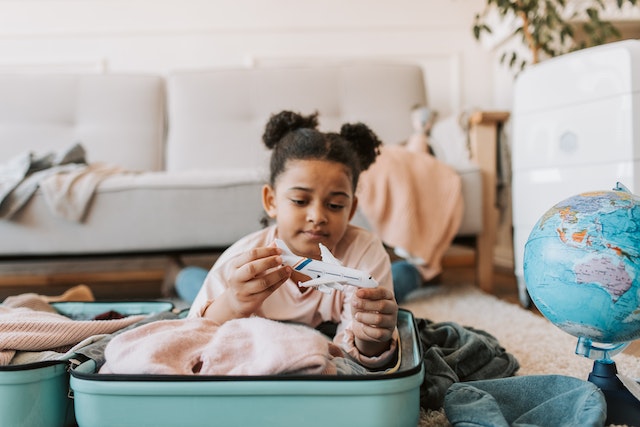 1. Book your flight as early as possible.
When traveling with little one's, you should always shoot for booking your flight as early as possible. A flight attendant explained to the popular parenting outlet that, "[Morning flights] are usually less crowded…Plus, everyone is tired and just wants to nap—kids especially."
2. Talk to your kids and prepare them for what to expect.
When kids know what to expect, the big bright lights, loud noises, and cramped airplanes won't really come as much of a surprise. Have them watch YouTube videos such as Let's Go Play or even create some playtime role playing scenarios at home: such as taking their tickets, having them put their luggage on the scale for weigh-in, even let them be the pilot!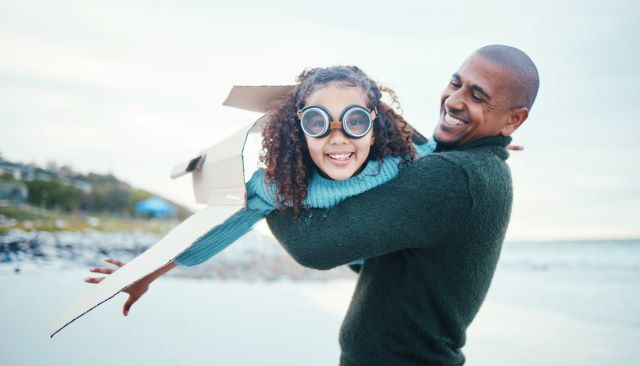 3. Make sure everyone is dressed appropriately.
Save the "fun" clothes for vacation and dress in layers, and also add laceless shoes to the mix. You know that it is a pain for you to take off your shoes while going through security, so just think about the little ones. Dressing in layers will help you stay warm or cooler when the temperature isn't the perfect fit.
This one may seem like a no-brainer, but it can be the difference between a successful flight and one that you will want to forget as soon as you land.
4. Don't seat kids in the aisle seat.
For littles an little hands, the aisle seat can be dangerous. People are walking up and down the aisle. And more so than people, the beverage carts can be tempting to touch and treacherous if hot coffee is spilled or they are accidentally scraped by the sharp edges. A window seat is much nicer!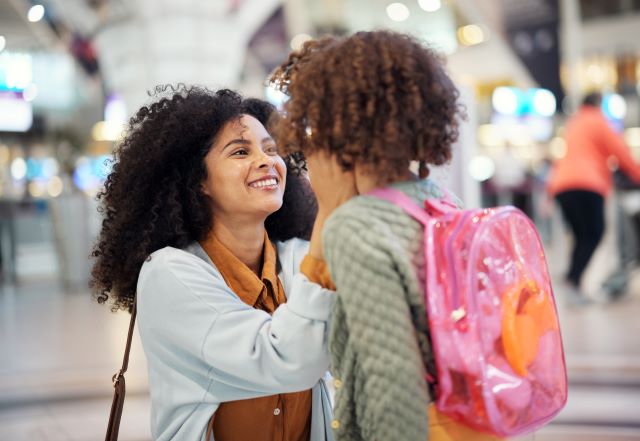 5. Make sure to keep your cool.

As soon as many adult passengers see a little one on a flight, they morph into "Grumpy Cat." Remember, per the experts, "An adult having an issue with a screaming child is acting like a child as well. Don't engage. Just worry about your own child."
For more tips on flying with toddlers and little ones, click here.