When it comes to learning, we all accomplish it differently. Some of us are auditory learners, some visual, while others may be tactile learners, and then there are the ones that fall within the Kinesthetic learning group. As a parent, helping your child to best embrace their learning styles can be hard, if you yourself aren't really sure which category they fall within. Here are a few tips from the experts at Parents.com on how parents can discover their child's learning style.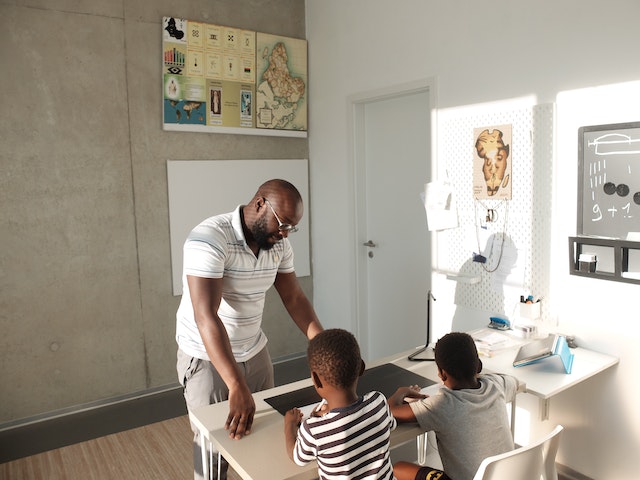 1. Children can fall within multiple learning styles.
It is possible that your child is dominate in just one learning style or they may fall within multiple categories. "Learning styles are related to our senses and how we engage with material to understand and retain information," said Theresa Bertuzzi, a certified primary school teacher with qualifications in early childhood education and the chief program development officer and co-founder of Tiny Hoppers, in an interview with Parents.com.
Bertuzzi continued, "Often children will present the ability to learn in multiple forms."
2. Learning styles change over time.
Most children start out developmentally with touch, becoming tactile learners, with focus on gross and fine mother skills. As children get older, they may embrace auditory and/or visual learning. Yet, some may not abandon tactile learning all together. So, there is not just a one-size-fits all learning style.
3. A child's learning style isn't the only way that they can learn.

Knowing how your child learns is extremely important; however, their dominate learning style isn't the only way that they will learn. Over the course of their life, children will be exposed to many things that stimulate and spur learning. Their unique learning style is just the solid foundation on which you can build to help them on their learning journeys.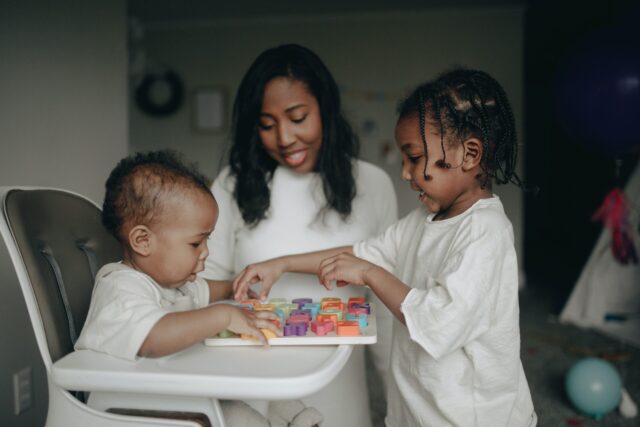 To help parents offer additional support in promoting the academic success of their children by utilizing their learning styles, here are an few additional few suggestions to add to your parenting toolbox according to the experts.
For auditory learners:
Engage in discussions about what they are learning
Hear verbal explanations
Read and repeat information aloud
Use mnemonic devices when studying
For kinesthetic learners:
Act out or role-playing new information
Go on field trips
Have freedom of movement whenever possible
Use movement to study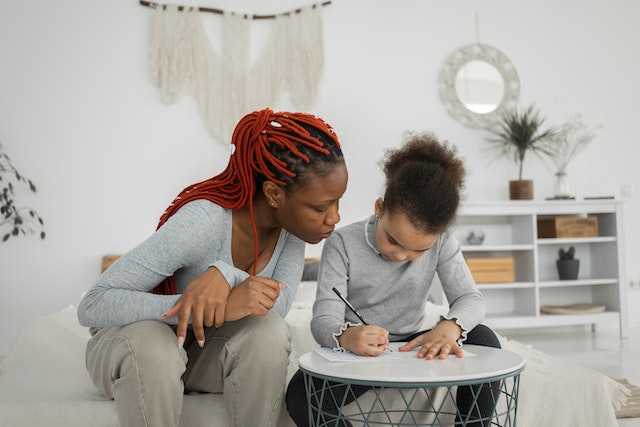 For tactile learners:
Create art or doing crafts
Experiment with science labs
Have access to hands-on materials that they can move and manipulate
Work on building projects
For visual learners:
Draw information out
Create graphic organizers, such as flow charts
See visual aids, such as diagrams, charts, graphs, and videos
Use visual organization techniques such as color coding while studying
Remember, leaning is a life-long process and every child is unique. But, learning how your child processes information, will give them the boost that they need to be successful.