Shemar Moore turned 53 on April 20th. This year, his birthday was a little more special as this was the first birthday that the S.W.A.T actor celebrated with his only child, daughter, Frankie. To celebrate and mark the super special occasion, Moore's girlfriend, Jesiree Dizon, shared throwback pics on Instagram of father and daughter.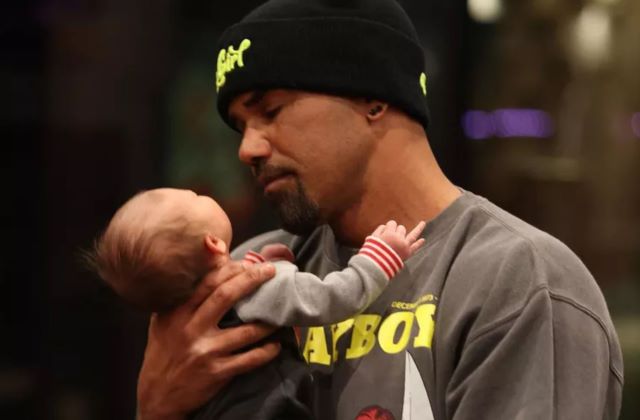 The 39-year-old mother of three posted on Instagram, "Another year celebrating you, another year loving you, laughing with you, s— talking you, driving you bat s— crazy, and now parenting with you…. 2 down, 47 more to go ❤️ I guess I'm stuck with you…." wrote Dizon. "Happy Birthday, stud. Life-ing with you has been my favorite."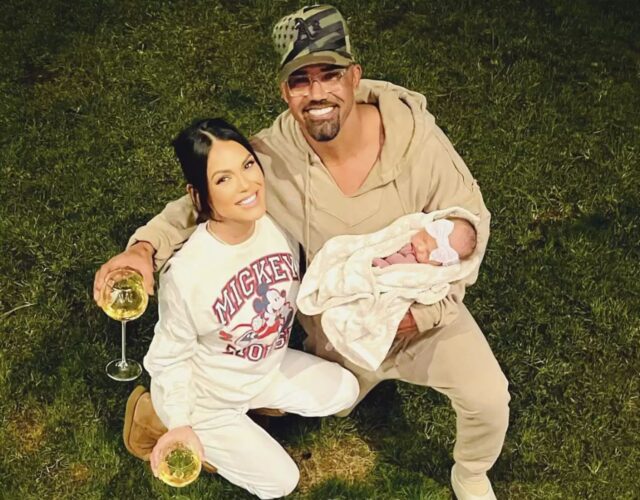 Moore has been incredibly excited about his parenthood journey since he found out that he and Dizon were expecting. If you remember, actor announced to the world on The Jennifer Hudson Show that he and Dizon were going to be parents.
"I'm Shemar Moore, 52½ years old. My mother is in heaven, right now it'll be the three-year anniversary on February 8," he said. "And on February 8, I'm going to make one of her dreams come true because, in real life, Shemar Moore is about to be a daddy."
More added, "I'm so excited. I'm sorry [my mom] can't be here. I was worried for a while that it was a 'that ship has sailed' kind of thing but God had my back, and things lined up. It's going to be the best part of… My life is already pretty grand, but I know whenever God does call my name, once I get this experience, I'll be able to go to heaven whole."
The first-time dad is unquestionably nothing less than a doting father. Moore became a father to Frankie Melelina Kapule Moore on January 24, 2023.
"Frankie Moore," Moore began in a post, announcing her birth. "Baby girl in da (sic) building," the Young and the Restless alum continued. "Born January 24… at 3:38pm…. 7.1 Pounds… 20 inches…. 10 fingers n 10 toes."
Happy Birthday, Shemar! We cannot think of a better way to celebrate than with your little princess.
Photo Credit(s)/Featured Image: Jesiree Dizon Instagram/Shemar Moore Instagram