Khloè Kardashian is gearing up to be the mother of a five-year-old! The Good American owner recently gave her daughter, True Thompson, an Octonauts themed party.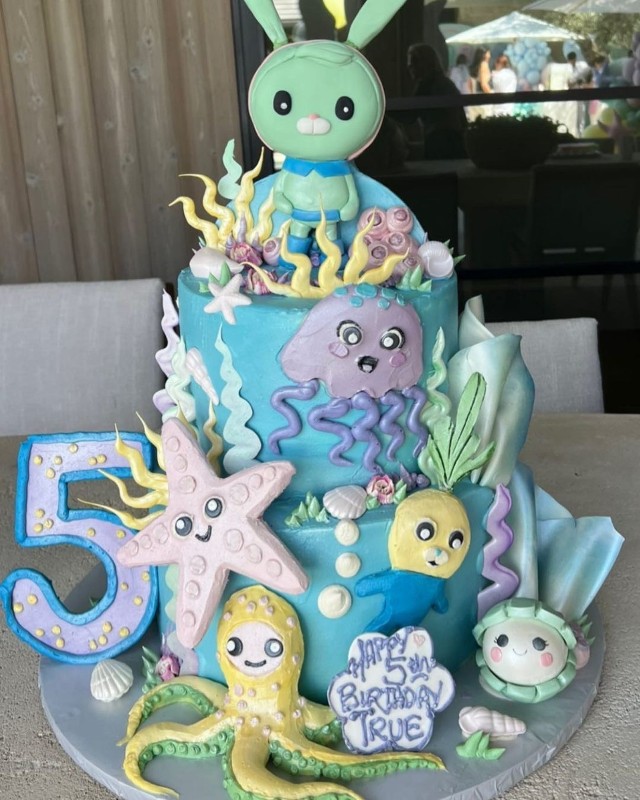 "True is obsessed with Octonauts so we had a pastel/octonaut extravaganza," Khloè said of her daughter's birthday bash. "Thank you to everyone who helped make this party that much more special," Kardashian shared.
True Thompson officially turns five years old on April 12, 2023. Time really does fly," Khloè told her social media fans. "Bittersweet," the celebrity mom admitted. "I'll hold onto the last few days of my 4-year-old," Kardashian declared.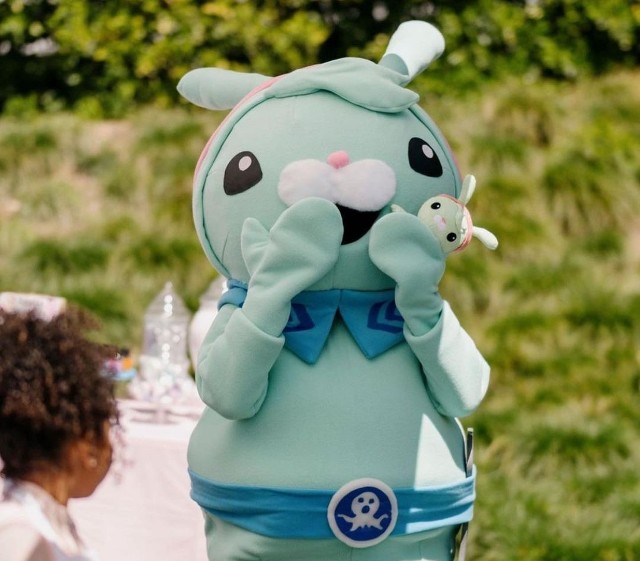 True is Khloè Kardashian's oldest child with Tristan Thompson. The former couple also has a son Kardashian shared the joys of parenthood during a recent interview with ELLE.
"I know it's cliché, but I love everything, even the hard parts," Khloè shared. "[My kids] challenge me as a person, and being able to shape little people into really incredible big people is an honor and a gift," the celebrity mom said.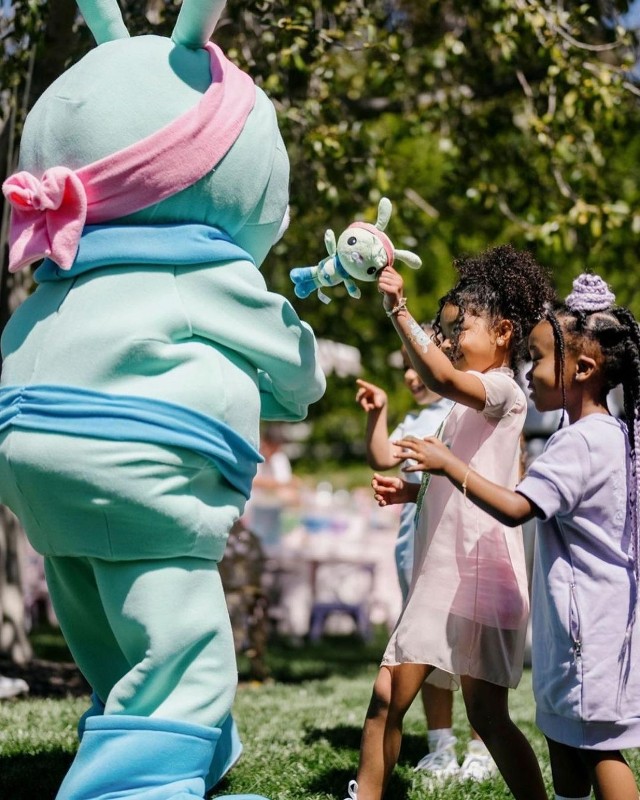 "We have to take those roles seriously, especially in today's day and age, with how much accessibility children have and the information they're exposed to so young," Khloè told ELLE. "It's super scary, but I take my job very seriously," the entrepreneur continued. "I love it so much."
Khloè also loves to watch her daughter's fashion sense evolve. "[True is] a pink girl, through and through," the celebrity mom told ELLE when asked about her daughter's favorite colors and styles. "Everything's pink for her," Khloè said. "Pink or lavender," the celebrity mom added.
True's birthday bash was filled with pink, lavender, and other colors popular in the Octonauts brand. The youngster had family and friends alongside her to help commemorate her forthcoming birthday.
"So strong and confident," one fan said of True. "My favorite," another social media follower wrote online after recently seeing a candid of True with her cousin, Dream Kardashian.
Photo: Khloe Kardashian/Instagram