When children have a meltdown, the world tends to stop and become amplified all in one for everyone involved. Parents, more than nothing, want the screams and tears to stop. But, experts warn that using a mobile device to distract kids from tantrums is a no-go, saying that it has the potential to "hinder emotional regulation".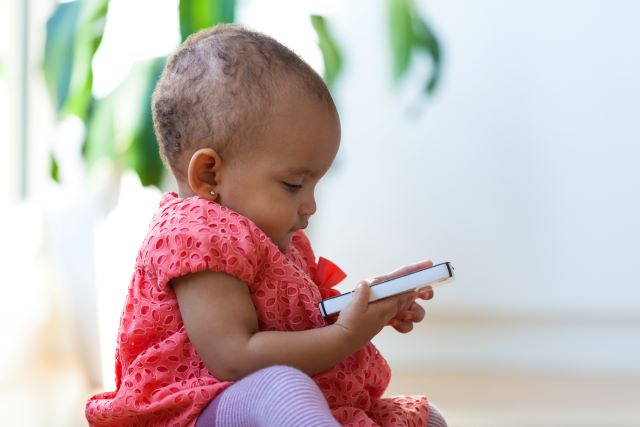 In a study that was published in JAMA Pediatrics, researchers studied how a sample of 422 parents used their mobile devices to distract their children, three-to-five-years of age. The researchers wanted to see how giving mobile devices to this age group for would impact their behavior over a six month time period.
"When you see your 3- to 5-year-old having a tough emotional moment, meaning they are screaming and crying about something, they're getting frustrated, they might be hitting or kicking or lying on the floor. If your go-to strategy is to distract them or get them to be quiet by using media, then this study suggests that is not helping them in the long term," Dr. Jenny Radesky, a developmental behavioral pediatrician and lead author of the study, told CNN in an interview.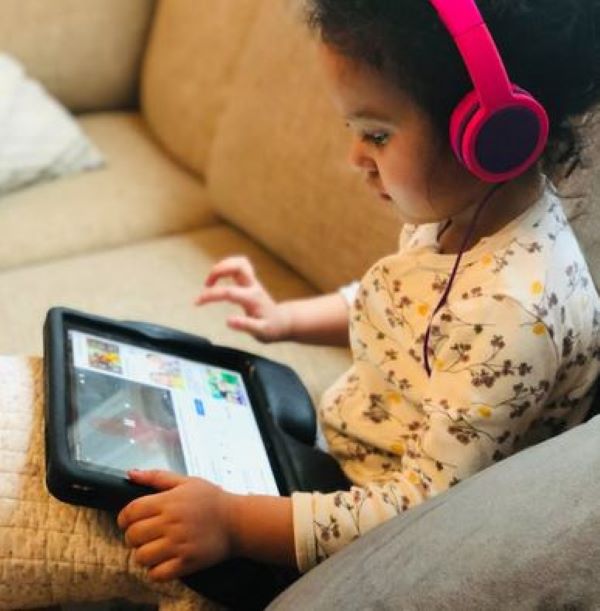 Dr. Radesky further explained to the popular news outlet that if parents use mobile devices in moments where children are having a strong emotional moment, parents are inadvertently teaching their children that having outbursts will get them what they want. This is not a good precedent to establish. Instead, use the "meltdown moment" as a teachable one. Teach the child how to appropriately deal with difficult emotions, instead of giving them a mobile device to simply "calm" them down.
Radesky says that parents should make sure that their children understand that "big emotions" do not equate "being bad." She suggested that parents let their children know that everyone has to "reset" sometimes in life.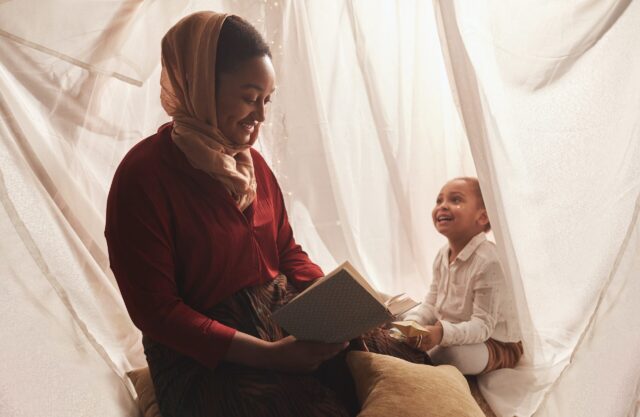 The World Health Organization recommends that children between the ages of two to four should have no more than 1 hour or less of screen time. The WHO encourages more time for reading instead.