Angela Simmons recently shared some adorable photos on her Instagram page in which she and her son Sutton can be seen posing with their new brown poodle puppy, all sporting matching denim outfits.
In the caption of the snaps, Angela expressed her love for her son, writing, "The star around which the earth orbits. #MySon #SunShine."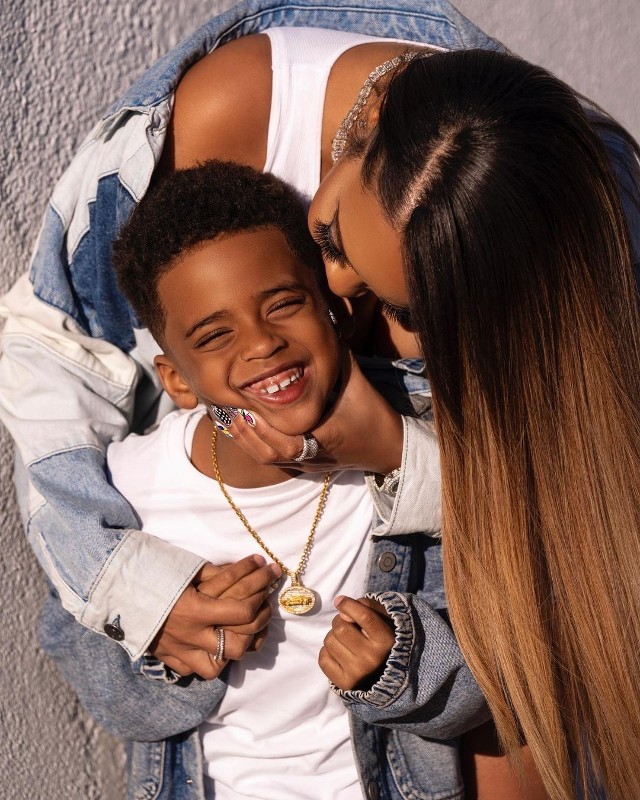 Simmons purchased the poodle from Supreme Pups and surprised her six-year-old son with the gift.
In a touching video, she presented the puppy to her son and wrote, "Dear Son , Never settle ! Stay Persistent! And GO get it ‼️ You've been persistent God answered your prayers Welcome Home Benjamin Franklin AKA Benny I LOVE YOU."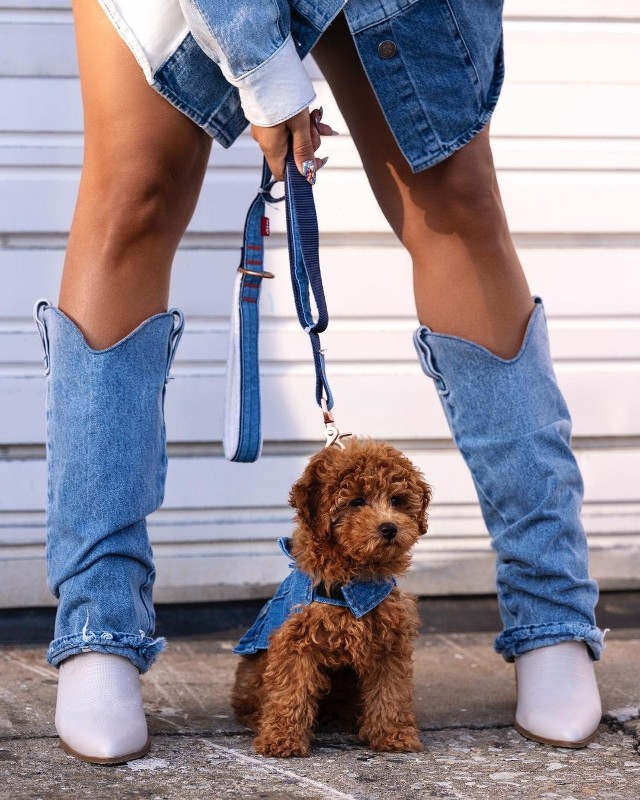 This heartwarming moment comes after Angela's tragic loss in 2018, when her former fiancé and the father of her son, Sutton Tennyson, was fatally shot at his home. During a recent appearance on the "Tamron Hall Show," Angela opened up about her grieving process and how she is coping with the loss.
"When I first heard the news, I couldn't really accept that or understand it, and then all of a sudden I was numb," Angela Simmons shared. "I never understood what it was to physically feel numb, but that day I was literally like I literally don't feel my body."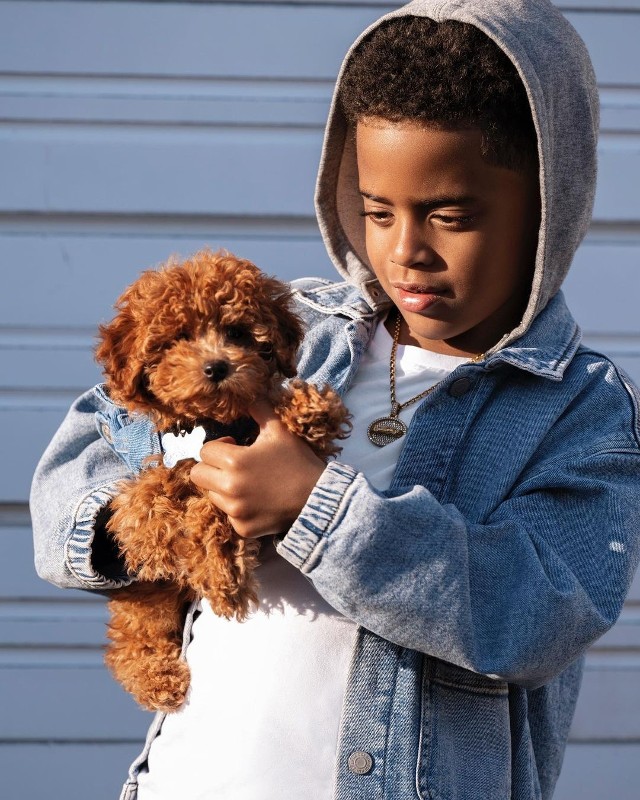 In the touching conversation she had with her son, Sutton asked when they would have someone else in their lives. Angela shared, "He's like, are we ever going to get married? Is someone going to marry us? Or he'll ask stuff like that," she said. "This was a touching conversation because he told me 'I know my dad is heaven and I'm gonna always have two dads because I know my dad will be my dad, but mommy when can we have someone? When will somebody be there for us?'"