It is that time of year again! The Nickelodeon 2023 Kids' Choice Awards is ready to hit the airwaves tomorrow, March 4, 2023 and multiplatinum recording artist Lil Baby is set to take the main stage and perform his hit single "California Breeze," a track from his chart-topping third studio album, It's Only Me.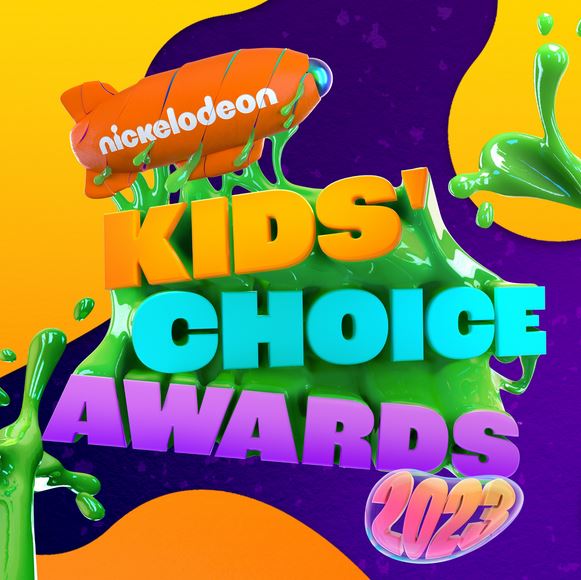 This year's show, will be hosted by hosted by Nate Burleson and social media influencer/actress Charli D'Amelio.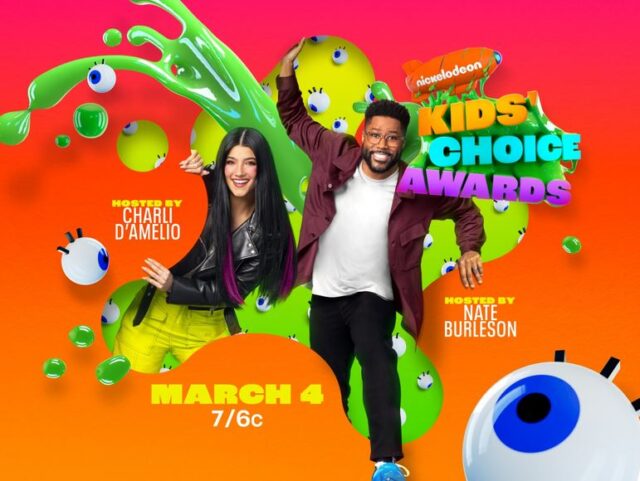 In addition to Burleson and D'Amelio, there will be a host of other famous faces taking on the green slime.
Additional attendees include: Dove Cameron, Miranda Cosgrove, Dwayne Johnson, Jenna Ortega, Olivia Rodrigo, Kelly Rowland, among others.
According to a press release, KCA participants include: Adam Sander, who will receive the King of Comedy award, Bebe Rexha who will perform her chart-topping hit single, "I'm Good (Blue)," Awkwafina, Halle Bailey, Pete Davidson, Peyton List, Melissa McCarthy, MrBeast, Chris Pine, Anthony Ramos, Michelle Rodriguez, Seth Rogen, and superstar content creators Michael Le, Bella Poarch and Lil Uzi Vert.
There is going to be on award that is going to truly be out of this world. This year, the awards ceremony will go intergalactic as the Transformers' heroic leader of the Autobots, Optimus Prime, will receive the Lifetime Achievement Award.
The Nickelodeon Kids' Choice Awards 2023 is produced by Nickelodeon Productions. The program is overseen by Ashley Kaplan, Executive Vice President, Nickelodeon & Awesomeness Unscripted & Digital Franchise Studio; Paul J Medford, Vice President, Unscripted Current Series; Luke Wahl, Vice President, Unscripted Creative; Jennifer Bryson, Vice President, Production, Tentpoles, Events & Music & Specials; and Ellen Rydzewski, Senior Vice President, Celebrity, Events & Talent Relations. Jesse Ignjatovic, Evan Prager, and Barb Bialkowski serve as executive producers, with Harriet Cuddeford and Andria Parides serving as co-executive producers.
Nickelodeon is now in its 43rd year of being the number one brand for children's programming not only in the United States, but worldwide. The Nickelodeon brand includes television programming and production, consumer products, digital, location-based experiences, publishing and feature films.
Are you ready to watch your favorite celebrities get slimed? Tune-in tomorrow as the show will air at 7:00 pm ET/PT live from The Microsoft Theater.