Amber Rose and Wiz Khalifa celebrated their son's tenth birthday this past weekend. Amber took to Instagram on Tuesday (Feb. 21) to commemorate Sebastian's special day.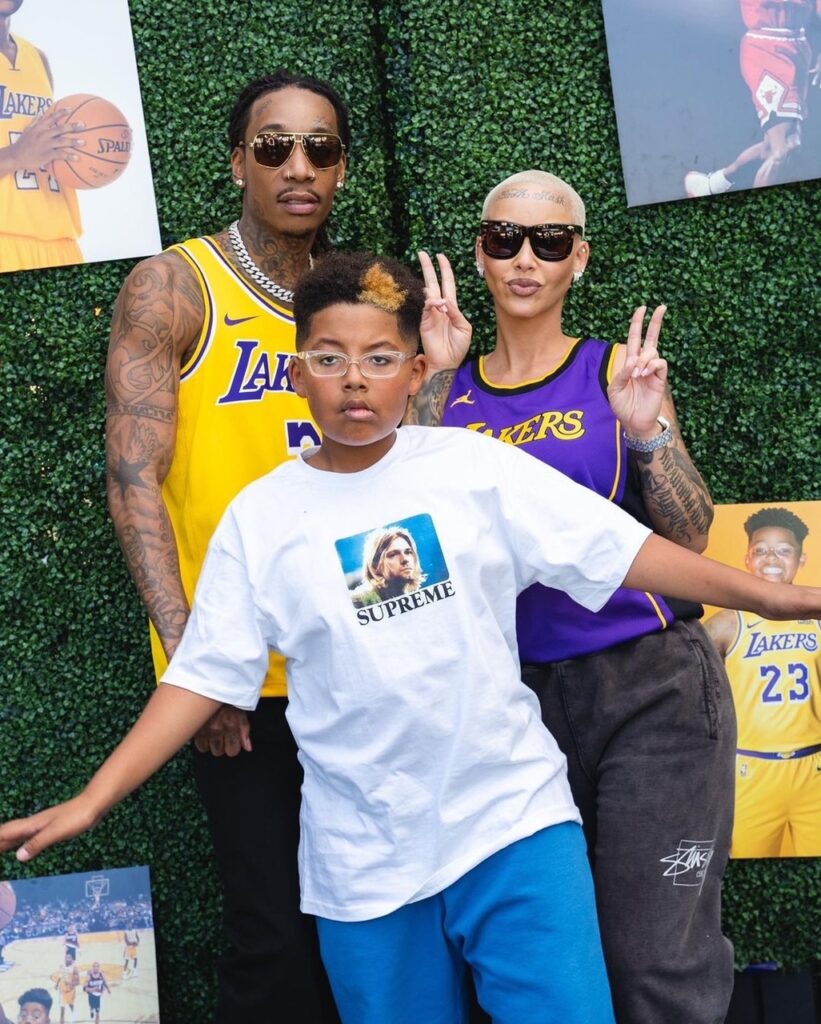 "My sweet little Pumpkin is 10 years old today," Rose exclaimed. "Can y'all believe it," the celebrity mom asked her social media fans. "Happy Birthday baby," Amber wrote to her son.
Sebastian's paternal grandmother, Peachie Wimbush, also took to Instagram in celebration of the youngster's birthday. "It's a real Tween's birthday," Wiz Khalifa's mom wrote in reference to Sebastian. "Wishing my Grand Prince, the fruit of my fruit, a love-filled and blessed 10 birthday," Wimbush shared.
"You are a joy and a treasure. You're smart, you're kind, you're lovable. You care about others and always look out for the small guy. I love you infinitely. You are my absolute fave and there's nothing I wouldn't do for you. Don't ever forget that. Have a wonderful day in school as we celebrate you all day today. Happy birthday Bashy boy."
Amber Rose and Wiz Khalifa commemorated their son's entrance into the tween years with a Lakers-themed birthday party. The youngster had words at his bash and also took pictures in front of a wall that honored the sport of basketball.
"What a beautiful soul," Erica Mena said of Sebastian. "Happy Birthday, Big Boy." Amber shared a collection of throwback videos that showcased her son's growth over the years. Many reminisced about the footage of Bash explaining the meaning of translucent with the help of his mom. "Why am I crying," one social media follower asked. "The 'translucent' video will always have a place in my heart," another fan said.
Sebastian is Wiz Khalifa and Amber Rose's only child together. The couple welcomed their son on February 21, 2013. Amber and Wiz decided to end their marriage three years later.
Although they are no longer a couple, Amber Rose and Wiz Khalifa still work together to co-parent their son. Rose, in particular, works overtime to teach Sebastian and his younger brother, Slash Electric, the importance of respecting women.
"We were in the car and his friends were like, 'Miss Amber, ask us what we like in girls,'" Amber said of a recent car ride with Sebastian's friends that showed how her hard work was paying off. "I was like, 'OK, do you like blonde hair? Do you like dark hair?' And [Sebastian's friend] was like, 'Well, I just don't want my girlfriend being on OnlyFans."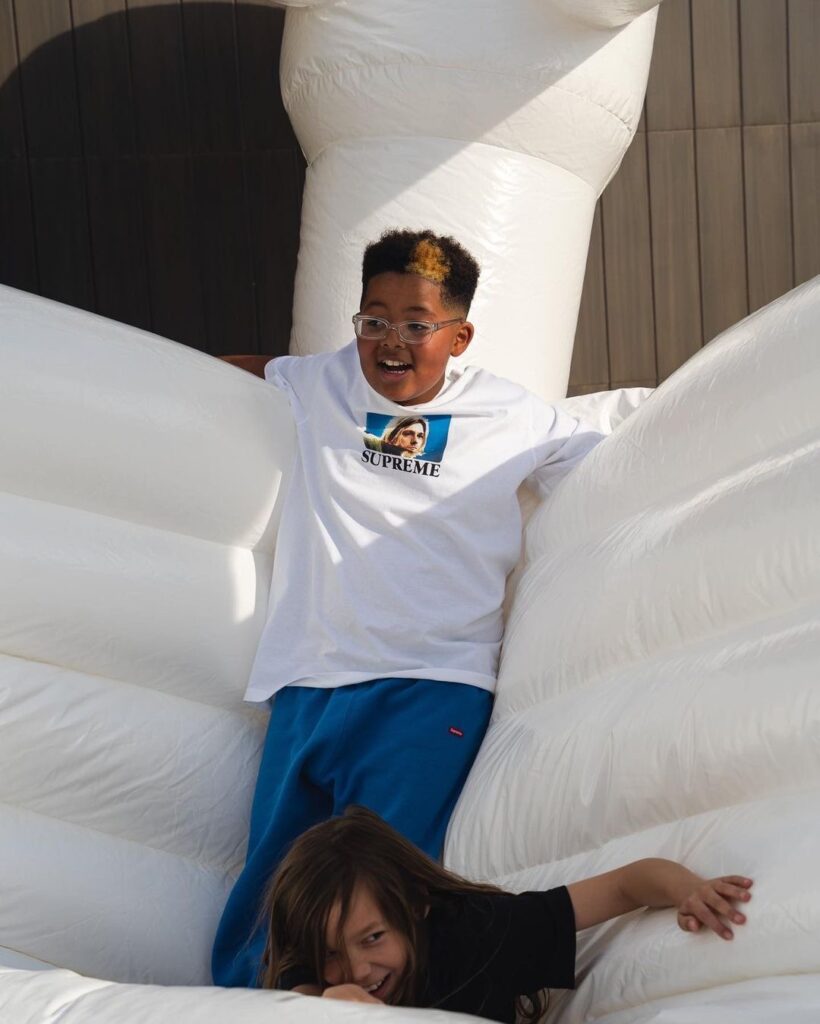 Sebastian wasted no time speaking up. "Sebastian was like, 'Bro you can't say that, like, you have to let a woman do what she wants with her body. Like, that's not cool, you can't do that,'" Rose said. "A tear came down my cheek and I'm like, 'That's my f****** baby.' Like, I instilled that in him from birth."
Photo: Amber Rose/Instagram