Shamea Morton is asking for prayers after revealing that her newborn daughter, Shiloh, has been placed on a ventilator.
A few days after welcoming Shiloh via surrogacy, Shamea took to Instagram to share the emotional details of her baby's arrival.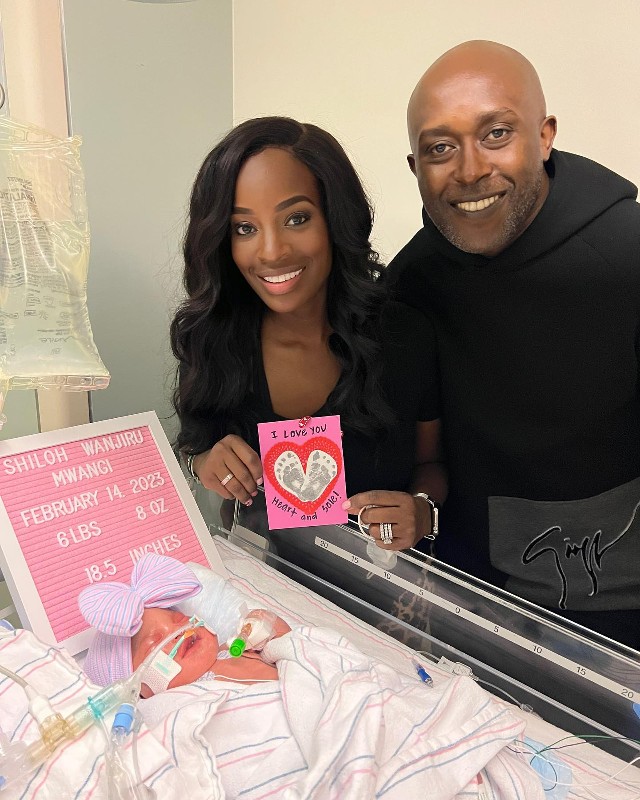 She wrote, "Shiloh was born on Valentine's Day at 7:58pm. She weighed 6 lbs 8 ounces and she was 18.5 inches. She was a nice size preemie! She def didn't miss a meal. I cut the umbilical cord and we got a faint cry so we thought everything was fine. Moments later she began to struggle to breathe."
She continued, "The doctors @northsidehosp immediately began to work on her but she eventually had to be put on 100% oxygen. A few hours later she was intubated and placed on a ventilator. That's where we are now. I've been a mess, heart palpitations, anxiety etc…but Shiloh is a fighter."
Morton also revealed that her surrogate, Shadina Blunt, "is doing well" but to keep her "in your thoughts and prayers."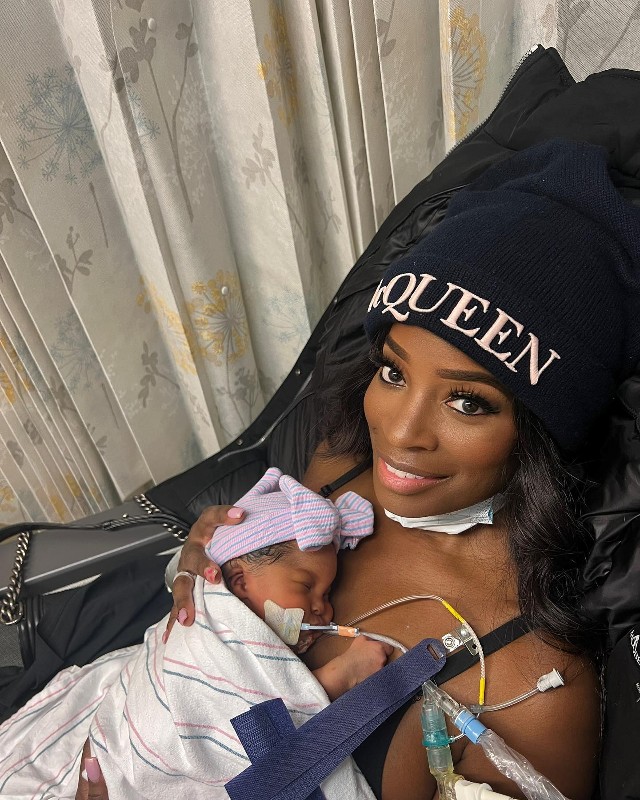 On Saturday, Shamea Morton returned to Instagram to share that her baby girl was still on a ventilator, but that she had held her daughter for the first time.
"I held Shiloh for the first time on yesterday and the feeling was indescribable," she said. "Dr. Sandy Jun is the sweetest, she's the only one that even gave me that option. I was afraid I'd hurt her because of the tubes in her throat she reassured/comforted me and said 'we're doing this'".
Shamea Morton ended her post by asking her followers to "please continue to #PrayForShiloh."
In addition to Shiloh, Shamea Morton and her husband Gerald Mwangi are already parents to daughter Shya Nyambura Mwangi, who was born in 2018.