There is nothing quite like a ski vacation to get into the spirit of love! Kim Kardashian and her kids – North, Saint, Psam, and Chicago – are on a snowy getaway. Keep going for the pictures!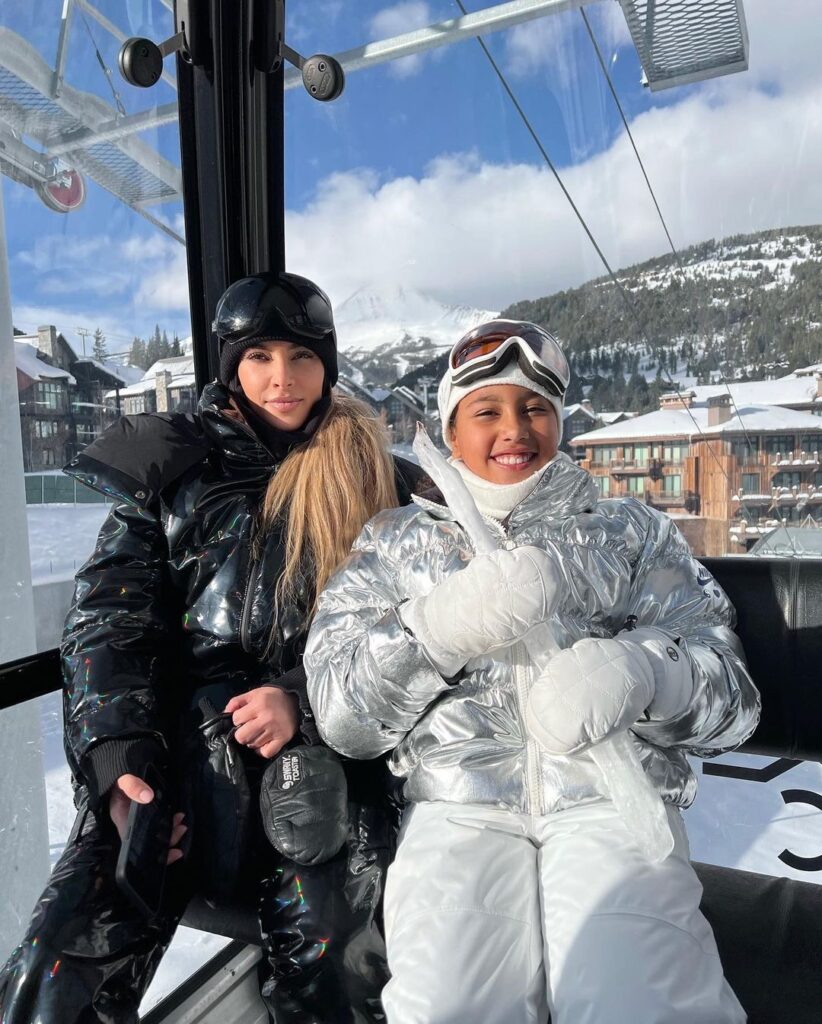 All members of the family were dressed for the occasion. Chicago wore pink attire while her older sister, North, rocked white. Both Saint and Psalm went with black apparel along with their mom who also wore black snow gear.
"Ski cuties," Kris Jenner said of her daughter and grandchildren's vacation. "Love this," La La Anthony wrote in the comments section of Kim's post, which highlighted a few of the adventures she has enjoyed with her kids thus far on the trip.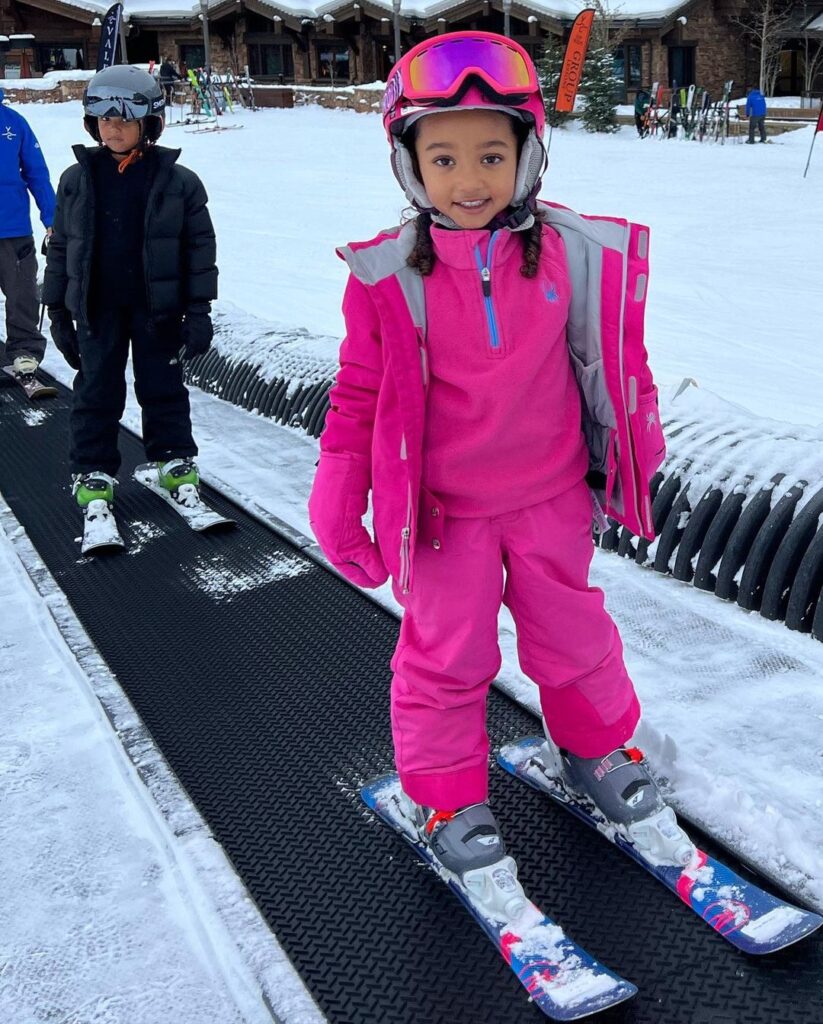 The days and nights have been quite different for Kim Kardashian. It was just a few weeks ago that the business mogul shared how she has been adjusting to co-parenting with her ex-husband, Kanye West.
"Co-parenting is really f—ing hard," Kim shared with Angie Martinez of Angie Martinez IRL podcast. "If they don't know things that are being said, why would I ever bring that energy to them," Kardashian asked when discussing her parenting approach that seeks to protect her children from bad press.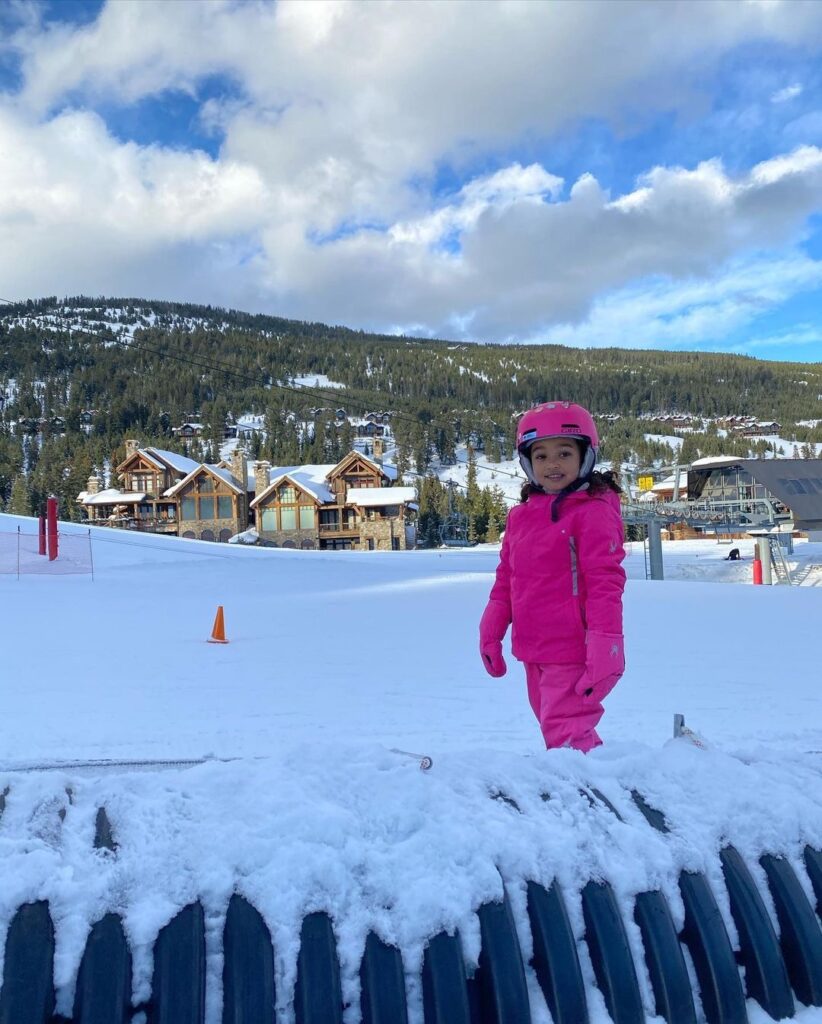 "That is real, heavy, grownup s— that they are not ready to deal with," Kim shared. "When they are, we will have those conversations," she continued. "One day, my kids will thank me for not sitting here and bashing their dad. I could. I definitely protected him."
Kanye West and Kim Kardashian were married for several years before she filed for marriage dissolution in 2021. Kim's decision to move for divorce came after Kanye decided to join the 2020 presidential race during which time he revealed deeply personal information pertaining to his family.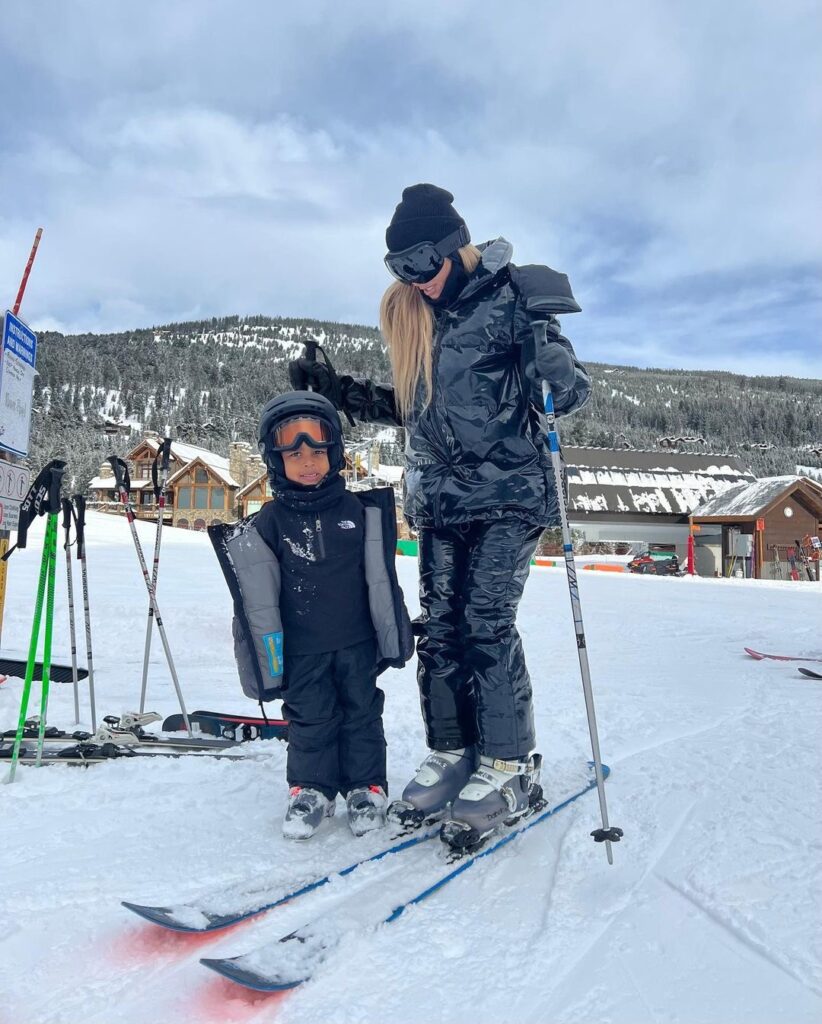 Kanye, who was diagnosed with bipolar disorder in 2017, has publicly bashed his ex-wife on numerous occasions. Kim, however, has chosen the high road of not engaging with her children's father.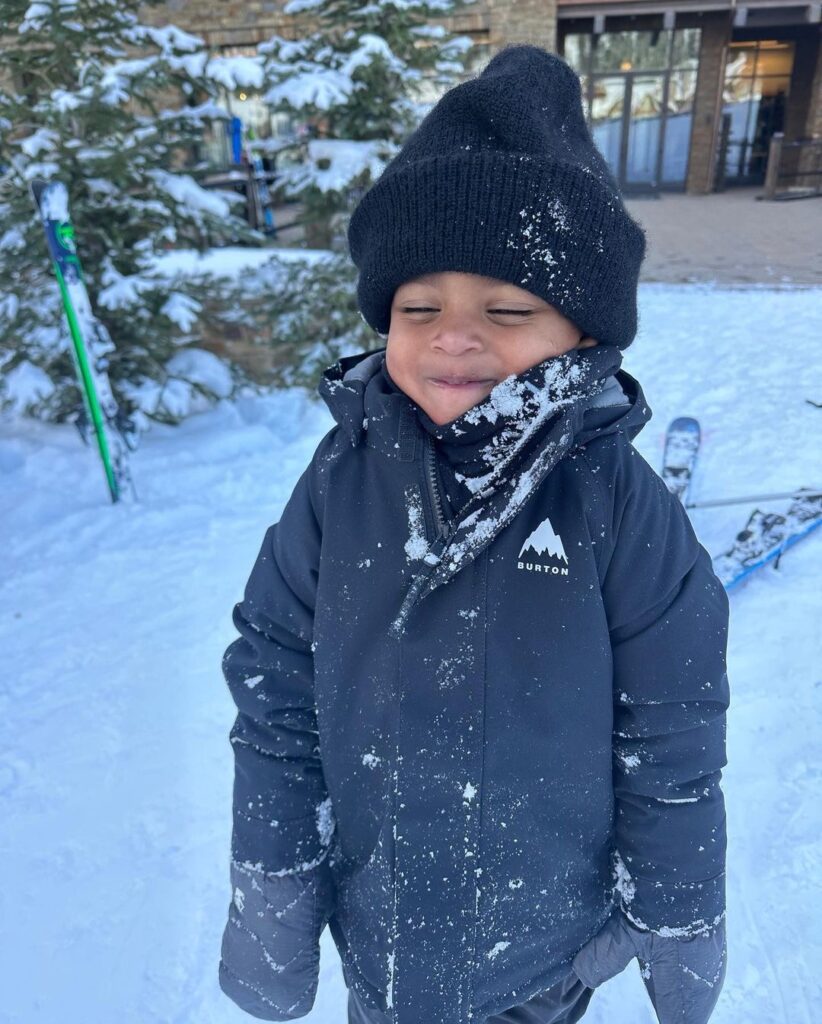 "I am holding on by a thread," Kardashian told Angie Martinez when discussing her dedication to protecting her children from the things West has said about her. "I know that I am so close to that not happening," she added. "But while it is still that way, I will protect that to the end of the Earth as long as I can."
Photo: Kim Kardashian/Instagram