During a recent interview with iHeartRadio's Angie Martinez, that premiered exclusively with People Magazine, DaniLeigh said that an Instagram live fight with DaBaby was "very triggering," but she is ready to move on.
"It was very triggering, very sad," DaniLeigh told Martinez in the interview. "I wish it didn't happen because I don't want my baby to see that later on in life." She continued, "But she'll grow to be her own person and to be able to take things in."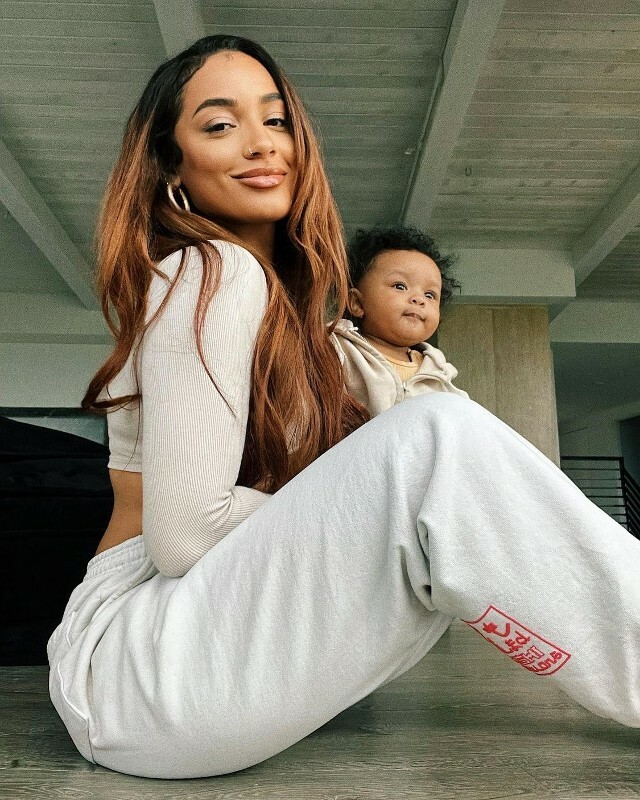 The 27-year-old singer also said that period was a "very bad time." in her life. In the now deleted video, 30-year-old DaBaby and DaniLeigh were seen in a very heated argument while DaniLeigh nursed their then newborn daughter. When Martinez asked the singer how she would explain the video to her daughter in the future, DaniLeigh replied, "[it] depends on the type of person she grows up to be."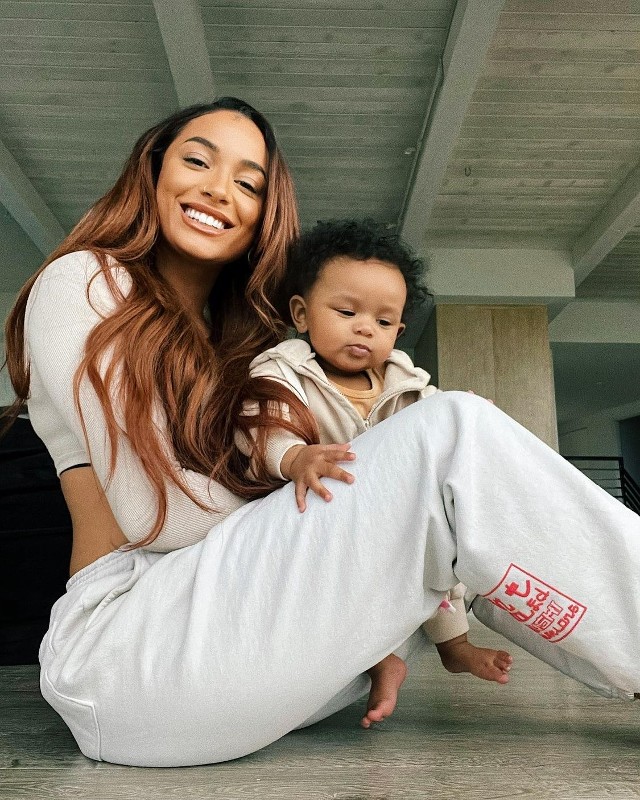 She continued saying that, "The only responsibility I have is to raise her to be a strong woman. She'll feel how she feels, she's her own person."
Later in the interview, viewers can see that DaniLeigh admits it was "very selfish" for the pair to get into that fight. Fast-forward, and the singer says that the pair are now navigating their co-parenting relationship with their 8-month-old daughter, Velour. Which DaniLeigh says is a "challenge on her maturity."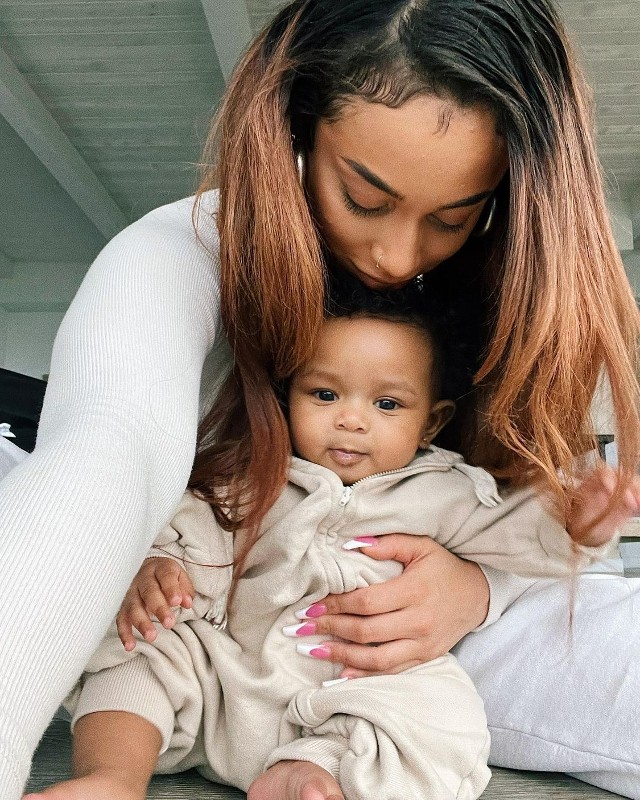 "I've learned to love myself so much more," she told Martinez. "Because I feel like I really did love him so much that I was just giving it all to him … I didn't even focus on my career."
And now she on a mission to rectify that! DaniLeigh has just dropped a new single "Dead to Me" which is her first release since her 2020 album "Movie".
Of course, there is more music to come. "Dead to Me" is a part of a new EP entitled, "My Side." DaniLeigh said to Martinez that the EP reflects, "closure".
"I feel like the project is closure for me to just move on for my next chapter in life and just focus on having fun and being a mom and living life in a positive light."
Although a release date is pending for the new project, DaniLeigh fans cannot wait until they can get their hands on her new music!