After a recent report finds concerning levels of lead in kid's juices. The U.S. Food and Drug Administration plans to lower the amount of lead in kid's fruit juices.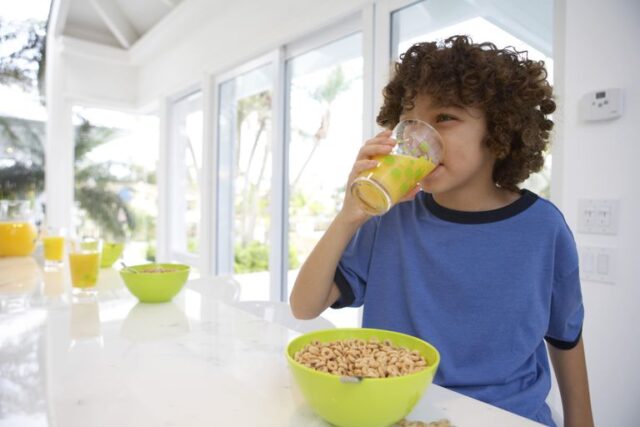 "Exposure of our most vulnerable populations, especially children, to elevated levels of toxic elements from foods is unacceptable," FDA Commissioner Dr. Robert Califf said in a statement. "This action to limit lead in juice represents an important step forward in advancing FDA's Closer to Zero action plan, which we are confident will have a lasting public health impact on current and future generations."
Jennifer Lowry, chairperson of the American Academy of Pediatrics' Council on Environmental Health, said in regard to this alarming issue, "Exposure to these metals early on can affect their whole life trajectory. There is so much development happening in their first years of life."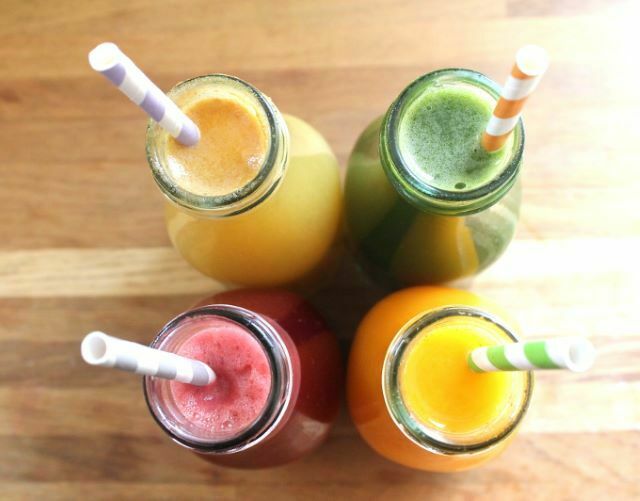 The federal agency's plans are in response to a 2019 Consumer Reports that found "concerning" levels of heavy metals in many juices. Most of these juices are primarily marketed to children. According to the researchers, drinking just 4 ounces, or half a cup, was enough to raise concern.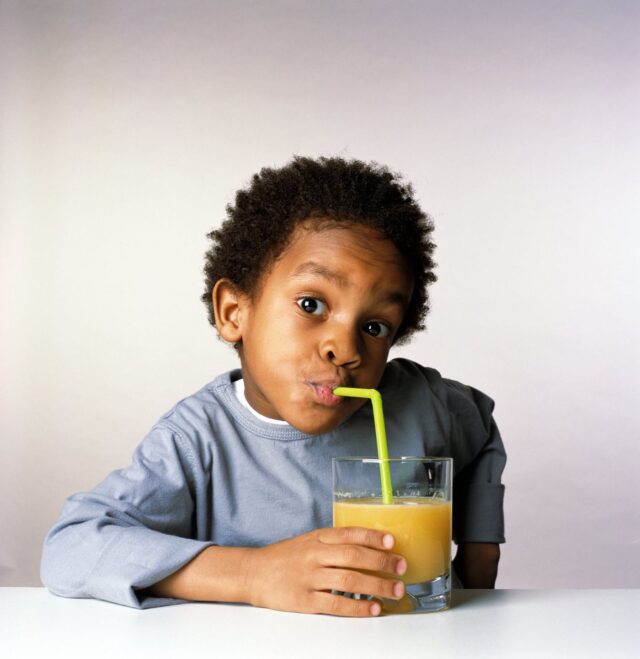 The proposed reduction limits would result in a 46% reduction in exposure to lead from apple juice in children and 19% reduction in exposure to lead from all other juices.
Brian Ronholm, Director of food policy at Consumer Reports, said that these proposed reduction limits are not enough.
"These proposed levels seem weak, especially when you consider a significant majority of the industry is already meeting them," Ronholm said in a statement. "These action levels seem to give credit for work already done instead of attempting to protect public health."
According to the Mayo Clinic, exposure to even low levels of lead can cause damage over time, especially in children. The greatest risk is to brain development, where irreversible damage can occur. Higher levels can damage the kidneys and nervous system in both children and adults. Very high lead levels may cause seizures, unconsciousness and death.