Bobby Brown had his wife, Alicia, and kids support him during his "Culture Tour" with New Edition a few days ago. The legendary singer took several pictures with his family away from the stage that were nothing short of beautiful.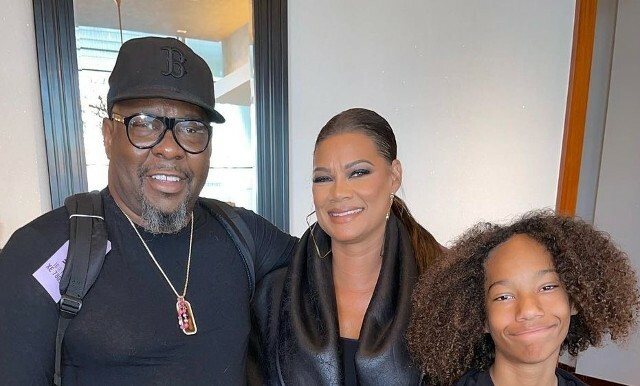 Cassius, Bodhi, and Hendrix smiled while taking pictures with their parents. Alicia also gave the cameras a smile while standing beside her husband. "Fun times," Bobby Brown's wife captioned underneath a series of photos from the tour.
New Edition performed some of their greatest hits at the Heritage Bank Center in Cincinnati, Ohio, two weeks ago. The event was a treat for the group's greatest supporters who did not have to show proof of vaccination or a negative COVID test to gain entry into the venue.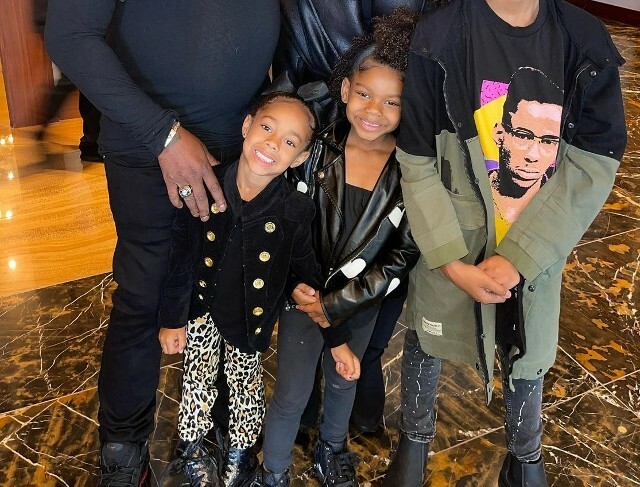 New Edition has not reunited for new music in years. Still, the group tours with some of their most celebrated hits at the forefront of their shows. Bobby Brown recently praised his fellow group members for helping him navigate bereavement during an interview with Tamron Hall.
"My brothers have stuck by me through so many rough times in my life," Brown shared. "I'm proud to call them my brothers and my friends," the singer continued. "They lifted me up and held me up to heights I can't even find the words to explain, but they've always been there for me and I appreciate them all."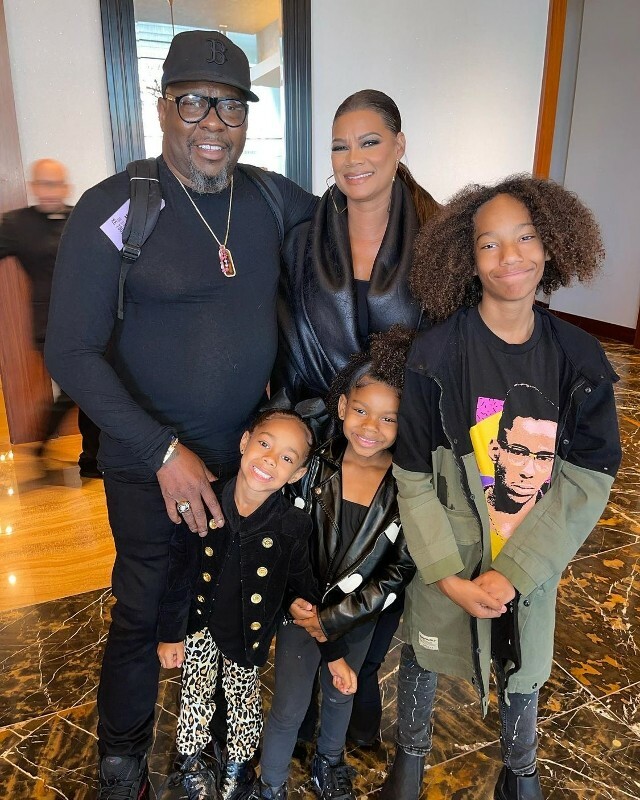 Bobby Brown was on tour with New Edition ten years ago when he learned of the untimely passing of Whitney Houston. Brown's daughter with Houston, Bobbi Kristina, passed away three years later due to the effects of domestic violence.
"The three [or] four months before her passing, we had become closer and closer," Bobby said of his daughter's final days during his interview with Tamron Hall. "I know she had a plane ticket and everything ready to come stay with me. It was just a matter of two days before she would've been on a flight. Two days before this all happened. If I could just get those two days back, she'd still be here, because I would have found out what was going on to do something about it."
Alicia and Bobby Brown have three kids together. Bobby fathers seven children in all.
Photo: Alicia Etheredge-Brown/Instagram