Netflix has a new upcoming top ten on their hands…Team Zenko Go, which will hit the streaming service on March 15th, starring Nakai Takawira!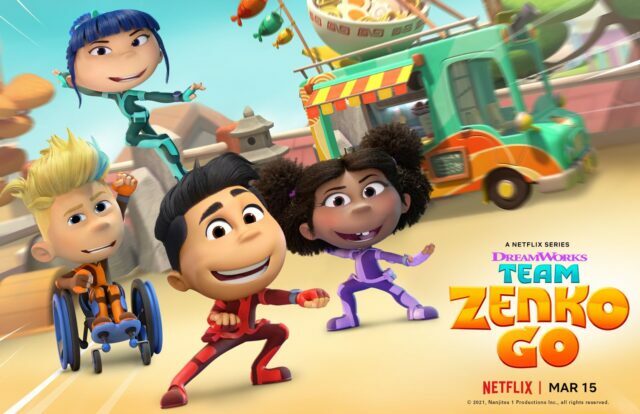 So, what can Netflix bingers expect from this new series? Well, check out a synopsis below!
Niah, Ari, Ellie and Jax are members of Team Zenko Go, a secret squad of stealthy do-gooders who harness the art of distraction to perform anonymous acts of kindness for the unknowing residents of Harmony Harbor. These four kids have been taught by their mentor, Auntie Yuki, a special set of skills that allow them to do good deeds (or Zenkos) for others, making their town the happiest in the world. Like Auntie Yuki says "when we help people without them knowing, they start to think that the world is just a nicer place."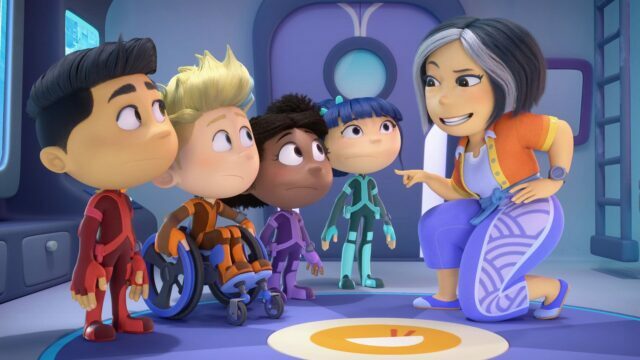 Team Zenko Go is produced by DreamWorks Animation and Mainframe Studios with Jack Thomas (Dragons Rescue Riders) serving as executive producer and showrunner. Michael Hefferon, Gregory R. Little, Kim Dent Wilder are also executive producers on the series. Team Zenko Go voice cast includes Hartley Bernier as "Ari," Dominic Mariche as "Jax," Penelope Good as "Ellie," D'arcy Han as "Auntie Yuki," and Tabitha St. Germain as "Ponzu."
In addition to this amazing voice cast, Team Zenko Go will also include Nakai Takawira as "Niah".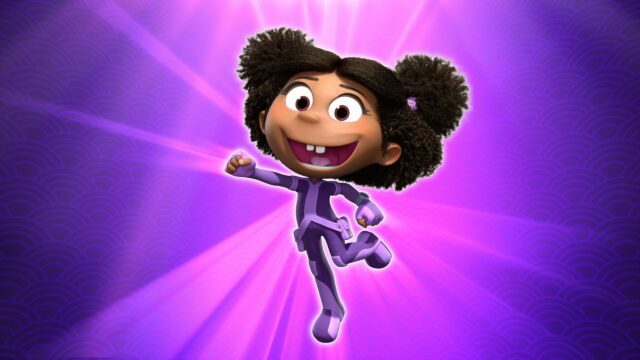 According to her IMDb page, this talented 12-year-old Canadian actress has a natural talent and impressive enthusiasm for her craft. She has been involved in numerous projects that include television, voiceover, and commercials. Nakai is also fluent in English, German, and French.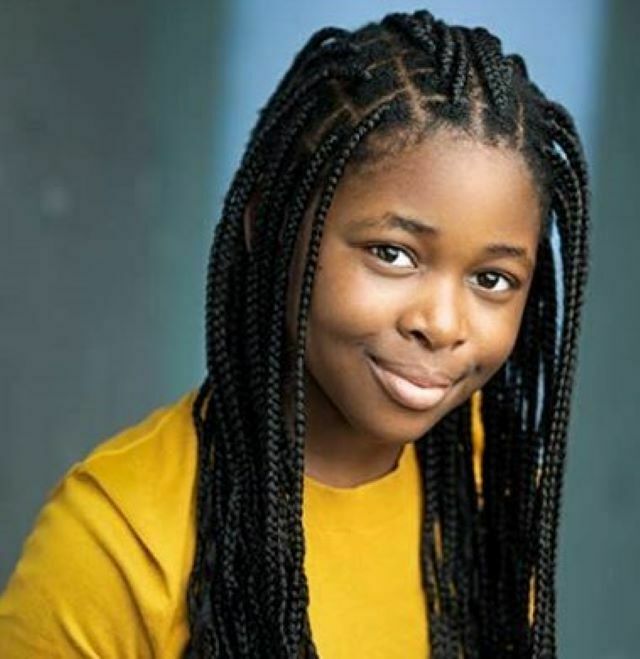 Ready to take a look at Team Zengo Go? Check out the trailer below. Let us know what you think. We want to hear from you. Sound-off and comment below!