With Omicron variant infections of COVID-19 declining across the country, multiple states announce that they will drop school mask mandates. States are poised to leave the decision to require masks up to individual school districts. States that are ready to make this leap include Connecticut, Delaware, New Jersey and Oregon.
"I think now is the time for us to say, statewide mask mandate is no longer at our level, each and every mayor, each and every superintendent can make that call for themselves," Democratic Governor Ned Lamont from Connecticut said in a recent interview per CNN. "Every town has a certain different sense of what the vaccination [rate] is, what the risks are there. I think you now know enough after two years to be able to make an informed decision yourself."
Lamont will end the Connecticut school mask mandate at the end of February. However, this is goes against the current Center for Disease Control recommendation.
Dean Sidelinger, a state health officer and epidemiologist at the Oregon Health Authority said, pertaining to his state, that, "We should see COVID-19 hospitalizations drop by the end of March because so many Oregonians are wearing masks and taking other steps to protect themselves and each other, such as getting a booster shot or vaccinating their children. At that point, it will be safer to lift mask requirements."
Oregon will end their school mask mandate no later than March 31. Additionally, Delaware will follow suit with Oregon, ending their school mask mandate at the same time. Oregon, however, will also end their statewide mask mandate for all public places at the same time.
New Jersey is planning on ending their school mask mandate on March 7.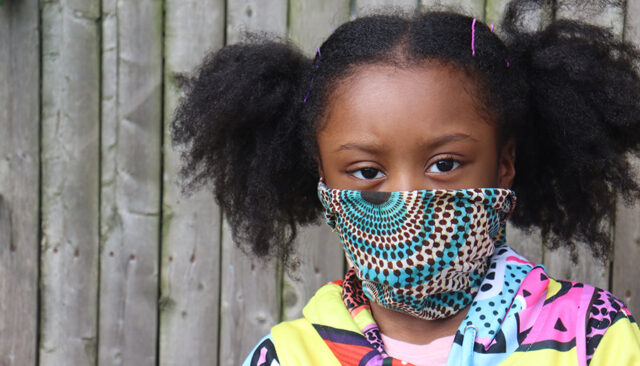 According to the CDC, masking in schools is still an essential step in preventing the spread of COVID-19.
According to People Magazine, several Republican-led states have already banned mask mandates in schools and fined counties or school districts that went against their laws, including Florida, Texas and now Virginia.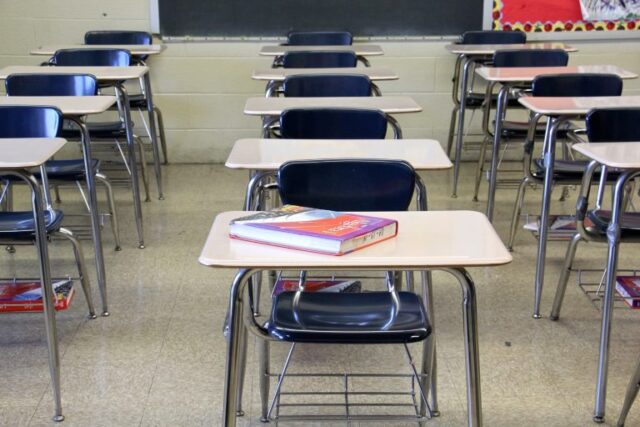 According to the American Academy of Pediatrics, child vaccination rates nationwide are lagging. Since Pfizer's COVID-19 vaccine was approved for use in kids 5 to 11, just 31.2% in the age group have received at least one dose, and 22.9% are fully vaccinated. The next age group up, kids 12 to 17, is closer to the national average, with 66.6% having received at least one dose and 56.4% fully vaccinated.
Pediatric COVID-19 case rates are starting to decline nationwide after records were shattered in January. During the week ending on Feb. 3, there were 632,000 pediatric cases reported in the U.S., down from the high of 1,150,000 over the week of Jan. 20, the American Academy of Pediatrics reported.
"However, child cases [during the week of February 7] remained extremely high, over double the peak level of the Delta surge in 2021," they added.
What do you think? Sound-off, we want to hear from you. Should schools drop mask mandates or continue them. Join-in the conversation and comment below!