Chris Brown's ex, Diamond Brown, is giving fans a first look at their alleged child. Diamond took to Instagram on Monday to share a lovely photo of her baby girl.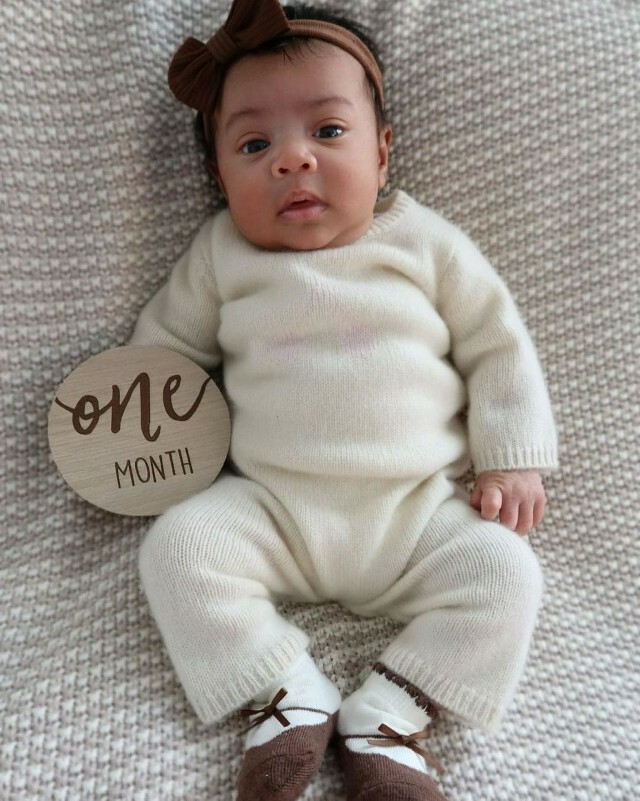 "LOVE," Diamond wrote on Instagram. "You are my sun, my moon, and all of my stars," Brown wrote to her daughter. "Happy one month my beautiful baby girl. Forever to go."
Rumors of Chris Brown fathering a child with Diamond Brown began to spread a few weeks ago. The gossip grew stronger after Chris' mother, Joyce Hawkins, followed Diamond online. Many social media supporters began following a fan page called "Chris Brown's New Baby" after the expectant influencer shared pictures from her baby shower.
Diamond Brown announced the arrival of her daughter, Lovely Symphani Brown, last month. "The princess is here," Diamond told her Instagram fans. "My sweet baby girl, it's been a whole day you've been in the world and have already shown me the true meaning of life," Brown wrote to her daughter. "I promise to love and protect you always. Forever yours, mommy."
Chris Brown has not officially confirmed his fathering another child. Such does not mean that Lovely Symphani is not the recording artist's daughter. Chris, after all, did not announce the birth of his oldest daughter, Royalty Brown, in 2014. The celebrity father also kept the birth of his son, Aeko Brown, with Ammika Harris away from the public's eye.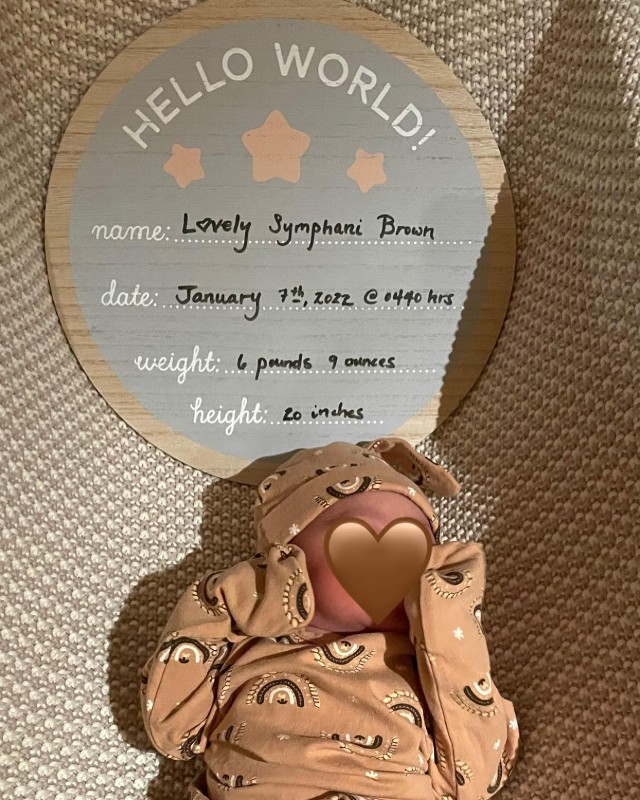 Chris Brown shared how fatherhood changed him for the better things in life after welcoming Royalty. "Learning how to be a dad, especially learning how to take care of somebody else, you know, I barely know how to brush my teeth in the morning," the recording artist mused.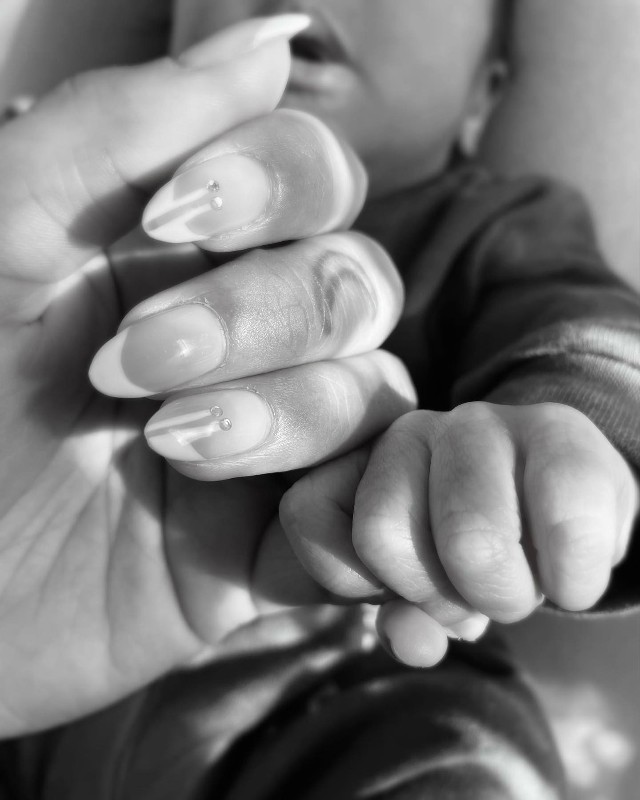 "It's actually great," Brown continued. "It's very humbling," he added. "It's very calming. I think I was a lot, you know, rambunctious, very hyper as a kid but now seeing that 10 times over, my daughter's kinda like mellowing me out."
Photo: Diamond Brown/Instagram