Tia and Tamera Mowry enjoyed family time together this past weekend. The Sister, Sister stars shared pictures and video footage from their get-together.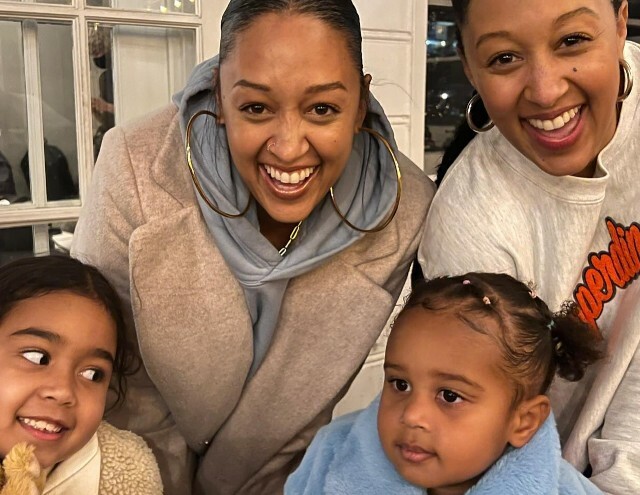 "Family time is the best time," Tia told her social media fans. The Family Reunion star also uploaded a candid of herself smiling while standing beside her sister. "Just love seeing y'all together," one social media follower said. "I almost couldn't remember which one is which," another fan wrote online. "Y'all are really twinning."
Tia and Tamera's reunion comes after the Housleys visited Pepperdine University for an alumni event. Tamera's husband, Adam Housley, played on the baseball team for the event.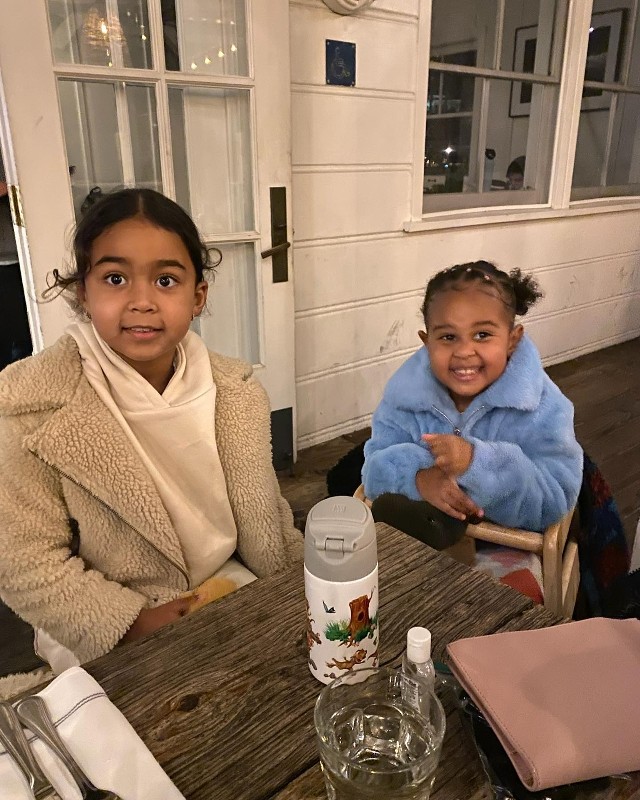 "Proud is an understatement for how we all felt for @adamhousley at his alumni baseball game honoring the 30th anniversary of @pepperdine National Championship Baseball Team," Tamera shared after the event. "My baby was one of the main guys in the pen," the celebrity mom told her fans. "He still got it," Tamera exclaimed of Adam. "It was so surreal walking our old stomping ground now with our two children. So grateful."
Tamera Mowry has been quite busy since ending her role as co-host of The Real. The celebrity recently spoke with Lewis Howes of Reinvent Yourself about her experience on the show, which she deemed as toxic yet enlightening.
"I will tell you this, being on a talk show and you can take it or leave it, it's not a safe space. It's not," Tamera revealed. "I wish someone would have told me that because then I would have been prepared. I was not," the celebrity mom admitted. "I learned. Think of going to battle but you don't know you're going to battle."
Tamera was not aware that she was entering a toxic space when she agreed to serve as co-host on The Real. The celebrity did not, however, let the experience break her down.
"At the end, I was fully armed," Tamera told Lewis Howes. "You can watch the beginning of the season to the end of the season, you see this strong warrior," the celebrity shared. "I wasn't supposed to know it wasn't a safe place because I wouldn't be who I am now. I've learned so much about myself doing that show."
Photo: Tia and Tamera/Instagram