Orlando Brown is a happy father and husband. The That's So Raven star can be seen smiling widely with his wife Danielle Brown and their son in a recent photo.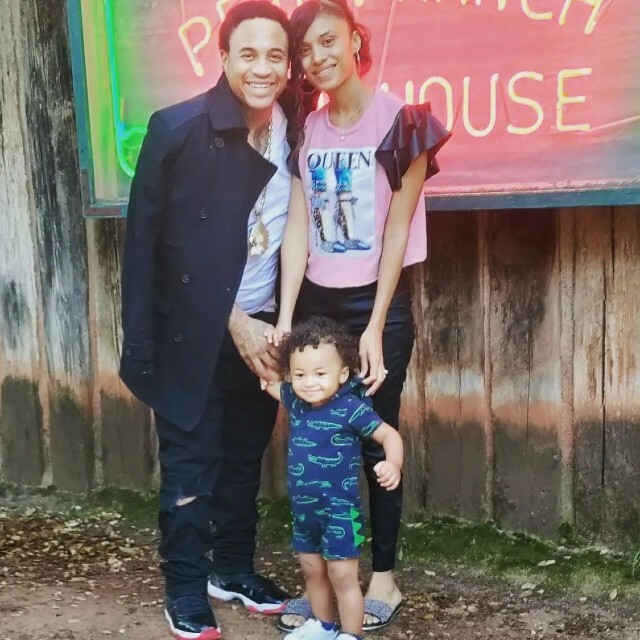 Some may be surprised to learn of Orlando Brown's status as a husband. Many may remember the actor's segment on Dr. Phil in which Orlando revealed he had a 2-year-old son "still in the belly".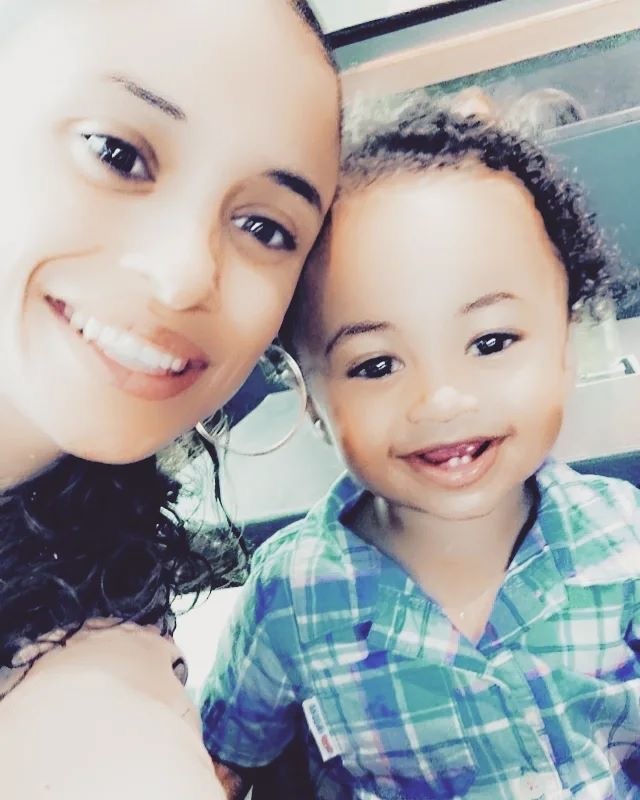 "I've got a 2-year-old, a 5-year-old, eight and eleven [year-old]," Orlando told Dr. Phil. "The 2-year-old is still in the belly," the actor declared.
"Honestly, I see my kids everywhere," Brown went on to tell the talk show host. "But, like I said, I barely see them," Orlando continued. "I don't know them," he added. "They don't know me. That's what this whole thing is about; being able to identify and, you know, get back with my kids and stuff."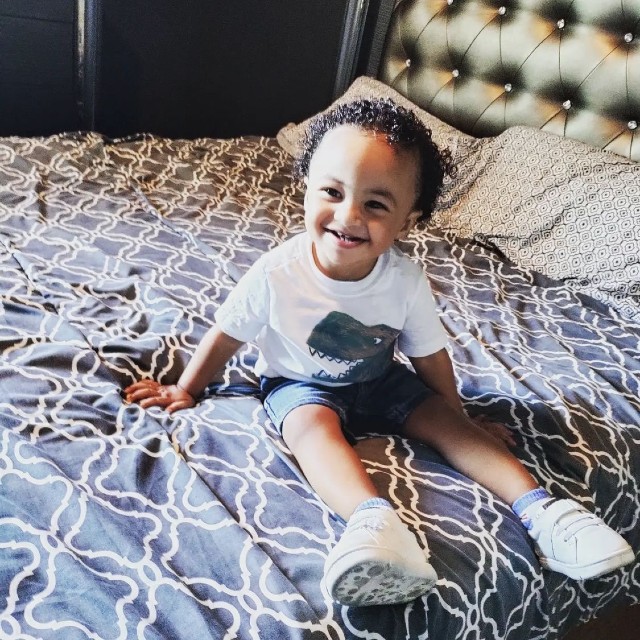 Many scrutinized Orlando Brown's appearance on Dr. Phil with some accusing the actor of having an addiction to drugs.
Since his appearance on the show, Brown has admitted to his past addictions and opened up about his struggles at a church fundraising event in 2020.
"My name is Orlando Brown. You may know me from a little show from back in the day called 'That's So Raven,'" he said. "I went through a lot. I experimented with crystal meth, with weed. I didn't know what I was doing. I was addicted to the internet. All kinds of stuff."
"My fiancée told me about this place and when I came it was amazing," he continued. "I had a blast. These brothers accepted me for who I am. Church is lovely. All the leaders are brilliant, their geniuses and men of God."
Orlando later debuted a music video for his single, 'Smiled On Me,' which is a track that could easily be classified as part of the Christian genre.
"When he was off the drugs everybody wanted to shove a camera in his face and laugh at him," one supporter said of Orlando's turnaround. "Now he's cleaned up [and] nobody wants to talk about that. Salute Brother," the social media follower wrote to Orlando. Another fan, "We witnessed him at his darkest hour. Look at him! Fighting for his life & giving testimony."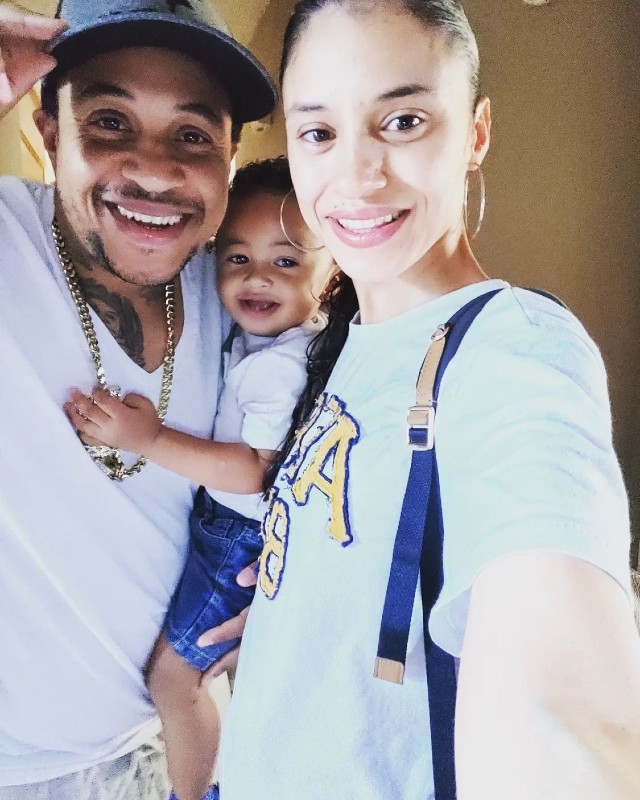 You can follow Orlando Brown on Instagram at @YOUNGSTARRENTERTAINMENTCEO and @THEPAPASMURF909. Subscribe to the artist's YouTube channel here.
Photos: Courtesy of Danielle Brown