Lil Wayne, who celebrates his 39th birthday today, has had an illustrious rap career since he first became active in 1995. He is often considered the most influential rapper of his generation, and with over 120 million record sales worldwide, five Grammy Awards, four Billboard Music Awards, and 11 BET Awards among others, it is certainly easy to see why. More than just a legendary rapper, Lil Wayne is also a proud father to his children. Who are they? Well here are five questions and answers about Lil Wayne's kids.
1. How many kids does he have?
Lil Wayne has four children. They are 21-year-old Reginae, 11-year-old Dwayne Carter III, 10-year-old Kameron, and 10-year-old Neal Carter.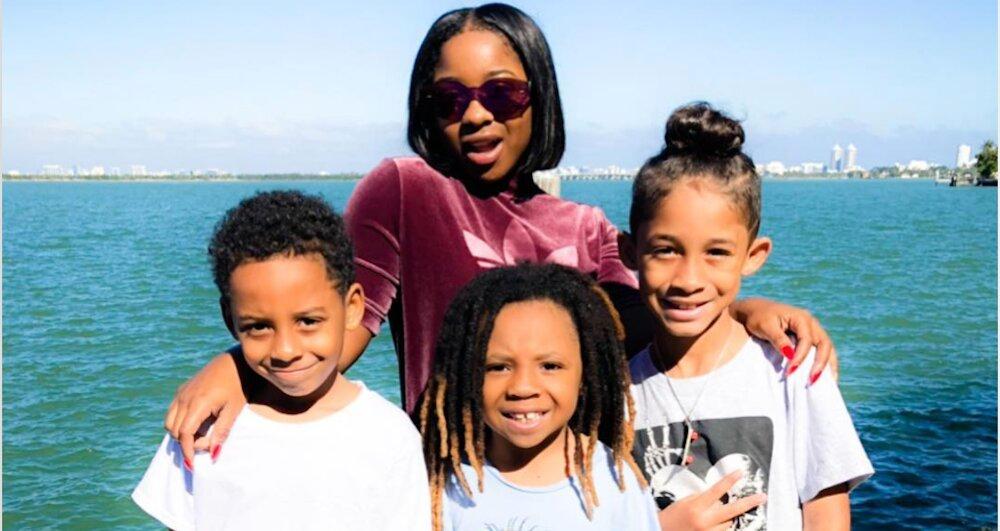 2. How many 'baby mamas' does he have?
Lil Wayne had each of his four children with four different women. He had Reginae with his ex-wife Toya Wright, Dwyane III with his ex-girlfriend Sarah Vivan, Neal with R&B singer Nivea, and Kameron with his ex-girlfriend Lauren London, who also dated the late rapper Nipsey Hussle until his death in 2019.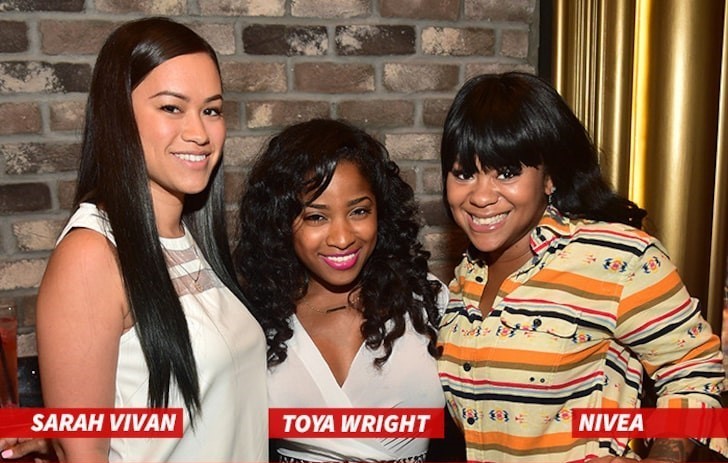 3. Does Lil Wayne have a good relationship with his exes?
Yes. Although he left his 'baby mamas' for one reason or another, Lil Wayne is reportedly on good terms with each of them. Oddly enough, Nivea and Lauren London actually became close friends when they found out that they were both pregnant with Lil Wayne's children.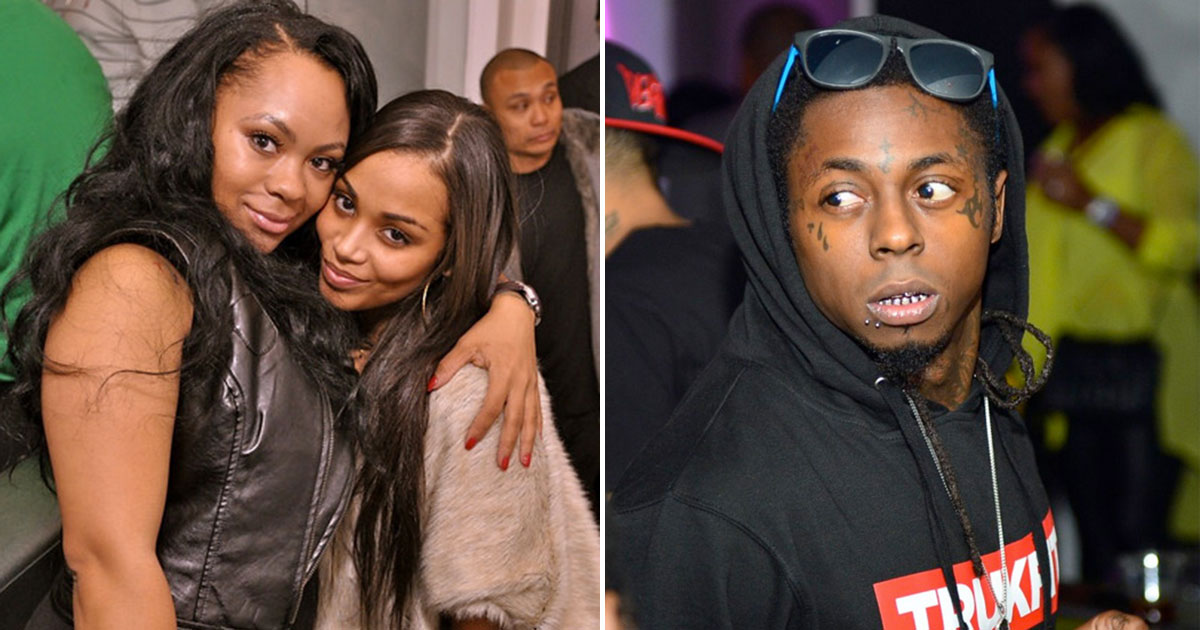 4. Is he planning on having more children?
No. Perhaps he may change his mind in the future with his current girlfriend Denise Bidot, but in the past, Lil Wayne has said that he doesn't want to have a fifth child. In his song "Lil B–ch" from his mixtape No Ceilings 2, he says, "she know I don't want no five children." It is worth noting that in 2006 Lil Wayne dated rapper Trina and she was pregnant with his child, but Trina ended up having a miscarriage. They split up afterwards.
5. Do Lil Wayne's children follow in his footsteps?
Yes. Dwayne III, Kameron, and Neal have already started in following in their dad's footsteps by rapping on his latest albu. Reginae Carter is also a rapper like her father and is signed to his label, Young Money records. In 2018, she was even featured on her father's song "Famous" from his Tha Carter V album. Reginae has also appeared on multiple reality shows including, My Super Sweet 16, Growing Up Hip Hop: Atlanta, and T.I. & Tiny: Friends & Family Hustle.