Drake and his ex, Sophie Brussaux, are doting parents. The celebrities recently shared candids of their son, Adonis Graham, with their social media fans.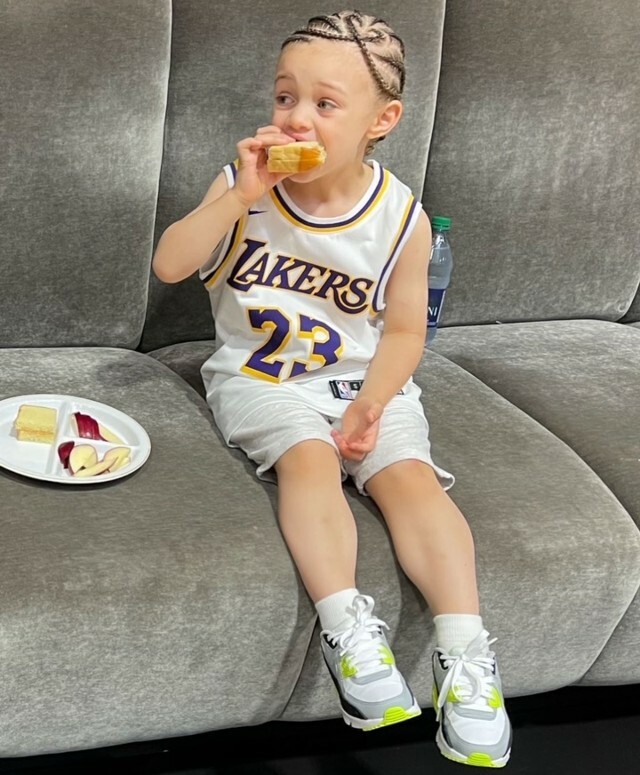 Drake took to Instagram Stories with pictures of his son. The celebrity father also changed his profile picture to a photo of his little one at this year's Billboard Awards. Sophie Brussaux uploaded a candid of her with Adonis to her standard Instagram feed. "My most precious," the philanthropist wrote online.
Some may remember Adonis at the 2021 Billboard Awards. The youngster attempted to leave the stage early while his dad gave thanks for his award. Drake stopped Adonis from exiting the spotlight because he wanted to thank his son for serving as an inspiration. Adonis, however, did not want any more of the spotlight and proceeded to cry while in his father's arms.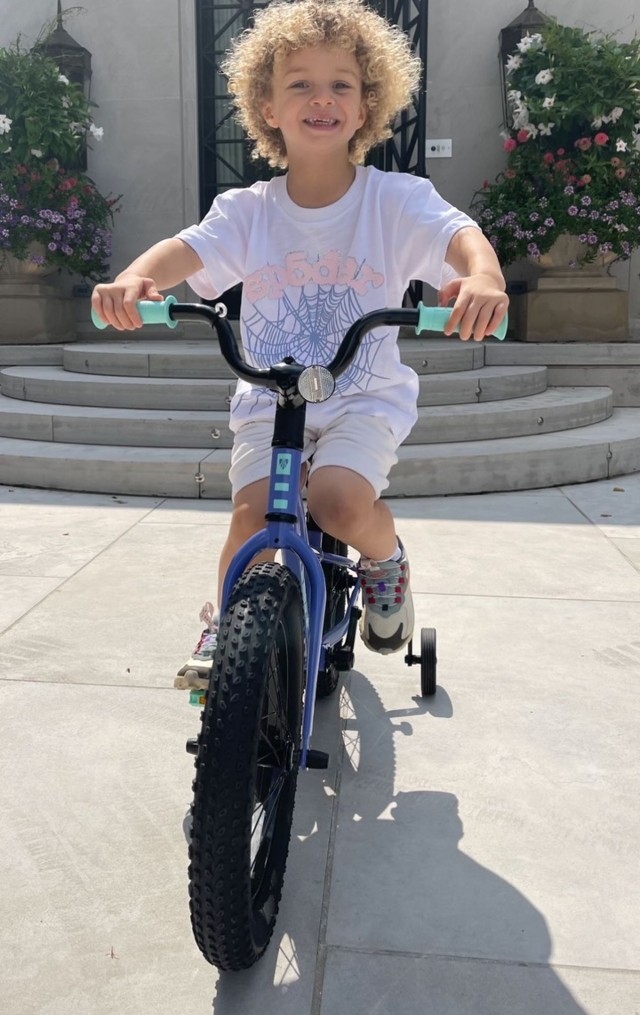 Drake explained why he has been hesitant to share pictures of his son with fans during an interview last year. "I want to be able to go places with my son and share memories with my son," the celebrity father revealed. "I don't want to feel like just because of a life choice I made to be a 'celebrity' that I got to make everybody live under this blanket," Drake added. "I just wanted to free myself of that," the rapper said.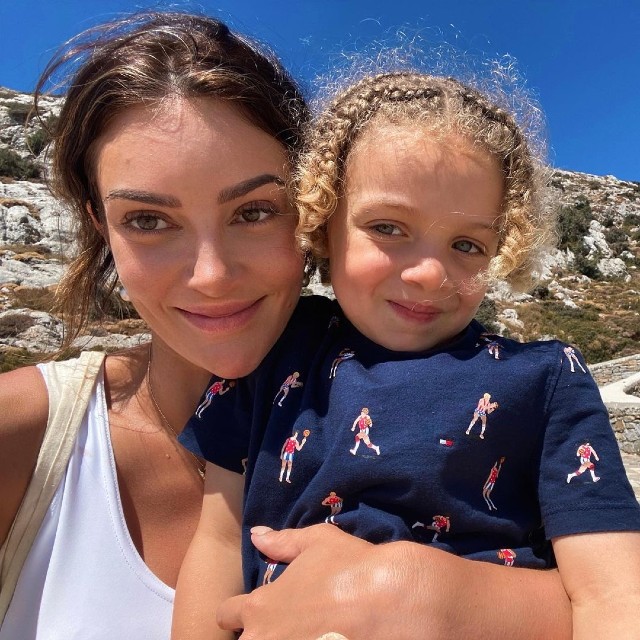 Drake recently honed into his life as a parent to create a new song that centers around taking Adonis to school. 'Lemon Pepper Freestyle' addresses the balance between work and family responsibilities that Drake maintains.
"Yeah, dropped him off at school, big day for my lil' man," Drake raps in his new song. "Recess hits, daddy prolly made another M/ School bell rings and I'm out there to get him again," the rapper continues.
"Yeah, teacher-parent meetings, wives get googly-eyed/ Regardless of what they husbands do to provide/ Askin' if I know Beyoncé and Nicki Minaj."
Adonis Graham is Drake's only child.
Photo: Sophie Brussaux/Instagram