Willow Smith, the 19-year-old daughter of actor Will Smith and actress Jada Pinkett Smith, recently appeared on her mother's Facebook show, Red Table Talk, with her grandmother Adrianne Banfield-Norris and special guests, actress Jessica Alba and model Ashley Graham, to talk about the criticism and mom-shaming they have received over their careers.
As the children of two Hollywood stars, Willow Smith and her brother, 22-year-old Jaden Smith, are often held to unreasonable standards, but they have always been proud of their individuality despite whatever expectations are thrust upon them. However, it has led to no shortage of criticism and backlash, especially from the Black community, which Willow Smith discussed.
"Specifically with the African-American community," said Willow. "I felt like me and Jaden were like shunned a little bit, we're not gonna take pride in them because they're too different. They're too weird. Even some of our family members, I would feel they thought, 'You're too different.'"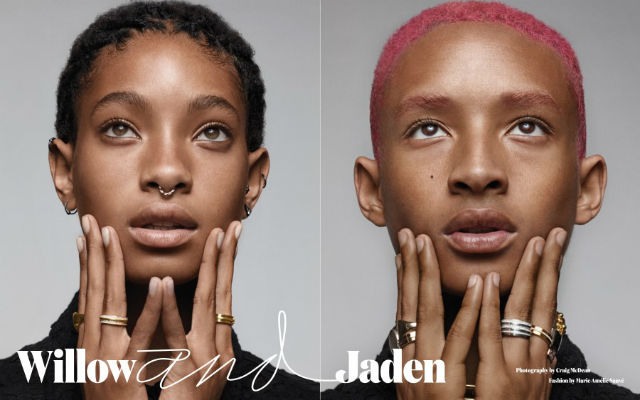 Willow also added that people would also criticize Jada for Willow's actions, claiming that Jada should have done better raising her. "It was always like, 'It's not your fault, your mother should have taught you better, it's not your fault you're crazy,'" says Willow.
Jada Pinkett Smith is no stranger to criticism from the Black community as well, which contributes to the shaming she receives for how she raised her children. Jada says the Black community "creates stereotypes around ourselves" and that shaming Black children for not adhering to them is unfair.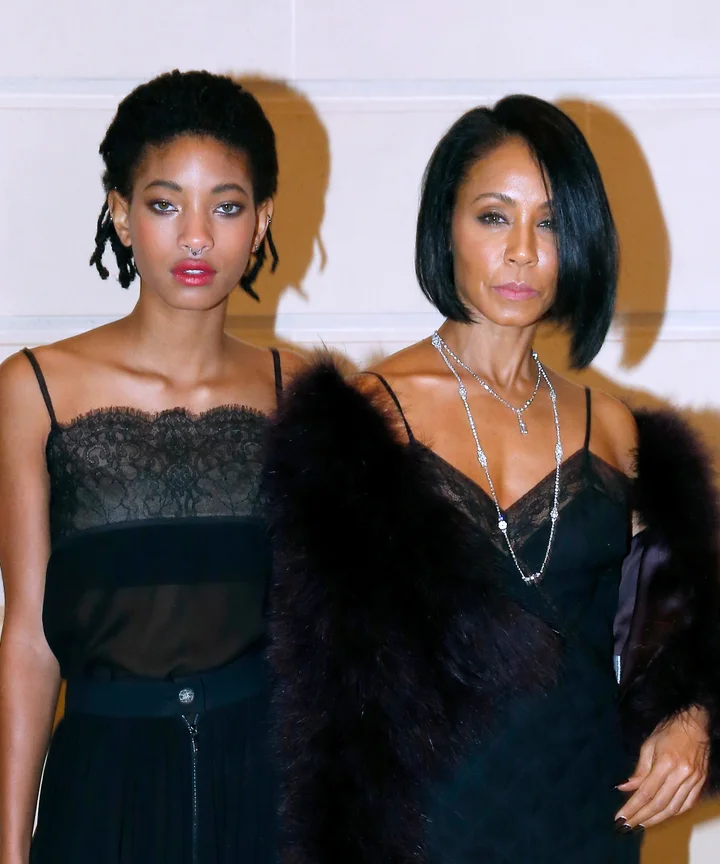 "It's something we as a community need to learn to let go of," said Jada. "I know people felt like, 'It's dangerous, you cannot afford to raise your children this way because it's dangerous, you know what it's like to be a Black or Brown person in this world. You are doing your kids a disservice.'"
"I understood where that fear came from, but I also understood from having been on the streets and… not [being] your 'conventional Black girl' in the streets of Baltimore," continued Jada. "I knew that self-confidence is what helped me to survive."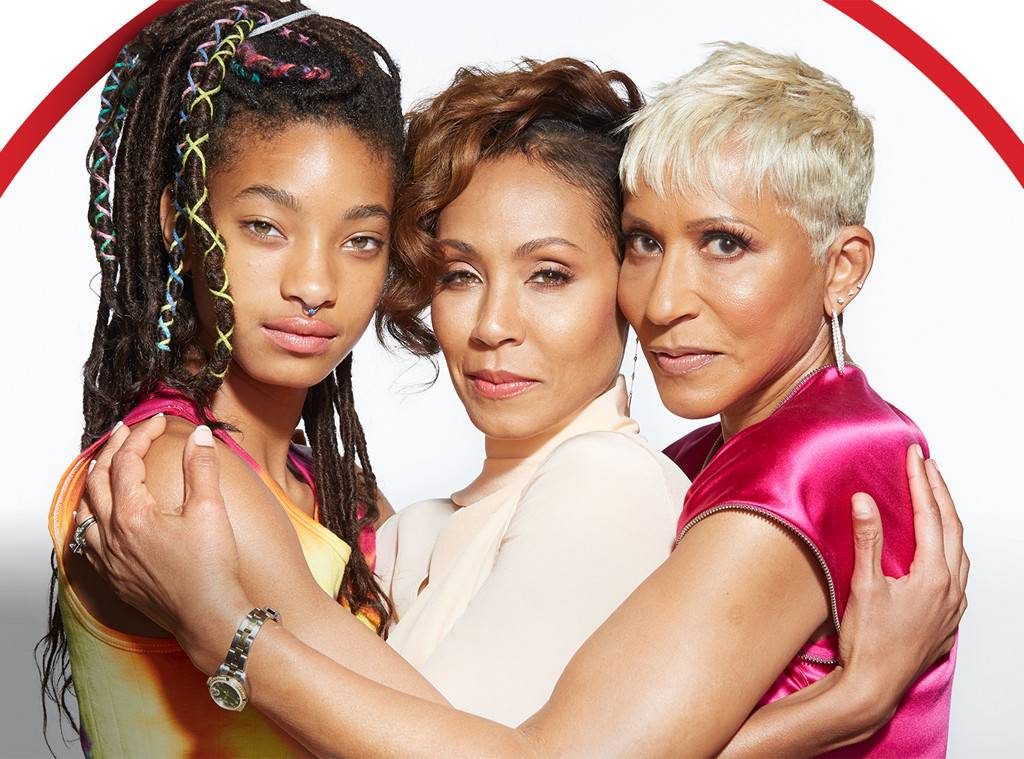 Photo Credit: Stan Evans/E!