Toni Braxton is sending a warning to David Adefeso after he decided to speak about her kids. The celebrity mom gave strong words to her sister's ex-boyfriend.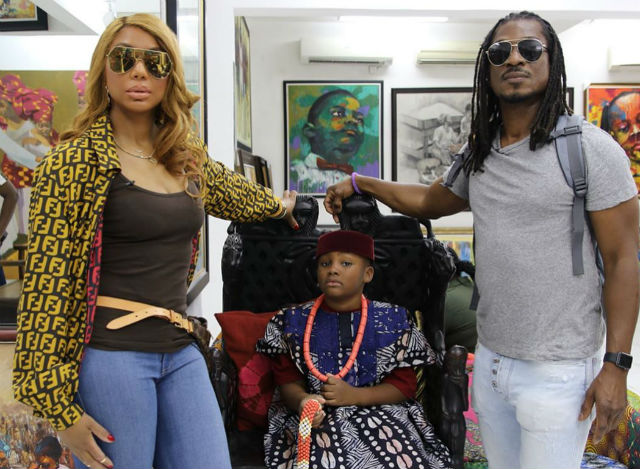 "David, You Weasel … you Ferret," Toni shared on her Instagram page. The post appeared to be a screenshot of what the 'He Wasn't Man Enough' singer shared with her sister's ex in private. "You are beyond contempt," Toni told David. "Once again, DO NOT include my children in your SHENANIGANS. Please leave my family ALONE!"
David Adefeso and Tamar Braxton ended their relationship on challenged terms shortly after she attempted to commit suicide earlier this year. Tamar revealed that her son, Logan Herbert, was at the center of the breakup. Tamar allegedly accused David of being "around for the wrong reasons" to which he reportedly responded by threatening her with a "murder-suicide" scenario in which he was the aggressor.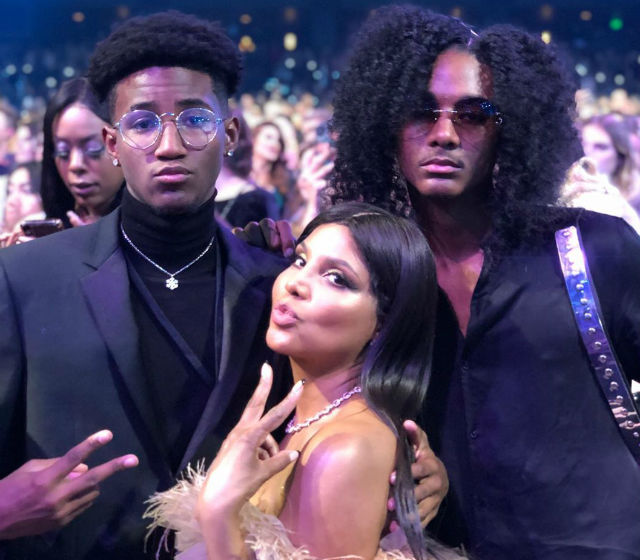 "Any claims that Ms. Braxton was the aggressor and/or abusive are completely false and have no merit," an insider told the press shortly after David and Tamar's breakup. "David Adefeso has been upset and abusive since seeing his own true colors on Tamar's upcoming television show and has been taking it out on Tamar ever since," the family friend revealed.
Tamar's upcoming show, Tamar Braxton: Get Ya Life, was the source of anxiety that led Braxton to attempt suicide. The Braxton Family Values star expressed a strong desire to be released from her contract after seeing the show's trailer, which she believed painted her in a negative light. WeTV executives ultimately released Tamar from her agreement after the celebrity mom's medical emergency for which she publicly blamed the network.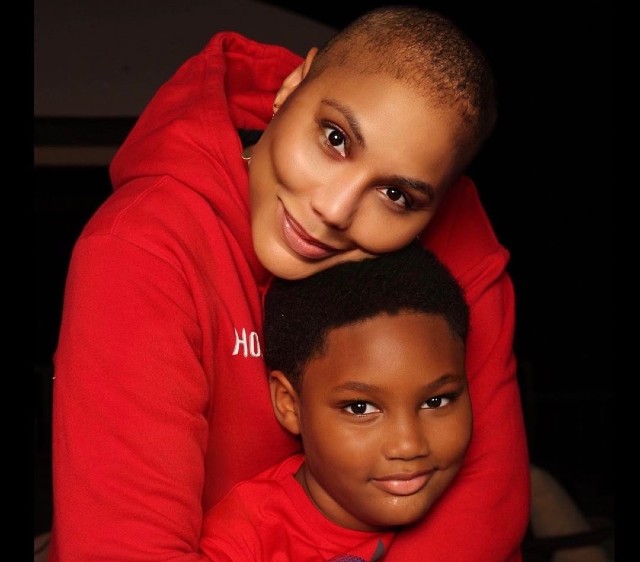 Toni Braxton is Tamar Braxton's oldest sister. She has two kids, Diezel and Denim, with her ex-husband, Keri Lewis. Stay tuned for more Braxton family news!
Photo: Toni Braxton/Instagram