Chris Brown and Ammika Harris are getting in quality time with their son, Aeko Harris. Ammika recently shared candids of her son laughing while being entertained by his parents.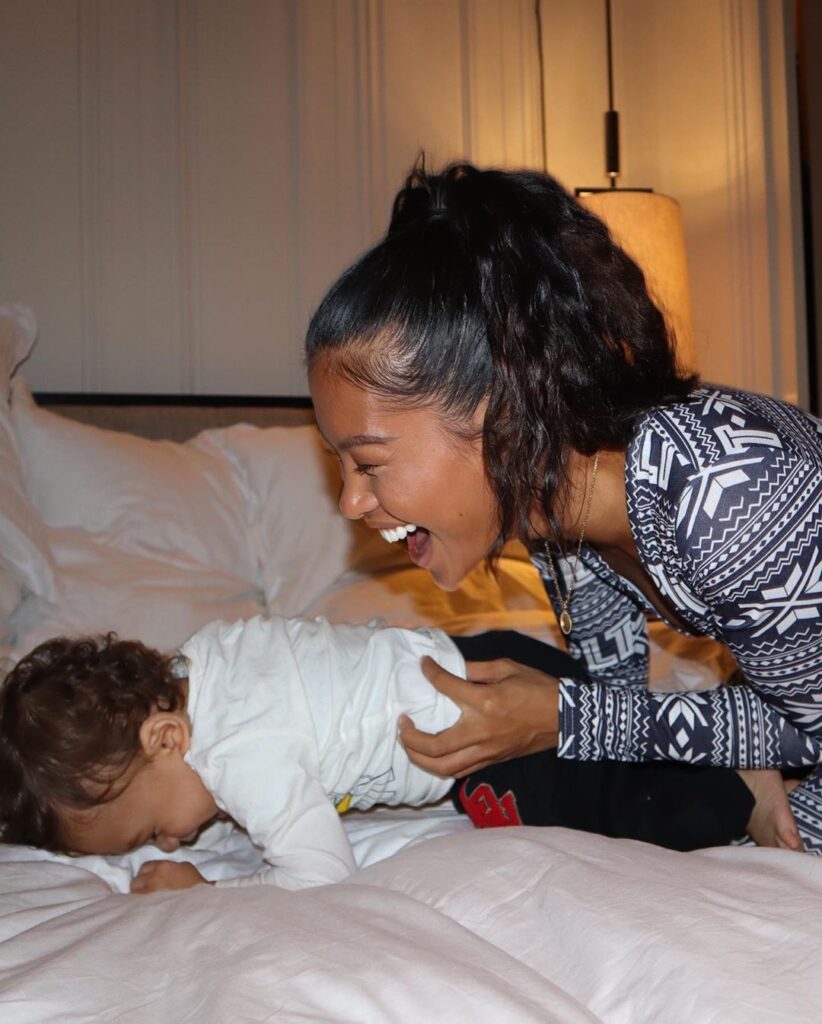 "Baby love," Ammika said of her son. One picture showed the model tickling her son while he buried his face in the covers on the bed. "This is pure beauty and love," one fan said. "Ammika and Chris raise Aeko as a kid, not as a celebrity," another social media follower wrote. "That's so cute."
This year has been a challenge for Chris Brown who was separated from his son at the beginning of the year because of the coronavirus pandemic. Aeko traveled to Europe with his mom who scored a modeling contract. Chris planned to unite with his son but had his plans thwarted by lockdowns that barred Brown from flying into Europe from the United States.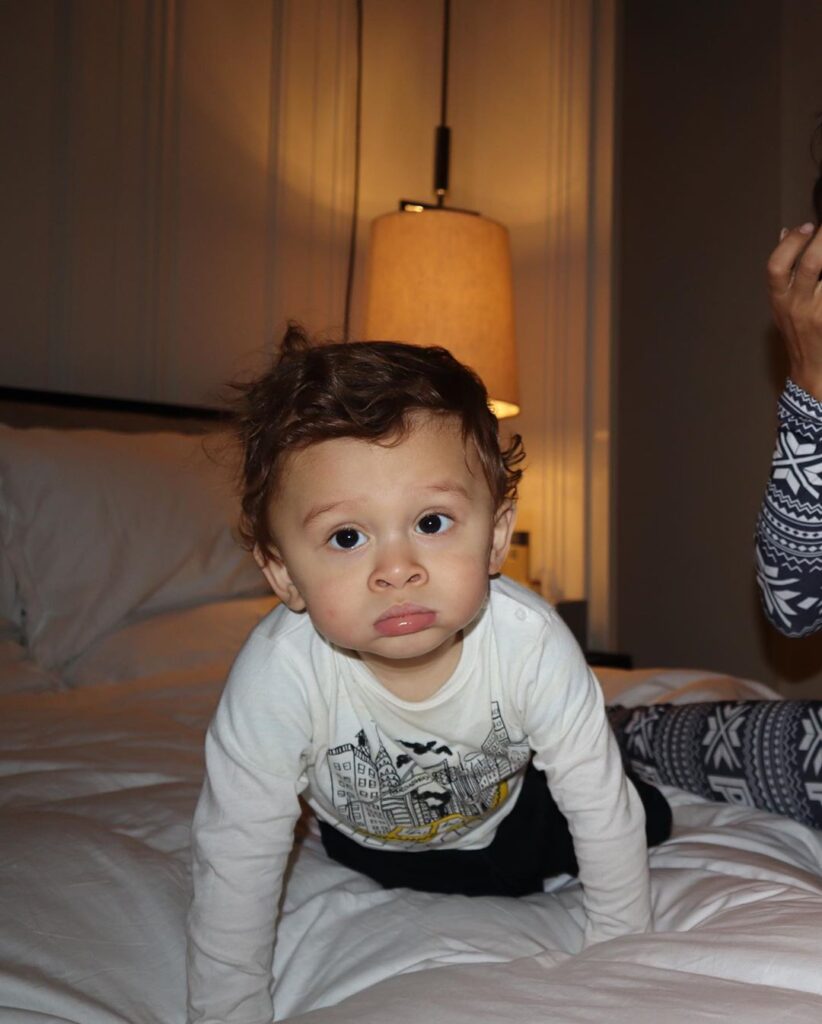 "Ammika would love nothing more than for her and Aeko to be reunited with Chris," an insider shared with Hollywood Life exclusively back in July. "But their main priority as parents is the safety and well-being of their baby. Chris [was] not allowed to fly to Germany due to the current travel restrictions, which does not allow US citizens to fly to Germany."
Chris ultimately reunited with his son and Ammika a few weeks ago. The celebrity father has shared precious moments of him with his youngster ever since. Stay tuned for more celebrity father news!
Photo: Ammika Harris/Instagram