Kelly Rowland is pregnant and expecting her second child with husband Tim Weatherspoon. The singer reveals the happy news on the November cover of Women's Health.
"We had been talking about it loosely, and then COVID happened, and we were just like, 'Let's see what happens,' " Kelly tells the publication.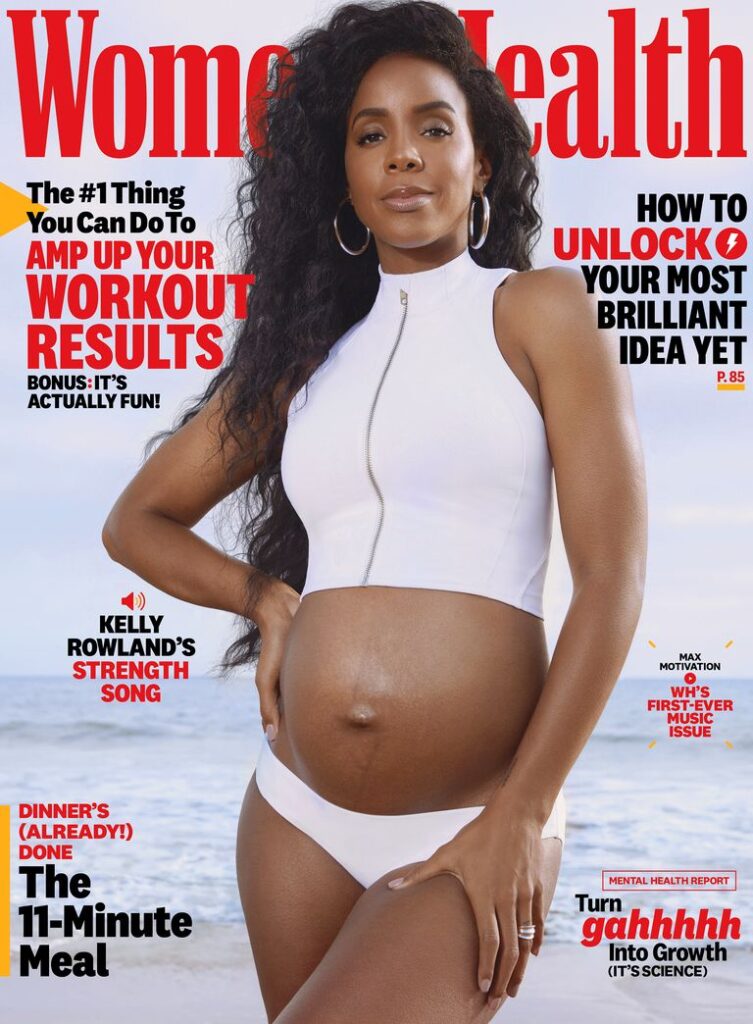 Rowland initially wanted to keep her pregnancy a secret— especially during a time when the country is facing two pandemics: Racism and COVID-19.
"But you still want to remind people that life is important," she says. "And being able to have a child… I'm knocking at 40's door in February. Taking care of myself means a lot to me."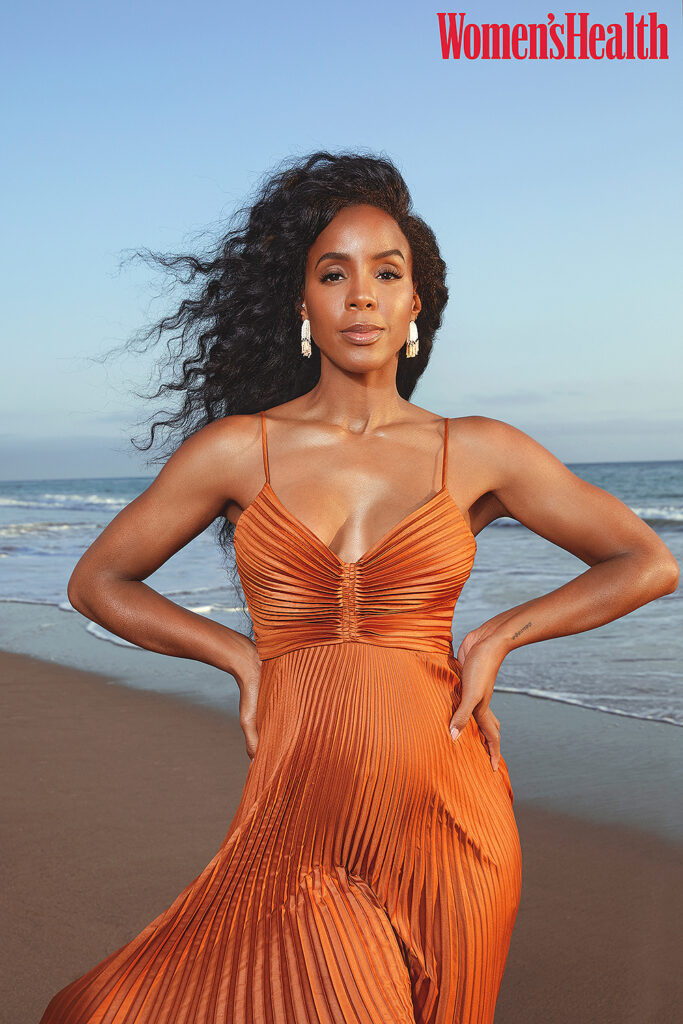 Rowland already shares 5-year-old son Titan with husband Tim.
The Destiny's Child alum admits that she's thought a lot about what it's like to raise Black children during these tough times.
"I'd just put Titan to bed," she says of finding out the news of George Floyd's death earlier this year. "I got into the shower, and I had this real hard, ugly, deep cry. Because I promised to protect my kid. That was the main thing I was thinking about: protecting this little innocence."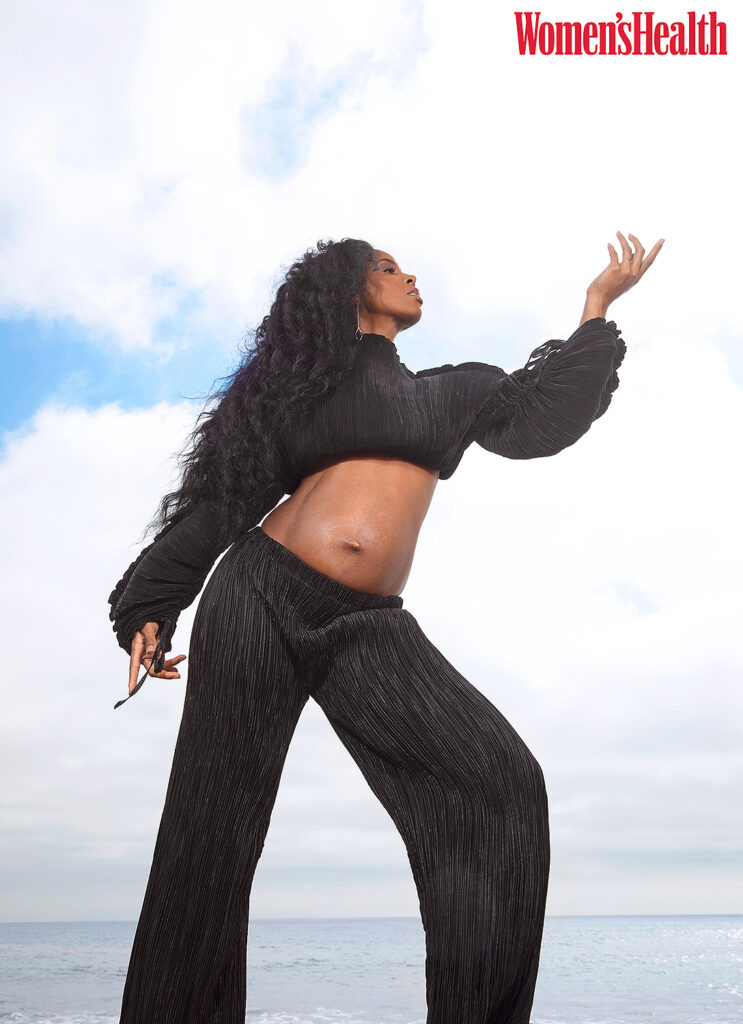 Rowland, however, remains optimistic. "I'm gonna look like a real dinosaur, with this belly in the middle," she tells the outlet, laughing, about playtime with her son during her pregnancy.