Porsha Williams is guiding her daughter, Pilar Jhena "PJ" McKinley, through the world of fame. The celebrity mom recently posed with her daughter who was all smiles for the camera.
"Took a pic with a fan today," the caption underneath Pilar's picture with her mom read. "It comes with being a star but she was sweet, though." Of course, the fan was PJ's mom. Still, Porsha is teaching her daughter how to pose for the camera while in the spotlight.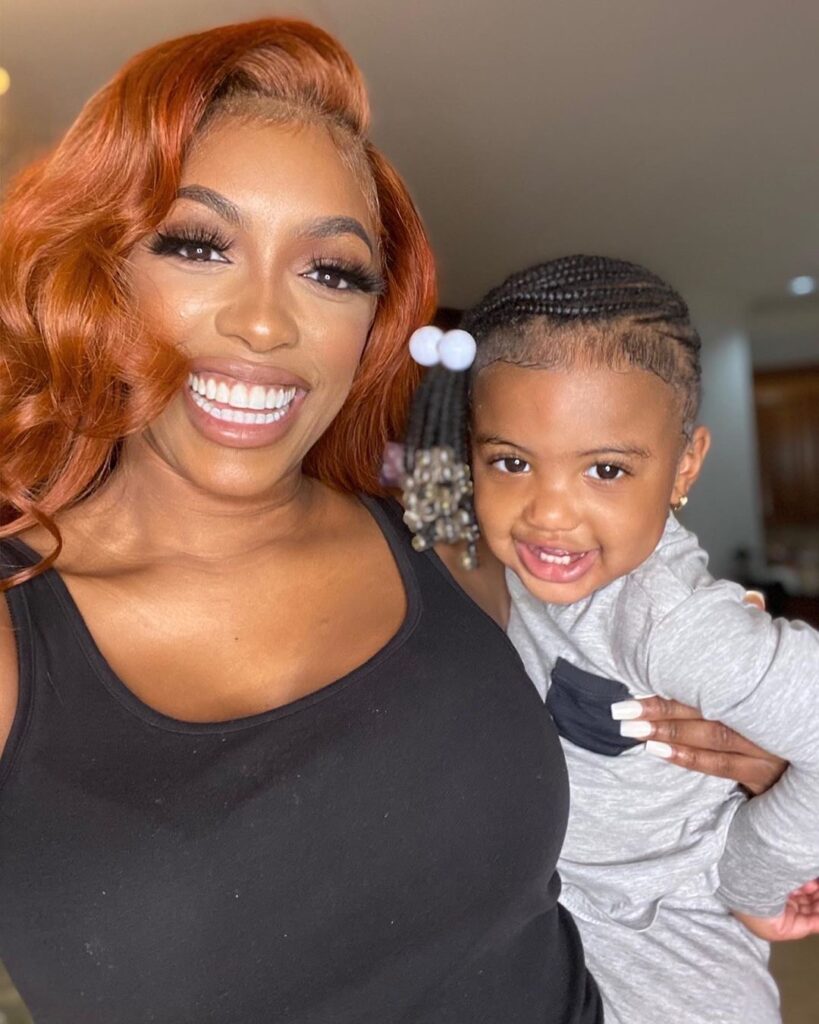 Porsha Williams has been quite busy fighting for racial equality in America. The Real Housewives of Atlanta (RHOA) star participated in George Floyd protests in Atlanta and headlined protests for Breonna Taylor in Louisville, Kentucky.
"My child's future is on the line," Porsha said during a recent interview with Us Weekly. "I fear for her future. I fear for her life and living in her black skin. I fear for my other future children. I fear for my family members and people who I don't even know," Porsha said.
The RHOA star further explained, "At this moment we all, everyone across the world, we're fighting for humanity. We want injustice to come to an end now. And the people who have put this system together, in order to systematically have racism against African Americans, they're the ones to dismantle it. And so we want them to hear us and know that we're serious and there will be no rest unless there is justice."
Pilar Jhena is Porsha Williams' daughter with entrepreneur Dennis McKinley. Stay tuned for more Real Housewives of Atlanta family news!
Photo: Pilar Jhena McKinley/Instagram