Keshia Knight Pulliam "had the best weekend" with her daughter, Ella Grace Hartwell. The celebrity mom shared several candids of her daughter spending quality time with her mom and Keshia's boyfriend, Brad James.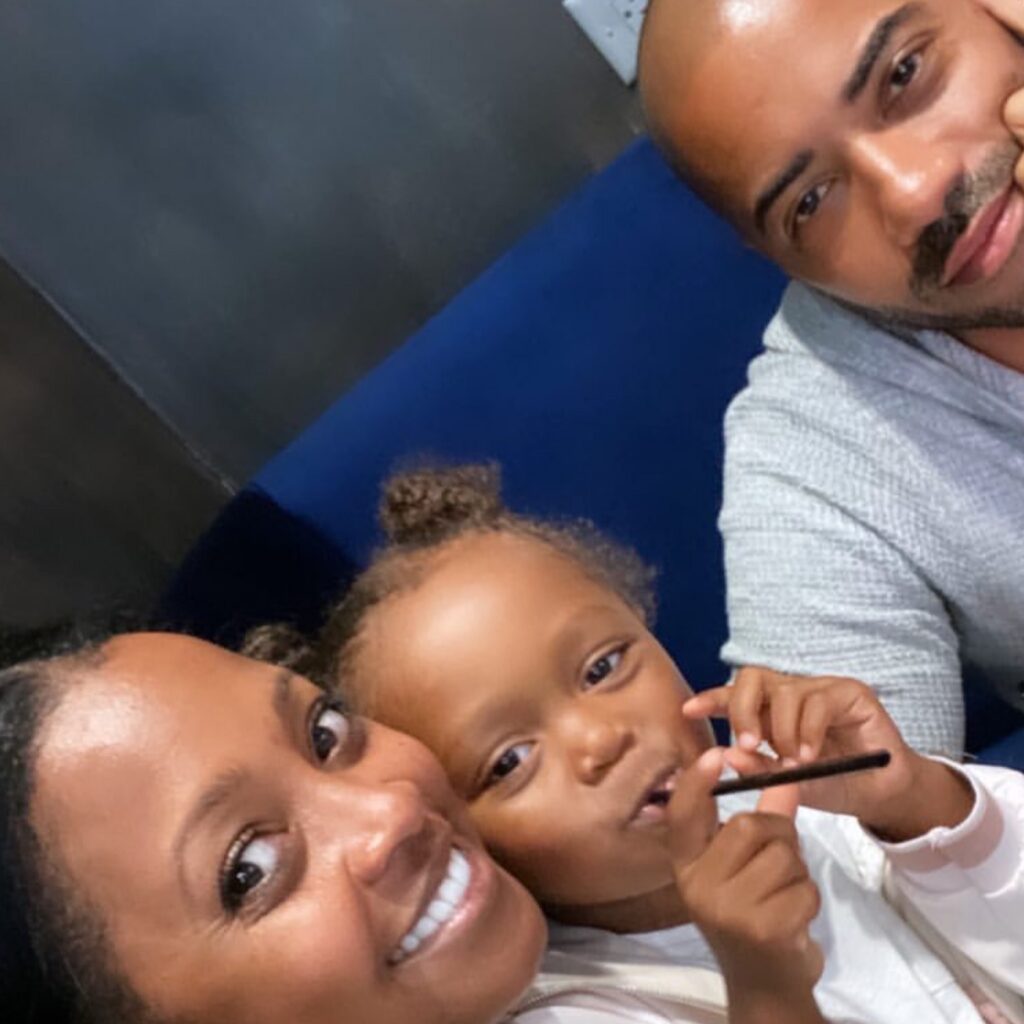 "Mom Life," Keshia hashtagged. "Man, I love this little girl." Dozens of fans loved the pictures that Pulliam shared with her fans. "I swear she got big overnight," one family friend said. "Gorgeous," shared another supporter.
It has been two years since Keshia Knight Pulliam and her daughter's father, Ed Hartwell, finalized their divorce. The veteran actress recently shared the lessons she learned from marriage dissolution.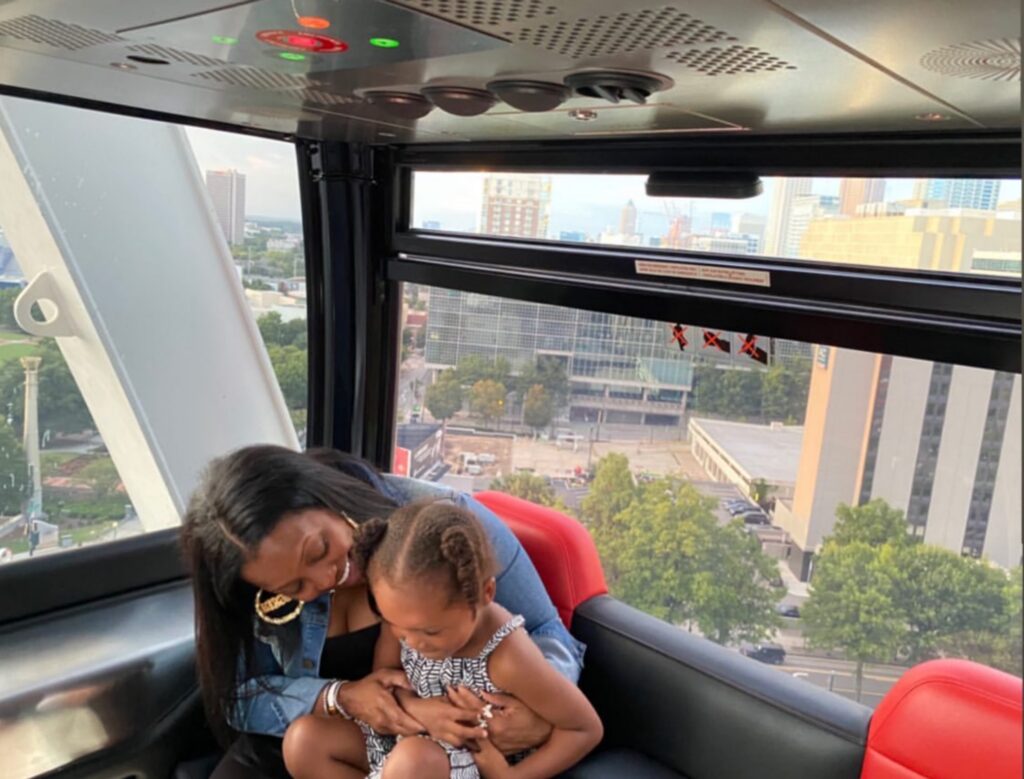 "I feel like after you have a divorce or after any hard situation that is where you learn and work, growth occurs," Keshia shared. "And I feel like the big thing is that you become very clear about what you truly desire," Pulliam continued.
"You get clear about what you desire and you also get clear about what you will not accept," Keshia explained. "And it's not from a bad place. It's from a place like you know what, thank you but no thank you. I deserve better."
"You can act and move from a loving space that the other person does not have to feel villainized. But it's like you know what, this just isn't for me. It's more of identifying and being very clear, honest, authentic, and being true to who you really are. That's the beauty of it."
Ella Grace is Keshia Knight Pulliam's only child. She celebrated her third birthday in January. Stay tuned for more celebrity mom news!
Photo: Keshia Knight Pulliam/Instagram