Singer Kelis cradles her baby bump in a new maternity shoot photographed by her husband Mike Mora. The expectant chef, who is expecting her third child,  can be seen surrounded by nature in several of the shots.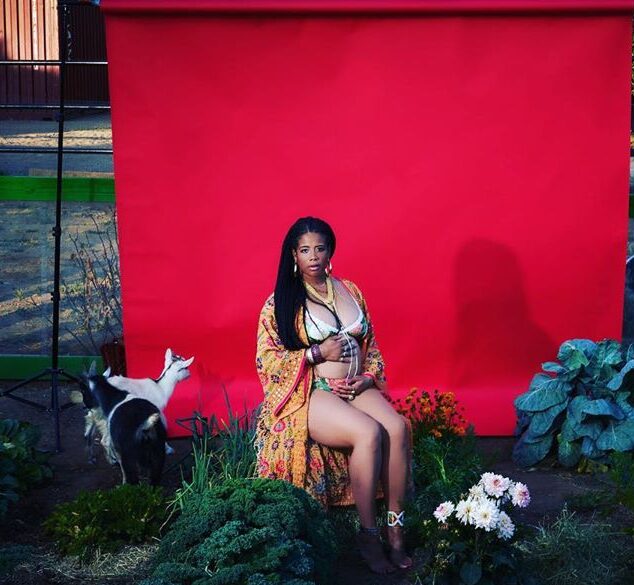 In one shot, the celebrity mom poses while surrounded by vegetables and animals. "Farm life, and we multiply," Kelis told her social media fans. Thousands loved the candids from the celebrity's latest maternity shoot.
Fans learned of Kelis and her husband Mike Mora's family expansion a few weeks ago. "Chef Kelis — table for 5 please," Kelis told her social media fans. "We're adding one more," the celebrity added.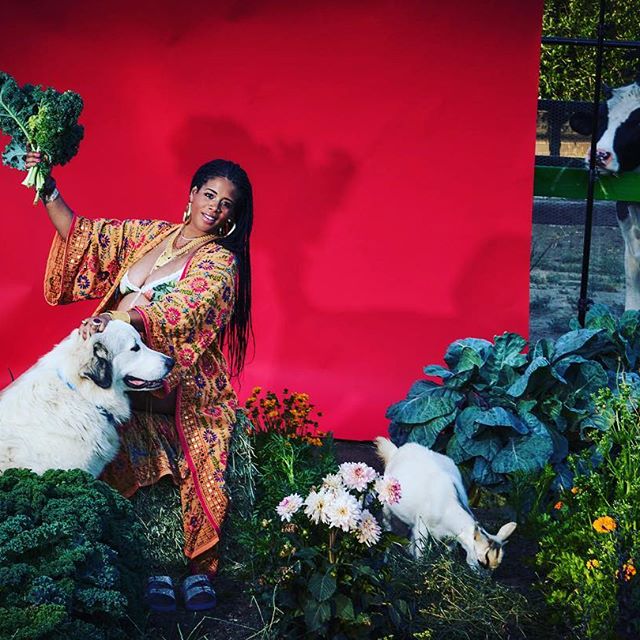 Kelis used her pregnancy announcement to also shed light on the high mortality rate among Africa-American women. "This is the time we must take for ourselves without apologies, especially when we still live in a country where Black women historically have had the highest maternal mortality rates," the celebrity mom said. "Knowing your body and what it needs, being able to be still and quiet enough to hear what it tells you."
Kelis and Mike Mora are expecting their second child together to arrive in the coming weeks. The little one will join the couple's son, Shepherd, and Kelis' son with Nas, Knight, at home.
Photos: Mike Mora Photos