Boosie is feeling the heat after teaching his 4-year-old daughter, Laila Jean, how to drive. Some found the Instagram video clip that showed the celebrity father guiding his daughter as she sat on his lap while driving down the road disturbing at best.
https://www.instagram.com/p/CEabiQkplG3/
It is not clear if Laila and Boosie were actually on a street or if the two were in his driveway. The celebrity father does tell his daughter, however, to "stay in this lane" during the clip, which caused some to believe he took his 4-year-old out for a drive around town.
"This is very dangerous," one BCK Instagram fan wrote online after seeing the clip of Boosie apparently teaching his 4-year-old to drive. "Later on this could cost her her life," the concerned critic said. Another social media follower wrote, "That's not something to broadcast to the world."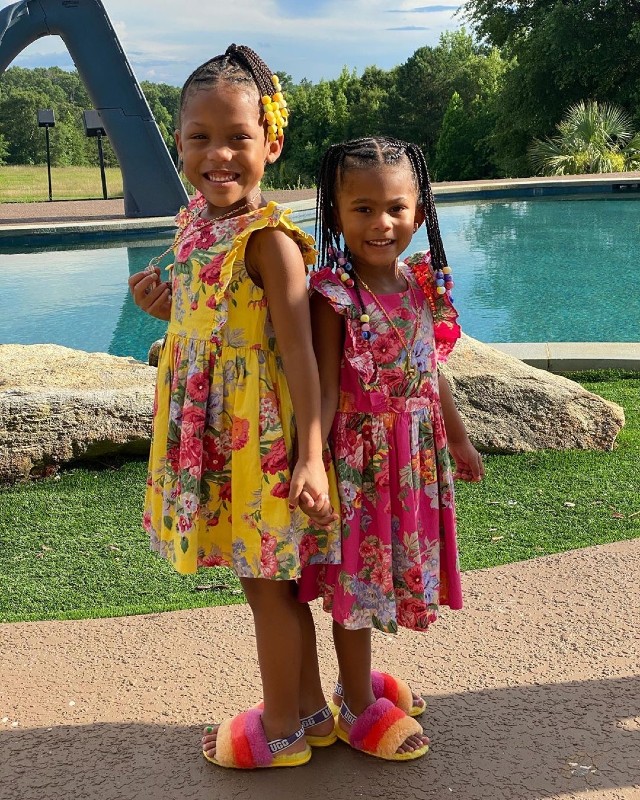 Boosie was banned from Instagram earlier this month because of inappropriate posts that violated the platform's policies. The rapper allegedly shared links to his OnlyFans account. OnlyFans was designed for social media influencers looking to better interact with their followers. The hub has ultimately morphed into a place where pornography for a small subscription fee reign supreme.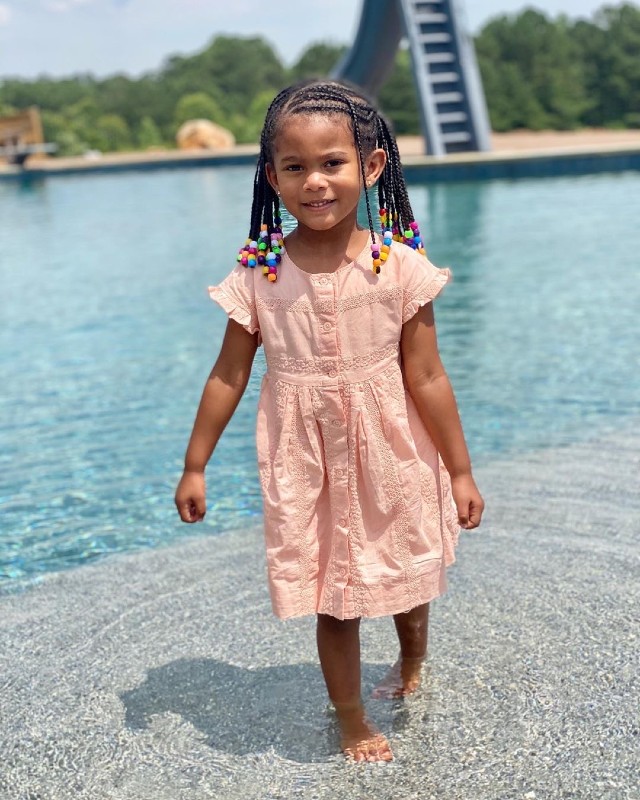 Some who scrutinized Boosie's latest clip of his daughter learning to drive while sitting on his lap did not deem the celebrity dad as a bad parent. These critics, instead, advised the rapper to consider the times of society when posting such material online. "People will try and have you arrested for child endangerment," one BCK fan wrote.
Photo: Boosie/Instagram