7-year-old Trent Fuller may be small, but he's one of the biggest Golden State Warriors fans ever. Trent particularly idolizes Warriors superstar Steph Curry and he coincidentally looks like a younger version of him.
Hailing from Fairfield, California, Trent Fuller lives with his father Shondell, his mother Whitney, and his younger sister Chloe, and all of them are proud Warriors fans. Trent not only looks like Steph Curry, but he's got some of his moves as well.
When Trent was four, he was filmed by ESPN dribbling two basketballs, which Curry has often been seen doing during practice. His dribbling skills, along with his resemblance to Curry soon went viral, earning him social media fame and catching the attention of the NBA, especially the Warriors. He even has his own Instagram and Twitter accounts, where videos of him honing his basketball skills can be seen.
Trent Fuller has been invited to the Warriors' practices and in 2017, Trent even got to attend the NBA Finals Media Day and hilariously interview some of the players and coaches. Former Warriors player Zaza Pachulia even carried him around. Trent's father said at the time, "He's been all over the place. We love the Warriors."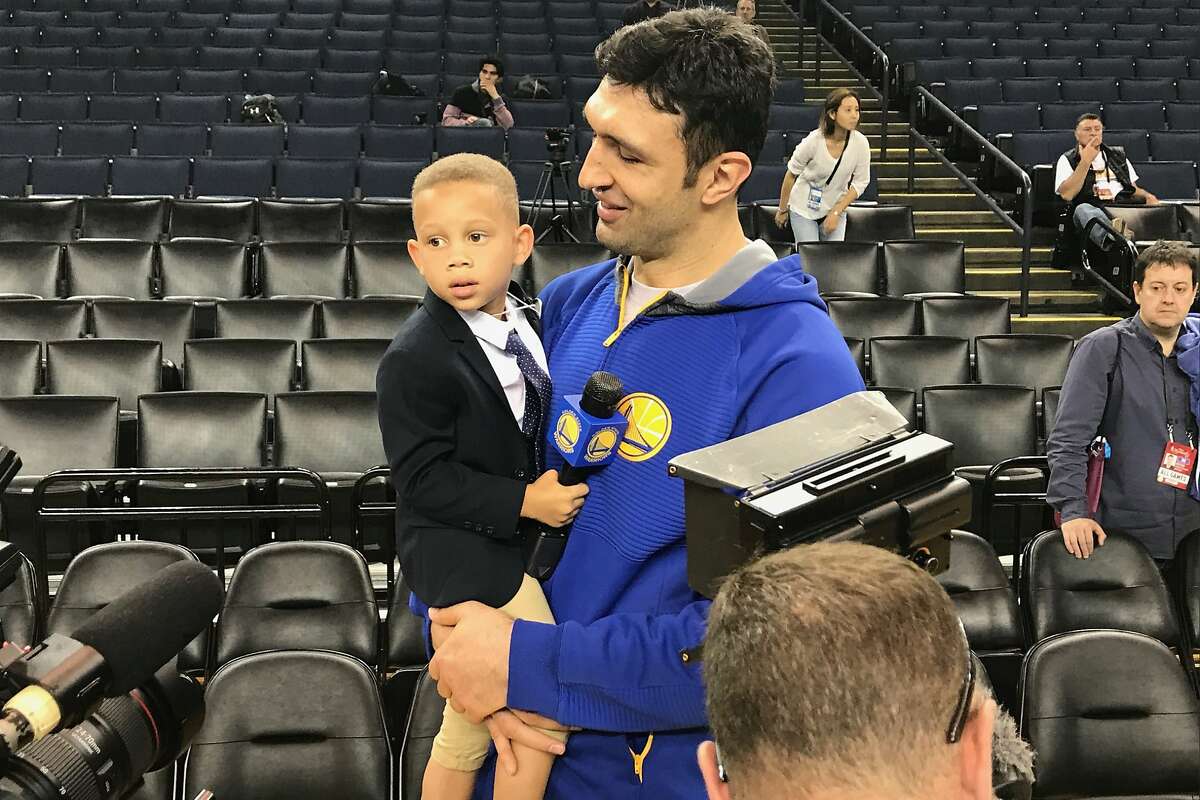 Trent Fuller has met Warriors players like his idol Steph Curry and Klay Thompson, and (former Warrior) Kevin Durant. To add, he has also earned fans in stars like Seth Curry (Steph Curry's brother) of the Dallas Mavericks, Damian Lillard of the Portland Trail Blazers, and even NBA Hall of Famer Jerry West.
Being a dead ringer for Steph Curry, Trent Fuller has earned nicknames like "Lil Curry" or "Baby Steph," but Trent is very aware of the comparisons and insists that he just wants to be himself. "Some people call me Steph Curry. But I'm not Steph Curry," he says.