Children who have famous parents are often held to unreasonable standards and are unfairly expected to match or exceed their parents' success, especially if they choose to practice the same craft. However, that won't be a problem for 10-year-old Walker Diggs, the son of actor Taye Diggs, as he prefers athletics to acting.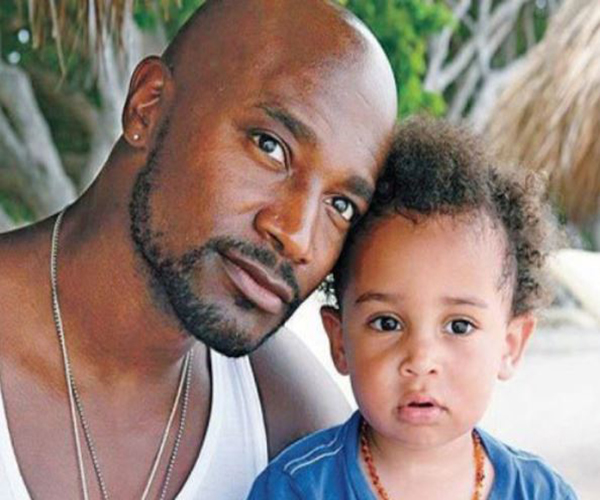 In a recent interview with Us Weekly, Taye Diggs explained that his son is much more interested in playing sports like football and basketball than taking up an acting career like his parents. Diggs is quite happy with his son's choice, calling it "refreshing." "He doesn't feel the need to follow in our footsteps," said Diggs. "He's doing all this stuff that I didn't get a chance to. He's a really great athlete. He plays basketball every day and when he's not playing basketball, he's running around throwing a football. He gets to watch us do what we do and we get to watch him do what we never could. So that's been very, very refreshing."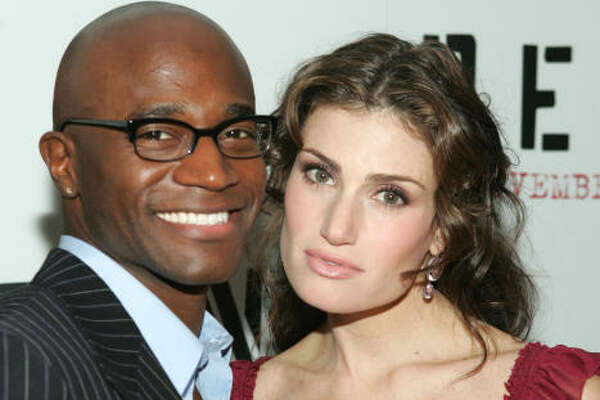 Taye Diggs had Walker with fellow actress and singer Idina Menzel, who is best known for playing Queen Elsa in Disney's Frozen series. They married in 2003 and divorced 11 years later in 2014, but they remain on good terms and they co-parent Walker together, which Diggs says goes very well since they put Walker first when it comes to their decisions. "We have a very easy time, I think. We never make a wrong step because we're always thinking of Walker first," says Diggs.
"We both love Walker and want what's best for him. I think once you do that, it allows for things to be a little bit easier," continued Diggs, also saying that since Walker is "such a good kid" and "so active," co-parenting is much easier. "It's been pretty easy up to this point so we're very grateful."