Black parents teaching their children how to interact with police has long been a part of Black culture. Since Minnesota resident George Floyd's vicious murder by police officers on May 25 and the subsequent anti-police brutality protests, Black parents like Wayne Brady and Nick Cannon have been compelled to have difficult conversations with or remind their children about racism and police brutality. Here is a list of celebrity parents that have recently spoken to their kids about racism and interacting with police.
Wayne Brady: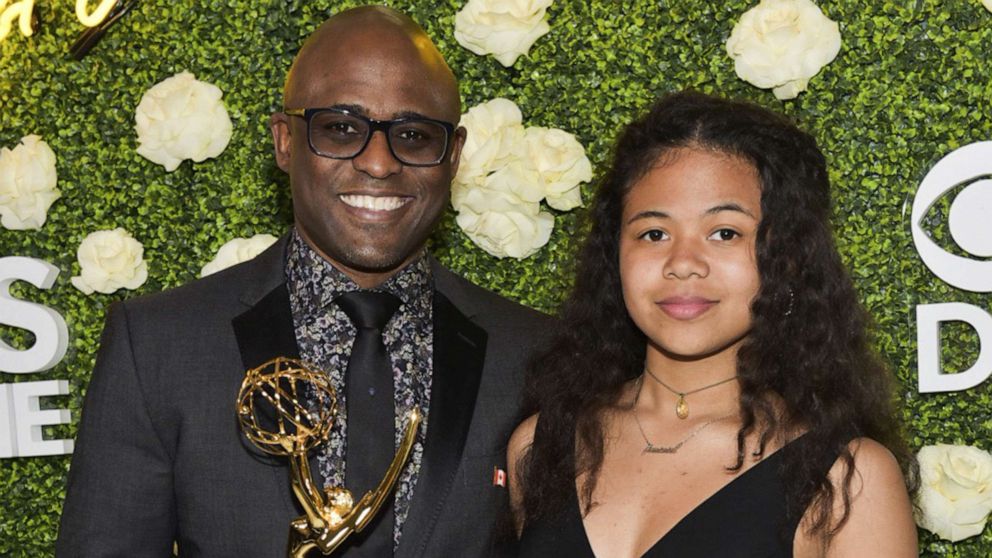 Comedian Wayne Brady recently opened up about a time he feared for his daughter's Maile's life when she was locked out of their home. Maile had accidentally set off the home's alarm, which triggers an armed police response. Brady admits he "freaked out" and sent Maile to her mother's house close by, fearing the worst. Brady later spoke to his daughter and her mother over why he panicked and what could have happened. "Every young Black person that we send out in the world… we need to arm [them] with knowledge because it's just necessary," says Brady.
Nick Cannon: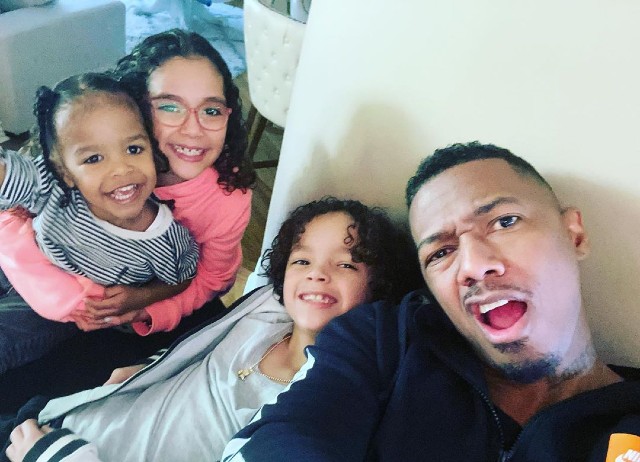 Actor Nick Cannon has three children, and he recently explained that they all fear the police. He has twins Moroccan and Monroe with his ex, singer Mariah Carey, and his son Golden from a different relationship. "I try to teach fearlessness. I try to teach, 'You have a power within you that you need to fear nothing.' But when they see the energy of law enforcement [it's like], 'Uh oh, here comes the police,'" says Cannon. "It's something that's hurtful to have that conversation with your children, but you want to protect them at the end of the day."
Shaquille O'Neal:
The NBA Hall of Famer revealed that he speaks to his six kids about interacting with police "all the time." "'First of all, you have to try to diffuse the situation or show respect," says Shaq. "If you have to understand that these people are also out here to do all their jobs. So you try to diffuse the situation. If it happens to get rough, don't say anything, don't do anything, just comply.'"
Kandi Burruss: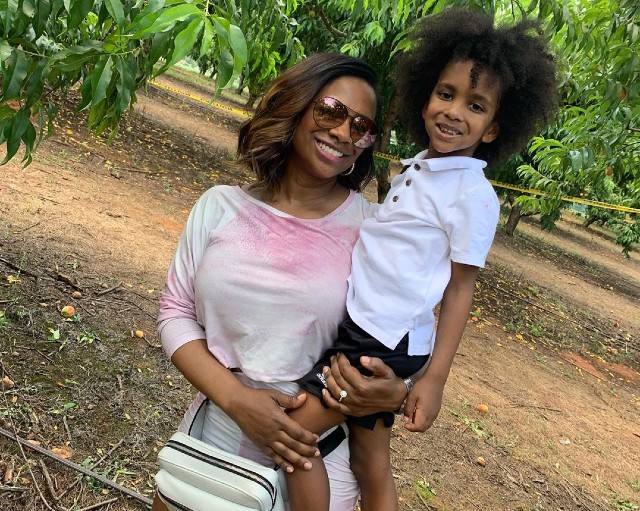 The Real Housewives of Atlanta star teared up when she recalled a conversation about police brutality she and her husband, producer Todd Tucker, had with their 4-year-old son Ace. "My son Ace, who's 4, he was a policeman on career day," said Burruss. "So when my husband, Todd, was trying to explain to him what was going on and why everybody was so upset and what was happening with the police, Ace was confused. He was like, 'So the police are the bad guys?'" Now isn't that crazy?" Burruss continued, with tears in her eyes. "To have to explain that to a 4-year-old — for you to be Black and have to worry about the police being the bad guys.
Tyson Beckford:
Tyson Beckford, best known for his work as a model for Polo Ralph Lauren, shares his son, 22-year-old Jordan, with his ex, April Roomet. Beckford says that he "never sugarcoated anything" when discussing racism with his son, saying: "When they get out on the street, they won't be shocked. They'll be like, 'My parents explained this might happen.' That way the kid has a better chance, you know?" says Beckford. "Knowledge is half the battle and knowing what's going on in the world is better than not knowing, just being blindsided."